Posted on August 9, 2022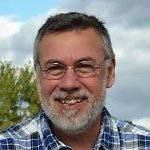 By Mik Dietlin, SuperWest Sports
W
hile brushing my teeth one morning before heading off to work it dawned on me that I spend way too much time brooding over recruiting.
Mercifully, it's only an intrusion during the off-season when a Saskatchewan Roughriders vs Hamilton Tiger-Cats game fails to curb my impatience for the start of college football.
None of my friends follow this public spectacle.
Even though most are huge football fans, they don't feel compelled to enter a reminder on their phones when a 3-star DB announces his commitment from a dilapidated high school gym in Cactus Bluff, Arizona.

My fascination falls just short of obsessive. I do keep strict tabs on the Trojans successes and failures, and have a strong general idea of how the top 50 schools are faring.
After around the 25th ranked team, that is. The further down the rankings you go the less I care.
It can fill you with anxiety if you let it. USC fans have experienced a lengthy stress disorder due to the previous coaching staff's willingness to settle for 3-Star talent and their incapacity to nurture it.
It's therefore unsurprising that the trauma from all those recruiting miscues probably triggered a nervous eye-twitch in some with every newly announced 3-Star commit, similar to what afflicted Chief Inspector Dreyfus while in the presence of Inspector Clouseau.
There's no danger Lincoln Riley won't develop players far more completely than those post-Carroll staffs did.
Which is why I don't fear the 3-Stars Riley and staff have offered and will offer in the future. They are talented players, unfinished of course in a few areas, but players the coaches want on the roster.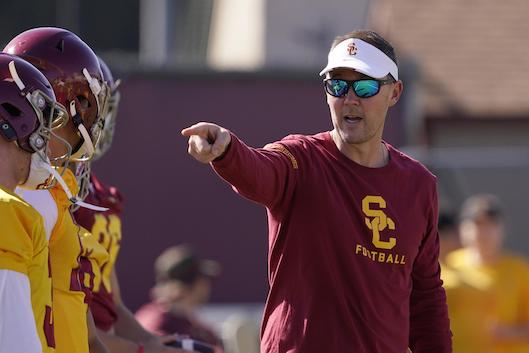 For now, trust is the operative word. Riley has proven he can be trusted with the keys to the Ferrari without driving off a cliff.
What I don't trust is the tendency for a crate full of money to shift a person's psychology enough to make them behave in ways they wouldn't under normal circumstances.
And I don't fall for media scare tactics meant to keep college football fans awake at night wondering if their beloved recruits will remain faithful to their commitment, as implied by a recent article written by Conner Muldowney for Fansided.
The headline reads: "Texas A&M football a major threat to flip 5-Star QB Malachi Nelson from USC."
An ominous tone for sure, sounding as eminent as London Fog.
Though a significantly milder health hazard than the damp pollutants circulating the London winter air during the 19th century and beyond, you'll endure brain fog of a different kind if you take headlines like these seriously.
Still, the assertion has Trojan fans spooked, as does a new Tweet of Nelson decked out in Aggie gear wearing a cowboy hat.
Dual 5-Star 2023 Trojan commits Zachariah Branch and Nelson took separate unofficial visits to College Station recently; neither will be flipping to A&M, I'm sure. I'm not 100% sure, but pretty close.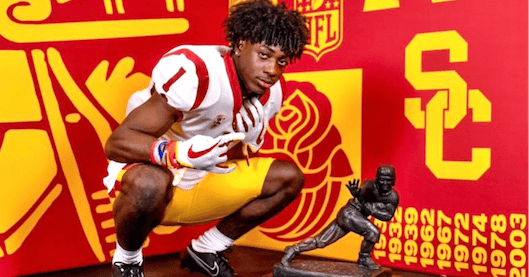 So why did they do it if they're so locked into USC?
I applaud the new squeaky-clean morality of Heritage Hall who wouldn't touch Urban Meyer with a ten-foot pole, that severely tested the fortitude of everyone associated with the university by not immediately firing Clay Helton, and who won't involve themselves with the evil greedy side of NIL.
However, I'm politely asking Heritage Hall to involve themselves with the evil greedy side of NIL. But only for the top players.
USC's NIL business venture with Stay Doubted and its subsidiary BLVD LLC. will be the genesis of a future national NIL blueprint once the structure is regulated.
Its purpose is to help all student-athletes carve their own financial course. We all agree, or most of us do, that this is a long time coming.
For elite basketball and football recruits, it's not enough. Many of the top 3 percent in those sports need additional incentive (cash) to sign with a particular school, all things being equal.
It's why Branch and Nelson went to Aggie Nation, to determine the ceiling of their financial worth. Any Top 25 program in the country would be ecstatic showing Branch and Nelson around.
Which makes their decision to investigate A&M a head-scratcher.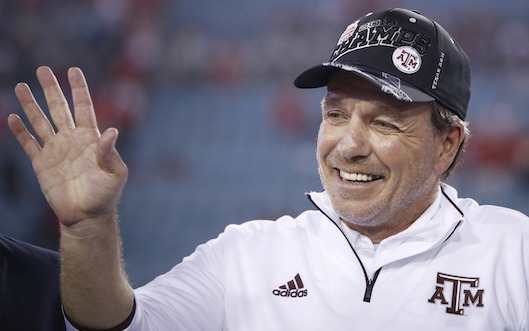 Except for the Covid season of 2020 when they finished 9-1 (including a 52-24 spanking from Alabama), the Aggies haven't been exceptional.
And despite all the recruiting hype they've received the past several years, they typically start falling with the leaves around mid-October, ending any serious thoughts of winning national championships, or even conference championships.
So there must be another reason, right?
If you were asked which school has thrown more money at football players since NIL blew up, most casual observers would reasonably assume the answer to be Texas A&M, based on reports from various outlets.
Branch and Nelson are much more than casual observers. When they said they wanted to know what A&M was all about, what they really were saying was we wanted to hear a number.
I'm not suggesting they took that number and showed it to Lincoln Riley. If knowledge is power, they now understand what's on the table for them from universities that practice the concept of NIL loosely.
They ultimately chose their only recruiting visits to A&M to see if that number was one they should seriously consider.
Unless they considered A&M a "dream school" growing up. I've seen no evidence for that- only the dream of potential wealth.
Trojan DL coach Shaun Nua explained SC's predicament in more diplomatic terms a few days ago.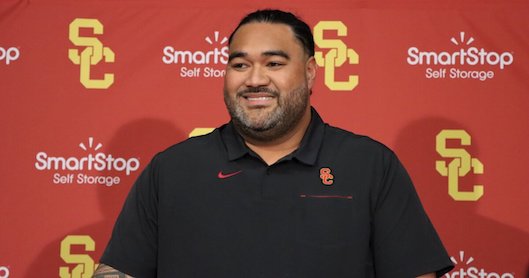 "You try your best to sweep it below the rug (NIL) but you can't anymore," he said. "You gotta find out what's going on out there and figure out what's the best leverage because we're in uncharted waters right now. So we got to figure out 'what can we do? What can't we do?' And take advantage of every leverage. So we just can't sit back and make excuses. We've just got to find a window where we can get some leverage."
And if anyone understands the importance of leverage, it's a defensive line coach.
The same financial windfall Caleb Williams currently enjoys will be available to Branch and Nelson as well. This NIL roller coaster is just starting to climb, so who knows what opportunities will exist via businesses like Stay Doubted a few years from now?
Players have to gauge how much money they're worth and how much will make them happy. It's simply another factor in the act of committing to a university.

Malachi Nelson and Zachariah Branch have been model recruits since their Trojan verbals. They've petitioned many uncommitted players to become part of the Trojan family.
Zachariah's brother Zion is waiting for his extremely close brother to join him on campus. Malachi knows Riley offers him the best opportunity for professional development.
They're not on the verge of disregarding the comfort level they've established at USC and what's in their hearts to chase . . . a few extra bucks?
What Nelson and Branch have done is signal a warning to USC's upper brass: Competing at the highest level requires financial dedication to all phases of operation, including player enticement.
The Trojans have baked-in recruiting advantages few schools if any possess. But in order to become a top-5 program, keeping up with the Joneses—however the Joneses play the game—must be a priority.
---
—More from Mik Dietlin—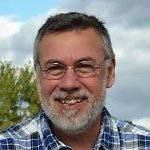 Latest posts by Mik Dietlin
(see all)