Cody is a freelance writer and broadcaster with a degree in Communication from WSU from Tacoma, Wash., who writes an occasional column about Washington State and other regional teams for SuperWest Sports.
He currently hosts a sports talk show on Dash Sports TV and is the publisher and owner of The Dime Press.
Formerly, Schoeler was a sports reporter, sports editor, and columnist for the Daily Evergreen.
Schoeler spends way too much time watching sports, talking about sports, or having opinions on sports.
You can contact Cody on Twitter at @codyschoeler.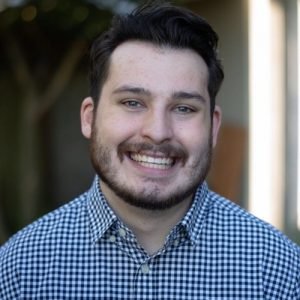 Latest posts by Cody Schoeler
(see all)