Posted on September 16, 2022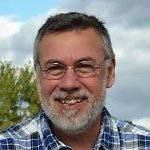 By Mik Dietlin, SuperWest Sports
T
here are many cities across America that classify as "pass-through towns." This means, to put it nicely, they aren't vacation destinations.
Fresno, California, is one such city. You pass through its flat topography and nondescript downtown to reach Sacramento further north.
Come to think of it, you can probably refer to Sacramento as a pass-through town as well.
Whenever I've talked to someone who's mentioned just getting back from a vacation, I always ask where they went. No one has ever replied, "Sacramento."
Fresno has a brewery district, which is cool. It isn't far from three national parks. Also cool. I've been there a few times; within city limits, it's rather… Let's just say austere. Summers are brutal in the San Joaquin Valley.
I'm sure you could spend a lovely weekend there, same as just about every other city in the country.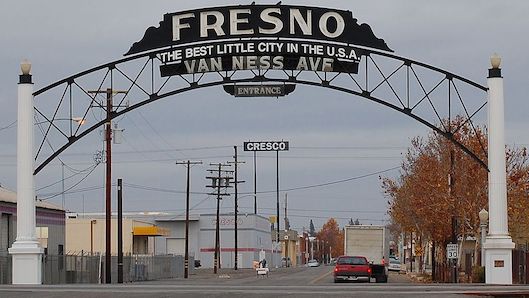 What makes Fresno click for me is how their football team, the Fresno State Bulldogs, are a perfect reflection of the citizenry—tough, blue-collar, down-to-earth. They love their Dogs and travel well to support them.
Did you know there's a unique bowl game, which began in 1992 and is played on average every 5 years that hardly any college football fan knows about?
It's called the Folgers/Earl Grey Bitter Bowl, and only Fresno State and USC play in it. The name stems from the innumerable Bulldog players over the years seeking to wear cardinal and gold, only to be snubbed.
This ever-growing fraternity wants nothing more than a chance to play the Trojans to prove how mistaken SC's decision was to ignore them.
USC, on the other hand, doesn't care what this fraternity wants, or that they discard them all like yesterday's news. They just want to beat them as badly as possible.
The Bulldog's slogan, "Anyone, Anytime, Anywhere," binds the locals to their players. They don't fear you. It's what makes them difficult to put away, as the Trojans have experienced a few times.
Fresno State's roster year after year is loaded with players with a taste of bitterness in their mouths. But much like the townspeople who have made Fresno home, it's the end of the world as they know it, and they feel fine.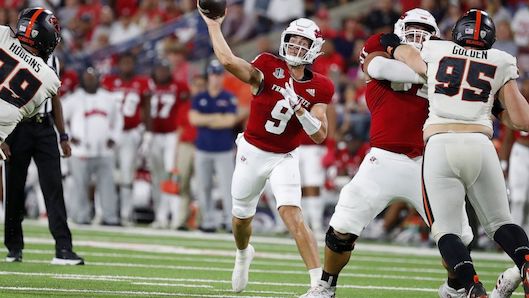 Saturday's Bitter Bowl got an energy spike a few days ago when Bulldog quarterback Jake Haener spoke to the media.
"You know, USC was a team I grew up rooting for, and they never gave me a chance to play there, and now I get to go play there… I wanted that offer but little Jake Haener wasn't tall enough and didn't have enough stars next to his name…"
Was that wounded sarcasm or self-deprecating humor? I think we all know what it was. Jake, if this Trojan snub is still bothering you, why not transfer to USC? You've developed into a nice pro prospect.
I'm sure Lincoln Riley would welcome you backing up Miller Moss.
No doubt, you will have success on Saturday. You'll throw for 300 yards, two or three touchdowns, maybe convert half of your third downs.
But you won't lead your team to victory unless you and your offense clean up red zone inefficiencies, and your defense plays like Georgia's.
You think you weren't tall enough to earn a USC scholarship? Think how short you'll feel trying to throw over the outstretched arms of 6-foot-6 Eric Gentry.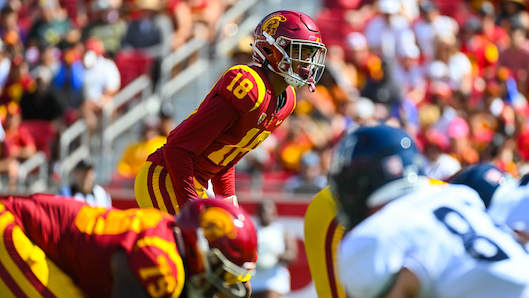 And you should be forewarned: These Trojans can hit. Even their quarterback loves to viciously stiff-arm people. Let me say it a different way. They've learned how to tackle and make those tackles not feel so good.
It only took about seven years, but they can lower the boom now. You might finally see those extra stars you bemoan not getting in a different way during the game.
The Bulldogs opened 2022 against FCS Cal Poly. You might confuse the Mustangs with Long Beach Poly (in name and with similar green uniforms), a southern California high school power who in all likelihood could challenge them on the field.
Their 35-7 win wasn't impressive, despite Haener completing 35 of 41 for 370 yards and two scores. Cal Poly had three opportunities for touchdowns inside the Bulldog 10 and came up empty.
On top of that, Fresno State managed only 14 points after the first quarter.
In the second and third quarters, their offense put a lethargic string of drives together mimicking the 2021 Clemson Tigers—punt, punt, missed field goal, and punt.
Again, this is against an FCS school and a defense that ranked 12th in the Big Sky Conference in total defense last year.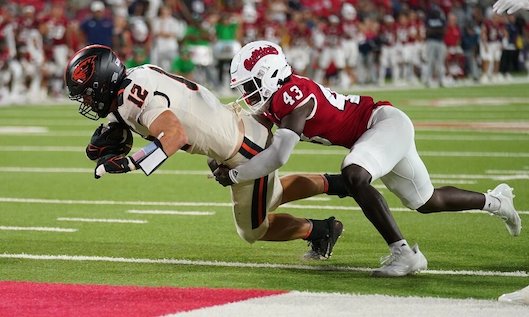 Against Oregon State last weekend the Bulldogs led on the scoreboard for the most part, but let it slip away as the Beavers drove the field with less than a minute to go, scoring on a two-yard run as time expired for a 35-32 win.
Fresno State did a so-so job handling OSU's heralded running game, allowing 178 yards on 37 carries for a 4.8 average. But they were punished by it when it mattered.
The problem for Fresno State was having to settle for three points too often. Kicker Abraham Montano attempted six field goals, making four.
Haener had no trouble moving the ball, throwing for 360 yards.
Running back Jordan Mims contributed well, getting 122 yards on 21 carries, but the Beavers defense stiffened in their half of the field for large chunks of the game.
Meanwhile, every time OSU got close to the goal line they scored touchdowns, four of them on the ground.
Public Enemy No. 1 for USC defensive coordinator Alex Grinch is dealing with Haener, arguably the second-best signal caller in the newly expanded SuperWest Sports coverage footprint.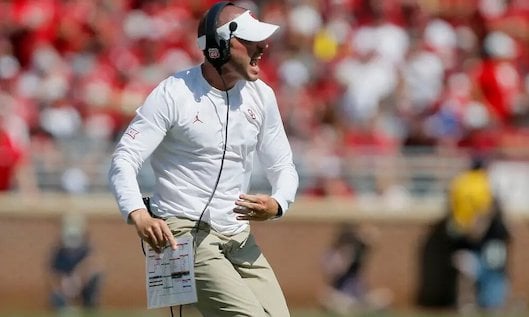 Haener is on pace to have a better season than last year when he met the high expectations after transferring from Washington.
The Trojan defense has been executing well in the red zone, and they'll need to again to keep the Bulldogs frustrated.
There's absolutely nothing Fresno State's defense can do to keep the Trojan offense from lighting up the Coliseum. SC's offensive line will exert enough control throughout to allow Caleb Williams to move the offense.
This figures to be one of the highest rushing totals for the Trojans this year, and a good time to feature Raleek Brown more than last week, especially in the passing game.
Final Score: USC 55, Fresno State 25
Cleaning Up The Stanford Game
David Shaw: "Two tipped interceptions, both in scoring position, and then fumble the ball inside the five-yard line. I mean, that's the ball game."
Alex Grinch: "The world says, well, obviously they should have scored. It turns out football has ideas in that… you don't get points for putting the ball in the paint in basketball. You gotta put it in the basket."
---
—More from Mik Dietlin—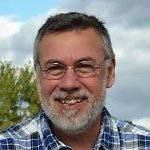 Latest posts by Mik Dietlin
(see all)