SuperWest College Football
View All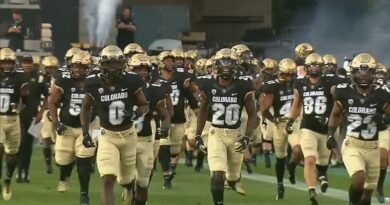 Starting with three tough non-conference opponents, Colorado Buffs football might enter Pac-12 Conference play without a victory.
SuperWest Men's College Basketball
View All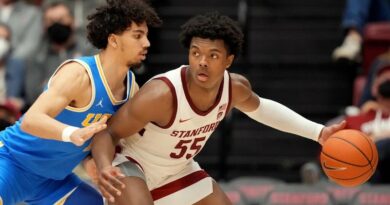 Dane Miller's annual ranking of the top Pac-12 men's basketball freshmen from last season who will be returning for their sophomore years.
SuperWest Stats & Records
View All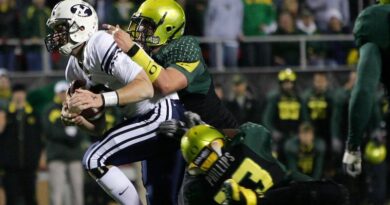 SuperWest (Pac-12 plus BYU, BSU, and SDSU) football wins by five-year increments with each school's national rank for wins in each timeframe.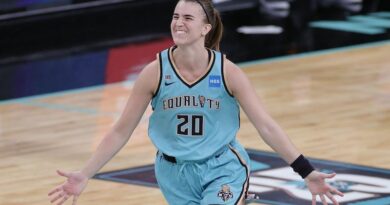 WNBA Players stats for currently active players from the West in the WNBA with their points, rebounds, assists, blocks, and steals.
SuperWest Olympic Sports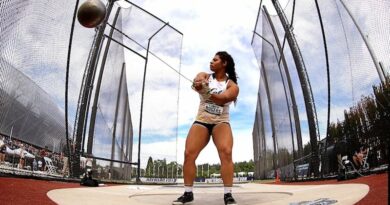 This was the fifth time Cal's Camryn Rogers has set the collegiate record in the hammer, and she now owns the 11 best marks in NCAA history.