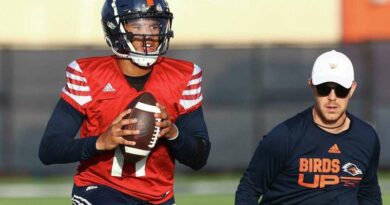 Oregon Football's new offensive coordinator is Will Stein, who has been the OC for the UTSA Roadrunners out of Conference USA.
Men's College Basketball
View All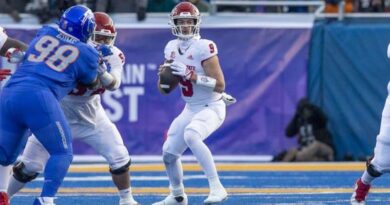 Fresno State and Boise State had their share of the top Mountain West players, but players from several other programs stood out as well.
NFL West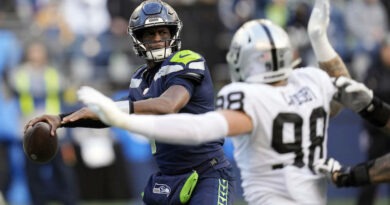 The main cast is the same as usual, save for the Cardinals who are on the bye. But the supporting cast is especially star-studded this week.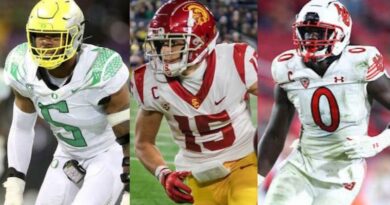 Updated known 2022 list of current SuperWest players in the NFL, including players on practice squads, injured reserve, and those suspended.
Formula One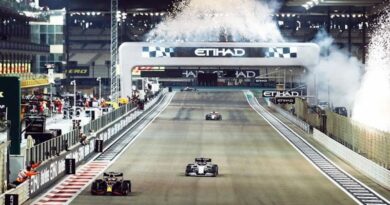 F1 Abu Dhabi Grand Prix Preview with a television schedule of events, some quick facts and speed points, and a table of recent winners.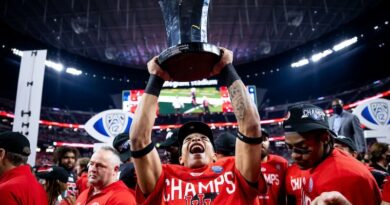 Winners and runner-ups by year and a breakdown of appearances and wins, losses,  winning percentage, and title counts by program.
SuperWest Olympic Sports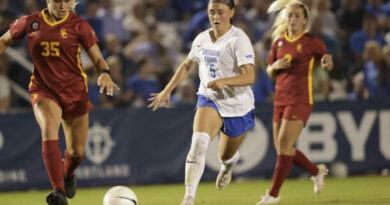 As football season gets into full swing so do all the other NCAA fall sports, including women's and men's soccer.