SuperWest College Football
View All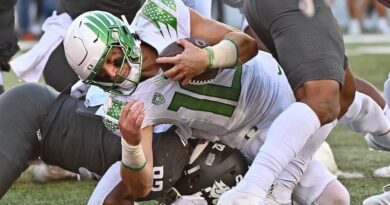 Oregon football is a favorite at home, and this Stanford team is one the Ducks are capable of getting a comfortable win against in 2022.
SuperWest Men's College Basketball
View All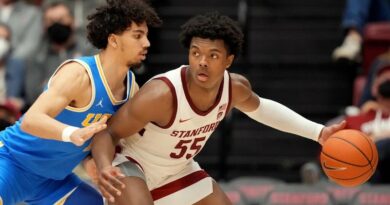 Dane Miller's annual ranking of the top Pac-12 men's basketball freshmen from last season who will be returning for their sophomore years.
NFL West
The AFC West, supposedly the best division in the league, and the NFC West both have a combined record of 5-7 between their eight teams.
SuperWest Stats & Records
View All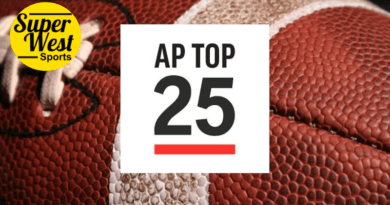 All-time AP Football Poll appearances by season with years, counts, percentages, high & low rankings, and preseason & final rankings.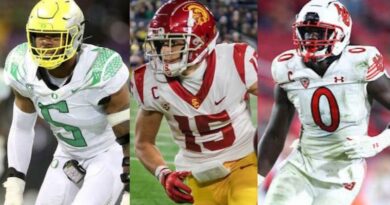 Updated known 2022 list of current SuperWest players in the NFL, including players on practice squads, injured reserve, and those suspended.
SuperWest Olympic Sports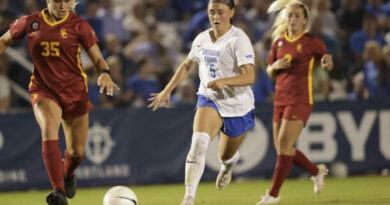 As football season gets into full swing so do all the other NCAA fall sports, including women's and men's soccer.