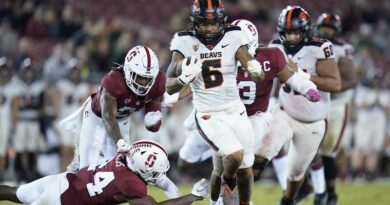 Oregon State's Damien Martinez, who rushed for nearly 1,000 yards in 2022, is Jack Follman's choice for the Pac-12's top running back.
Men's College Basketball
View All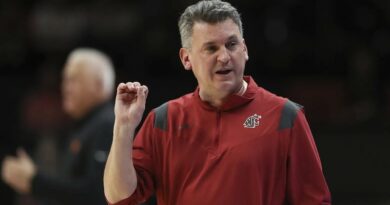 A brief history, Washington States' current coaches, postseason results, conference titles, award winners, and all-time coaching records.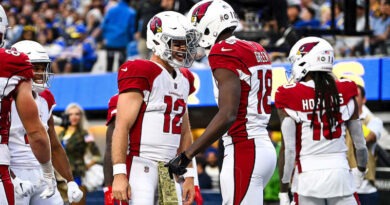 he Cardinals are in the enviable position of controlling the top of the draft. After the Bears traded out of
NBA Western Conference
View All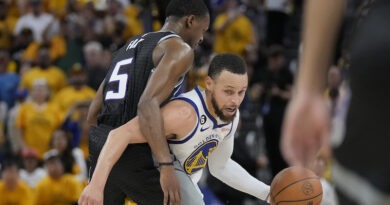 Aidin Ebrahimi's review of First-Round NBA Western Conference action along with his picks for the best team and MVP.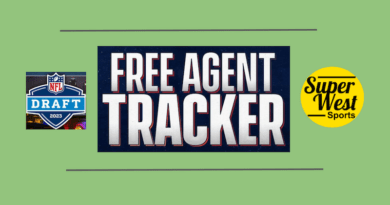 With the 2023 NFL Draft complete, it's time to track the SuperWest undrafted NFL free-agent signings as they become known.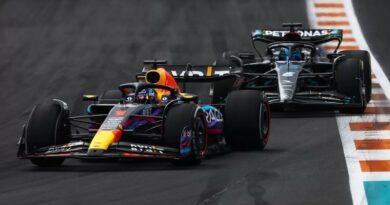 Greg Kokot and Dane Miller discuss various off-track Formula 1 topics in the news, ranging from Ferrari to TV Ratings.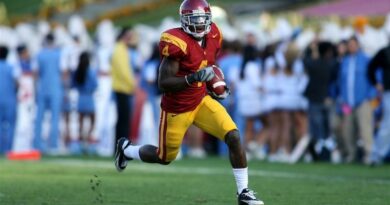 Top 10 All-Time Football Commits for Each Pac-12 Program by 247Sports Composite ratings in the Internet Era with Rank, Position, and Stars.
SuperWest Olympic Sports
View All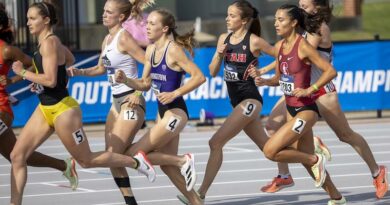 Heading into the Pac-12 Women's Track & Field Championships, The Ducks are ranked fourth nationally and the Trojans fifth.