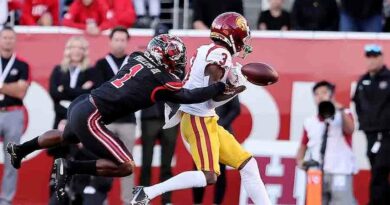 At the conclusion of the 2022 regular season, there are seven Pac-12 teams that have at least seven wins, with six of them at nine or more.
Men's College Basketball
View All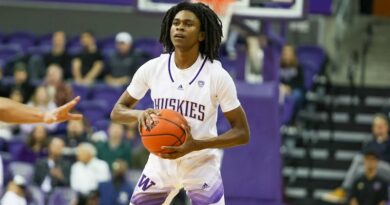 The Dawgs are 33-4 against the Redhawks, but face what might be one of their toughest squads in years.
NFL West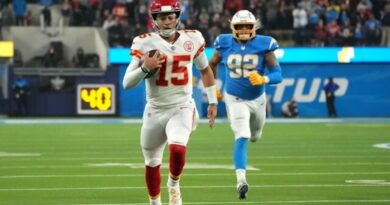 What each NFL West team would pick as their reason to be thankful along with their weekly spot in the power rankings.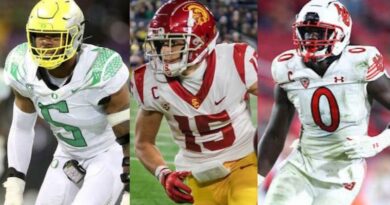 Updated known 2022 list of current SuperWest players in the NFL, including players on practice squads, injured reserve, and those suspended.
Formula One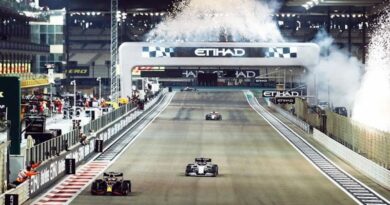 F1 Abu Dhabi Grand Prix Preview with a television schedule of events, some quick facts and speed points, and a table of recent winners.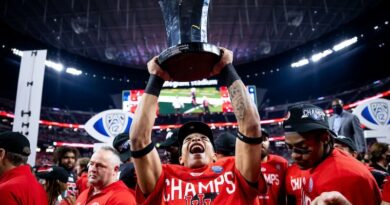 Winners and runner-ups by year and a breakdown of appearances and wins, losses,  winning percentage, and title counts by program.
SuperWest Olympic Sports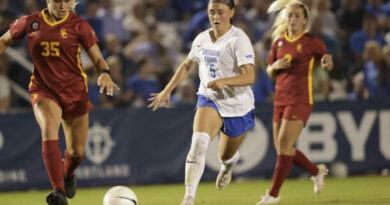 As football season gets into full swing so do all the other NCAA fall sports, including women's and men's soccer.