SuperWest College Football
View All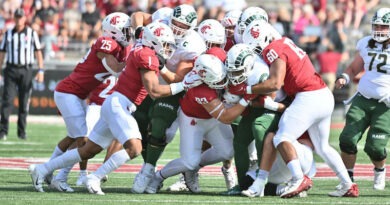 Nick went 10-2 in his picks of SuperWest games last week, giving him a 30-6 overall record for the first three weeks of the season.
SuperWest Men's College Basketball
View All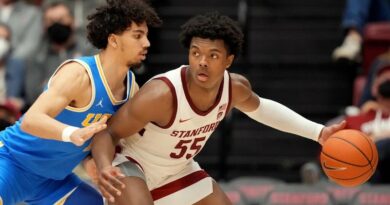 Dane Miller's annual ranking of the top Pac-12 men's basketball freshmen from last season who will be returning for their sophomore years.
NFL West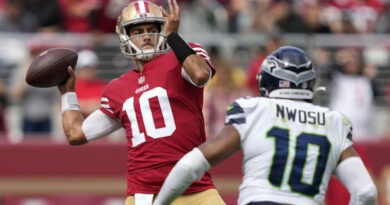 Some NFL West teams have emerged as true title contenders, some have struggled, and some are already looking toward the 2023 NFL Draft.
SuperWest Stats & Records
View All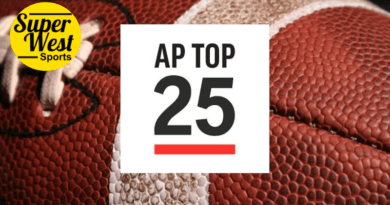 All-time AP Football Poll appearances by season with years, counts, percentages, high & low rankings, and preseason & final rankings.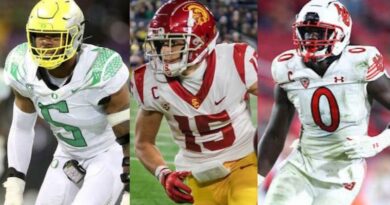 Updated known 2022 list of current SuperWest players in the NFL, including players on practice squads, injured reserve, and those suspended.
SuperWest Olympic Sports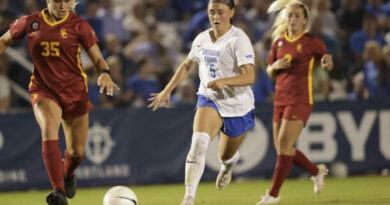 As football season gets into full swing so do all the other NCAA fall sports, including women's and men's soccer.