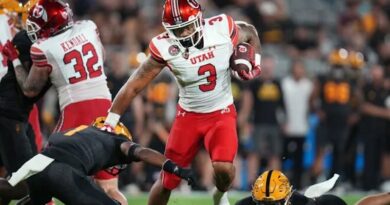 In 2023, Utah will attempt to become the first Pac-12 team to "three-peat" as conference champions since the league formed in 2011.
Men's College Basketball
View All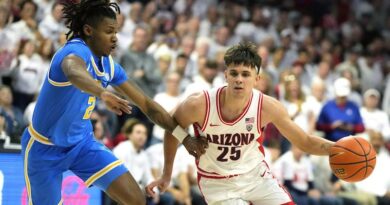 The Aztecs have made their way back to the top of the standings but have a loss to the Lobos, who are starting to prove they belong.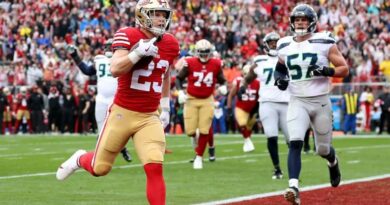 The Chiefs and 49ers are two very good representatives considering both teams are in the top three in current odds to win the Super Bowl.
NBA Western Conference
View All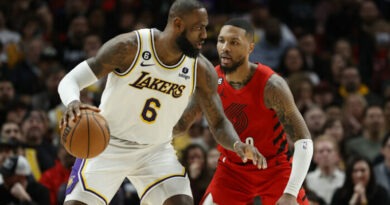 Currently, there are still 13 NBA Western Conference teams with aspirations of a Playoff run, and every game is becoming crucial.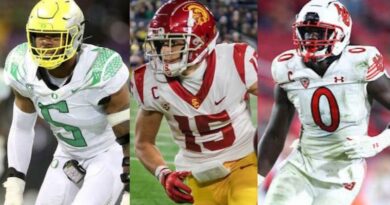 Updated known 2022 list of current SuperWest players in the NFL, including players on practice squads, injured reserve, and those suspended.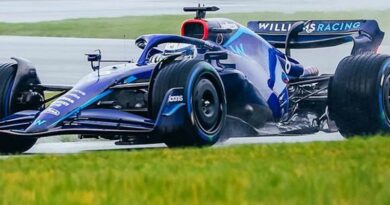 Stephen Vilardo and Dane Miller discuss the upcoming Formula 1 season with a focus on the various changes among the teams.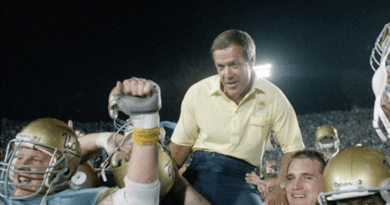 All-time Pac-12 Conference head football coaches with total games, overall wins, losses, ties, win percentage, and years active.
SuperWest Olympic Sports
View All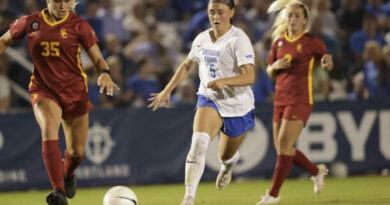 As football season gets into full swing so do all the other NCAA fall sports, including women's and men's soccer.