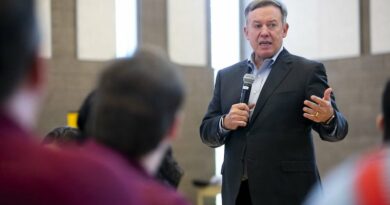 Recent statements by Arizona State president Michael Crow may be the best indication yet that the Pac-12 Conference remains unified.
Men's College Basketball
View All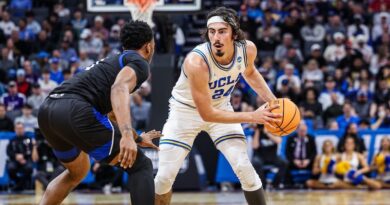 UCLA is the only Pac-12 team to advance out of the First Round after Arizona, Arizona State, and USC all went down.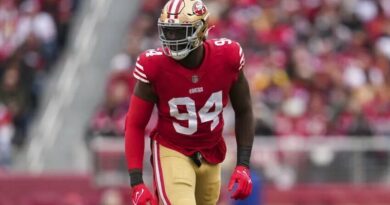 Players with their new and former teams along with the length and value of their deals and my assessed grade.
NBA Western Conference
View All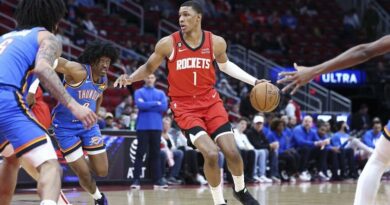 Most NBA Western Conference teams have already played 70 games or more, and teams are fighting hard to lock up a playoff spot.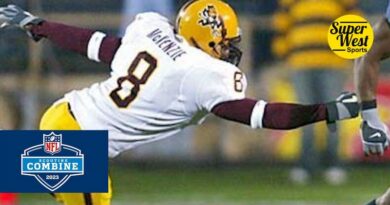 The vertical jump is used tat the NFL Combine as a metric of muscular strength, anaerobic power, and raw explosiveness.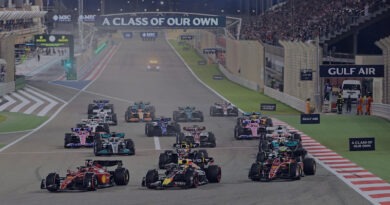 here are a lot of moving parts and players that go into a successful Formula 1 team. From the principal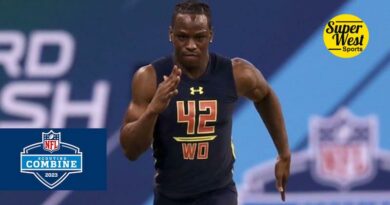 The NFL Combine's 40-yard dash is a sprint designed to evaluate the speed and acceleration of football players by scouts for the Draft.
SuperWest Olympic Sports
View All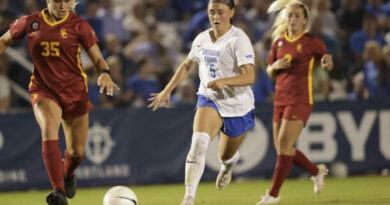 As football season gets into full swing so do all the other NCAA fall sports, including women's and men's soccer.