Posted on July 4, 2021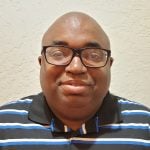 By LaMarr Fields, SuperWest Sports
W
ith former Oregon State and NBA basketball great Gary Payton
accepting a college coaching job
in his home town, it's fitting to commemorate him coming full-circle by taking a brief look back at his illustrious career.

Born and raised in Oakland, Calif., Payton played his high school basketball at Skyline High School, where he drew recruiting attention from schools on both coasts—and everywhere in between—as one of the nation's best point guards.
Payton originally committed to play for St. John's, but then-Red Storm coach Lou Carnesecca withdrew his scholarship offer at the last moment in what has to be considered one of the biggest recruiting blunders of all time.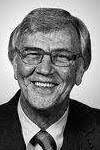 Oregon State's Ralph Miller took full advantage, knowing the confident prep star could lift the Beavers to new heights.
Payton averaged 12.5 points, 7.5 assists, and 1.9 steals per game as a freshman at OSU, winning Pac-10 Freshman of the Year and Pac-10 Defensive Player of the Year awards. But it was just the beginning of Payton's success in Corvallis.

He followed up his freshman year with a little bit better sophomore year, averaging 14.5 points on 48% shooting from the field. But it was his junior year where really Payton started to evolve as a player.
That same year, Payton upped his scoring to 20.1 points per game while also averaging 8.1 assists and 3.0 steals per game.
By the time Payton became a senior, everything had begun to click for the Oregon State star.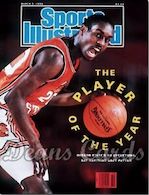 He was featured on the cover of Sports Illustrated as the Nation's top basketball player of the season after averaging 25.7 points, 8.1 assists, and 3.4 assists, while shooting 50% from the field and 33% from beyond the arc.
Payton finished his four-year college career averaging 18.1 points, 7.8 assists, and 2.7 steals per game, earning three All-Pac-10 teams, and becoming a consensus All-America honors in his senior year.
When Payton left Oregon State, he was the school's leader in points, field goals, three-pointers, assists, and steals, having helped lead the Beavers to three NCAA Tournaments and one NIT appearance.
An outstanding all-around player who could score, he was known for his defense which earned him the nickname "The Glove." Not surprisingly, Payton was elected to the Oregon State Hall of Fame in 1996.
Payton was drafted in the First Round with the second pick of the 1990 NBA Draft by the Seattle Supersonics.
Payton went on to play 18 NBA seasons for the Supersonics, Milwaukee Bucks, Los Angeles Lakers, Boston Celtics, and Miami Heat, winning an NBA Championship and playing his way to the Basketball Hall of Fame.
Now he's back where he started, in his hometown, focusing on building a college basketball player from scratch.
Gary Payton

"It's a startup program and a private independent school where I can establish what I want to establish," Payton told Marc J. Spears of The Undefeated. "I don't have to go behind anybody to try to make a program become something or keep it going. I can start it off with my own program with what I want to happen. And the reason I took it is because it's in Oakland, California."
And Oakland isn't the sports city it once was.
"Everybody knows we losing all kinds of sports here," Payton said. "We lost the [Las Vegas] Raiders, the [Oakland] A's want to leave because we're not giving them an arena. The [Golden State] Warriors have left. So, we need something to spunk these people, these fans, back up. And especially a guy like myself coming from Oakland, California, and what I've done in my career, I think a lot of people would be really, really excited about it."
---
—More from LaMarr Fields—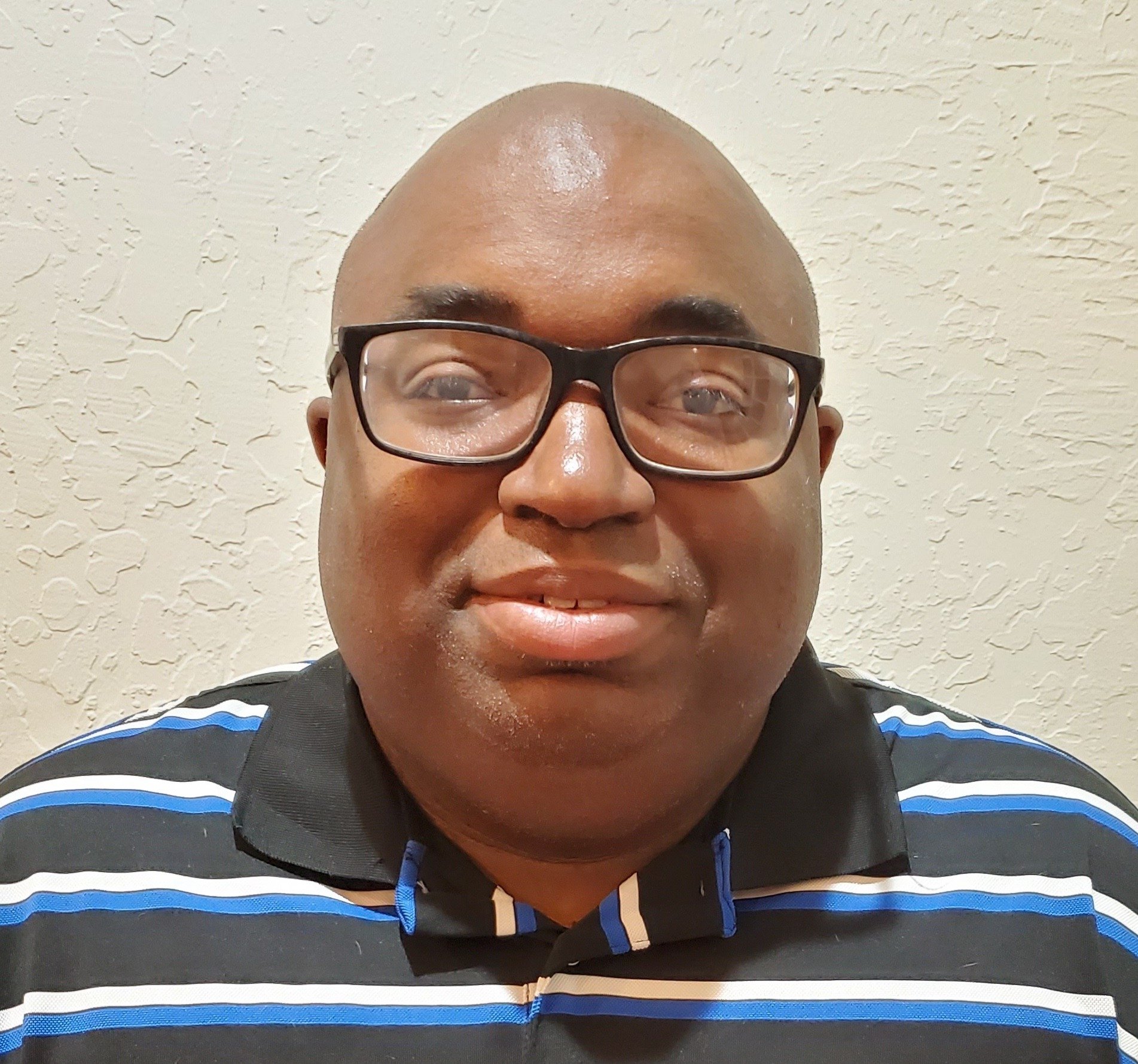 Latest posts by LaMarr Fields
(see all)