Posted on September 13, 2021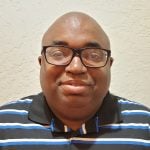 By LaMarr Fields, SuperWest Sports
T
here were plenty of takeaways from Cal's 34-32 loss to TCU, but four in particular stood out to me: Trouble stopping the run; the improved play of quarterback Chase Garbers; third-down defense; and missed opportunities.
I take a brief look at each of these below.
Trouble Stopping the Run
It's difficult to keep a team out of the end zone when they're piling up yards.
TCU racked up 505 total yards, and 271 of those yards came on the ground. Zach Evans led the way for the Horned Frogs, rushing for 190 yards on 22 carries and a touchdown.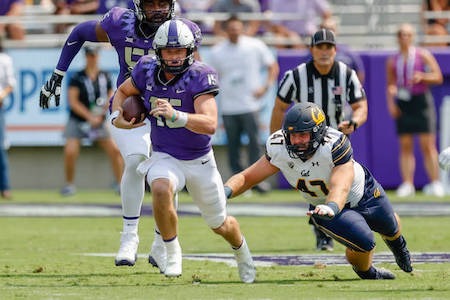 Junior quarterback Max Duggan added 71 yards on 19 carries and another touchdown.
Overall, TCU did a great job controlling the line of scrimmage and giving Evans and Duggan running lanes to exploit.
In general, California had trouble getting off blocks and missed too many tackles—two shortcomings teams must avoid in defending the run.
Chase Garbers Played Well
Coming into the season, many believed the Bears would only do as well as Chase Garbers played.
Against TCU, Garbers threw for 309 yards on 16 of 27 passing, with two touchdown passes, good for a QBR of 91.4. Garbers also rushed 43 yards and did not turn the ball over.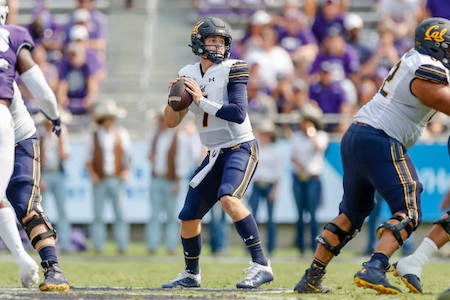 Bottom line: The Senior played well enough for California to win the game, had the defense done its part.
Third-Down Defense

Cal's third-down defense did not play up to Justin Wilcox's high standards on Saturday.
TCU was able to convert 10 of 18 opportunities on third downs, and ultimately, and the Bears' inability to get off the field on third downs hurt their chances as much as anything.
TCU's success running the ball on early downs afforded the Horned Frogs several third-and-short situations, and they capitalized on more than half of them.
Missed Opportunities
As much as anything, Cal's second loss of the season can be attributed to an inability to finish, letting a two-touchdown lead in the game slip away.
But the Bears missed several opportunities to remedy that, leaving key points on the field, by opting to go for a fourth-and-1 on the TCU seven-yard line instead of taking the three points.
Cal also botched an extra point attempt and failed three 2-point conversion attempts, which ultimately was the difference in the game.
Up next for Cal: A must-win contest against Sacramento State Hornets in Berkeley on September 18th.
---
—More from LaMarr Fields—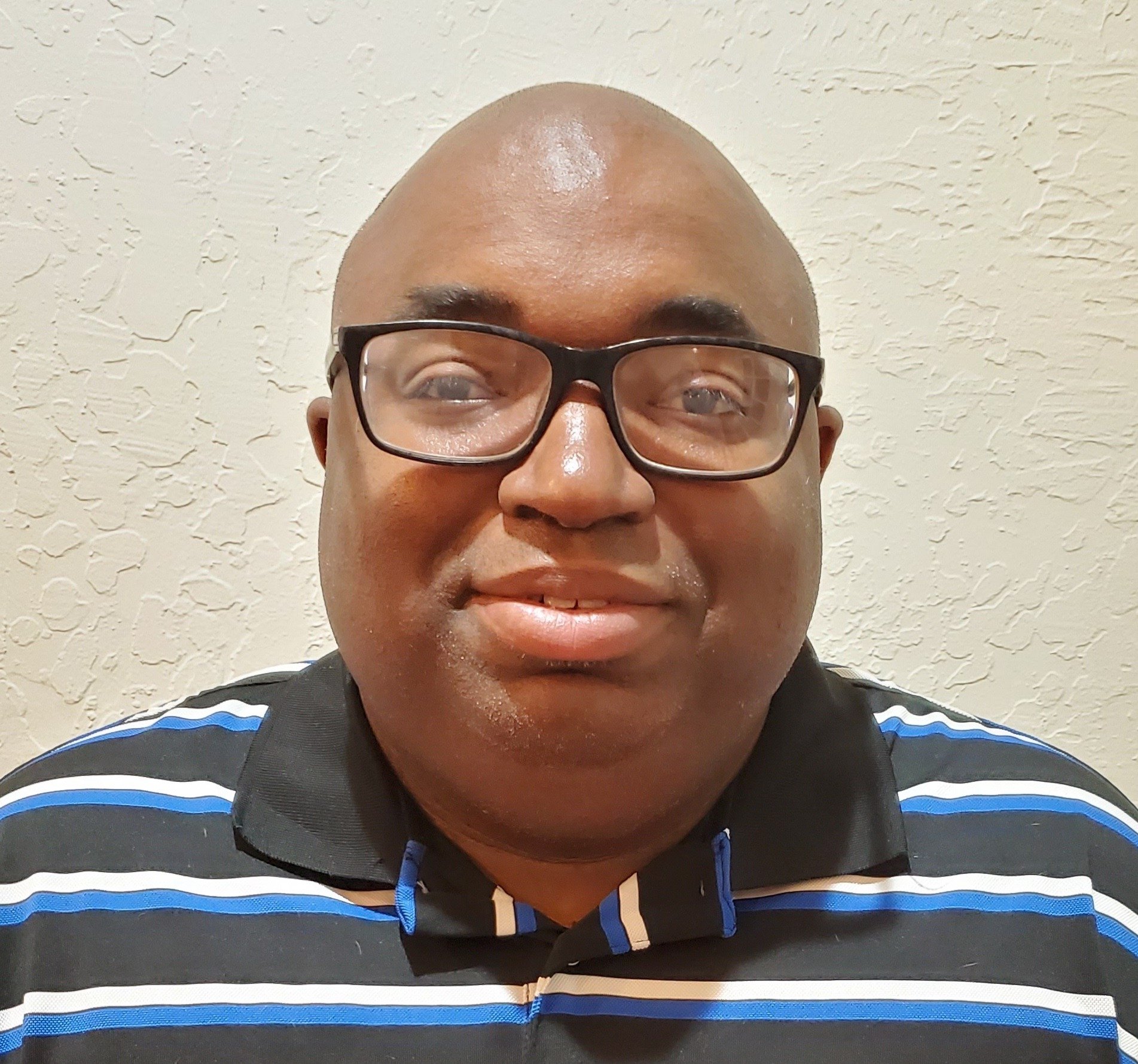 Latest posts by LaMarr Fields
(see all)