Posted on August 1, 2021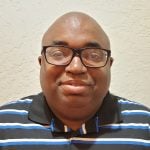 By LaMarr Fields, SuperWest Sports
O
regon's Chris Duarte predicted where he would be selected well before it happened, though few believed him.
Interviewed on the "HoopsHype" podcast with Michael Scotto before the 2021 NBA Draft, Duarte was asked where he thought he would go.
A lottery pick. I don't care about what anybody says. I'm a lottery pick. They keep talking about my age. My age doesn't matter. If you're ready to go; you're ready to go. It doesn't matter how old you are. Right now, I'm a lottery pick, and I'm going to prove it.
The announcement that Duarte had been invited to the Green Room increased the possibility, but it wasn't until the the Indiana Pacers selected him with the 13th pick that the basketball world realized he had been right all along.
Chris Duarte (@C_Duarte5) gets selected 13th overall by the @Pacers!

2021 #NBADraft presented by State Farm on ABC/ESPN pic.twitter.com/JOZIQh8TLS

— NBA (@NBA) July 30, 2021
It isn't difficult to understand why the Pacers agreed with Duarte's prediction. With Rick Carlisle taking over as coach, Indiana is in "Do it Now" mode. Adding Duarte, an older rookie who figures to be a plug-and-play guy right away, makes a ton of sense.

At Oregon this past college basketball season, Duarte averaged 17.1 points per game and shot 42% from three-point land. He was widely considered one of the best shooters in the draft.
He's a high quality catch-and-shoot player, no doubt. But he can also score off the dribble with his fantastic footwork, a critical attribute in the NBA against bigger and quicker players.
The newly drafted Pacer is not just effective as a three-point player, however; he is outstanding from inside the arc, where he shot 62% from two-point range in 2021.
Of course, Duarte can also handle the ball and pass when needed. And defensively, he has quick feet and exceptional instincts, averaging 1.9 assists for the Ducks.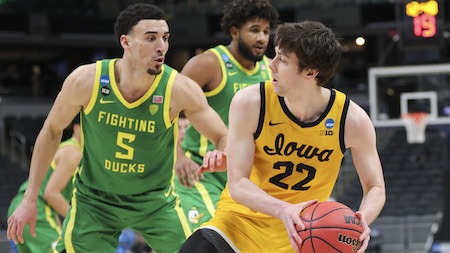 Nonetheless, Duarte will need to prove he can finish at the rim and play defense on the NBA Level, as the aggressive, pressing defensive scheme at Oregon worked in his favor.
By all indications, Duarte can develop into a solid three and D player for the Pacers under Carlisle, and will be given a chance to play and produce right away.
Follow LaMarr Fields on Twitter: @raiderway83, @lsportstakes.
Read his other articles on L's Sports Takes.
---
—More from LaMarr Fields—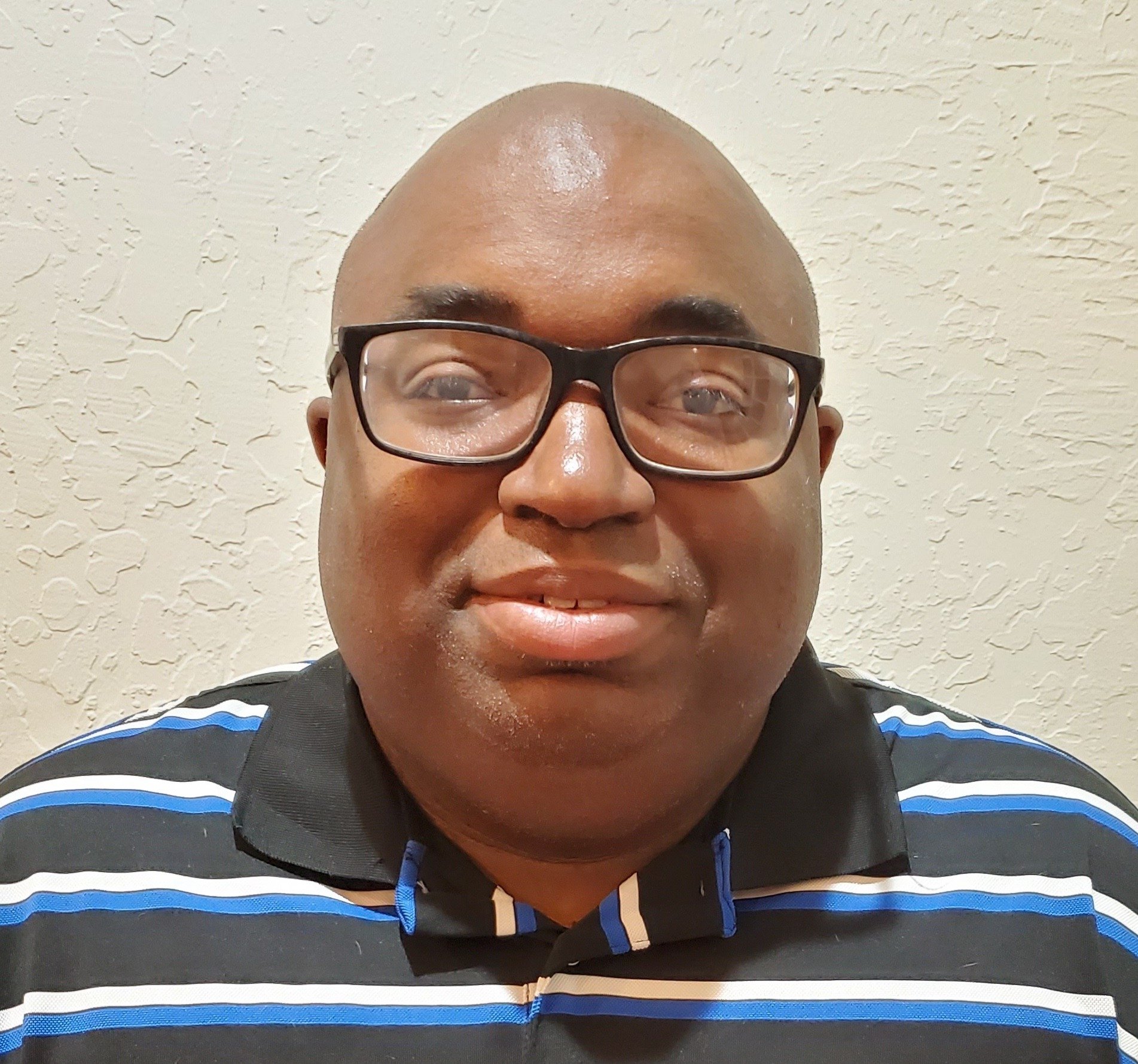 Latest posts by LaMarr Fields
(see all)