Posted on April 10, 2020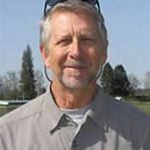 By Steve Ritchie, SuperWest Sports
A

s with the two Oregon schools, Washington and Washington State have a long and distinguished history in the annals of track and field, and have been fortunate to have been guided by some all-time coaching greats.
Before we delve into the greatest athletes for the Huskies and the Cougars, I want to pick up a loose thread from the first installment of this series. I inadvertently omitted a number of UO and OSU athletes who should have beeen included in the Honorable Mention category, so I have added those names at the end of this column. 
Thanks to all the readers who contacted me with their thoughts and suggestions. Feel free to let me know if I have left out any deserving athletes from this or any future list as well. Here are the key criteria I use for the top athletes and those included in the Honorable Mention category: 
Multiple NCAA championships

World, American and/or Collegiate records set

Olympic and/or World championship medals

US national titles or other national titles

Medals earned in other international competitions such as the Pan Am Games, Commonwealth Games, African Games, etc. 
Okay, on to the main attraction, beginning with the greatest Husky men's athlete.
—Washington Men—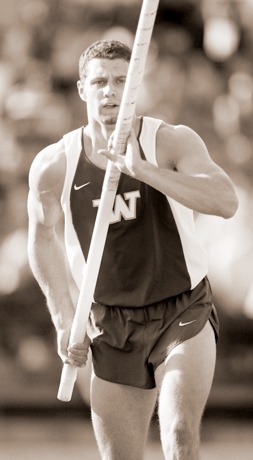 Brad Walker had an illustrious UW career. | Washington Athletics
Brad Walker
Pole Vault (1999-2004) 
While Washington has always had well-rounded teams that could hold their own in duals and three-way meets, the Huskies have had their greatest success in producing strong field event athletes. 
As you go through their history UW always seems to have had excellent vaulters, throwers (especially in the javelin), jumpers, and multi-event athletes. In fact, all but one of the honorable mention choices are field athletes or multi-eventers, and this list reaches back into the 1920s and 1930s. 
But the only athlete who rivals 19-9.75 pole vaulter Brad Walker is Canadian Scott Neilson, who won seven NCAA titles in the hammer and the (indoor) weight throw. Neilson also added four national titles and made his mark internationally. Walker stands alone, however, as UW's all-time great. 
Undoubtedly, Walker could have accomplished even more had injuries not hampered and ultimately cut his career short. But what an impressive career it was: 2007 World Champion; American record in 2008; 2006 World Indoor Champion; three more world championship medals; nine US titles; and two NCAA titles.

Honorable Mention: Brian Sternberg, Scott Neilson, Mike Ramos, Phil Shinnick, Paul Jessup, Borys Chambul, Cary Feldmann, Ed Gennung, Herman Brix, and Gus Pope
—Washington Women—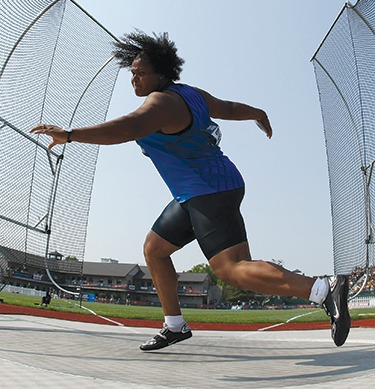 Aretha (Hill) Thurmond
Discus (1995-98)
Despite making the podium at the NCAA meet each year of her college career, Seattle-native Aretha (Hill) Thurmond did not win a NCAA discus title. She finished seventh, third, fourth and second, showing the consistency that would be a hallmark of her long career as an elite thrower on the national and international scene. 

She set a collegiate record and made four U.S. Olympic teams—the first in 1996 when she was a 19-year-old sophomore at UW, and the last as a 35-year-old mother in 2012. Hill Thurmond also won four U.S. titles and made five U.S. world championship teams. 
Her greatest success in international competition came at the Pan-American Games, where she won gold twice. Her personal best of 216-1 ranks her 8th on the all-time U.S. discus list. 

Hill Thurmond evidently was well thought of by her peers, as she was twice voted U.S. Olympic Team captain. She is also on the Pac-12 All Century Women's T&F Team, the only Husky female athlete to be selected.

Honorable Mention: Katie Flood, Olivia Gruver, Megan Goethals, Katie (Follett) Mackey, Kate Soma, Regina Joyce, Helena Uusitalu.
—Washington State Men—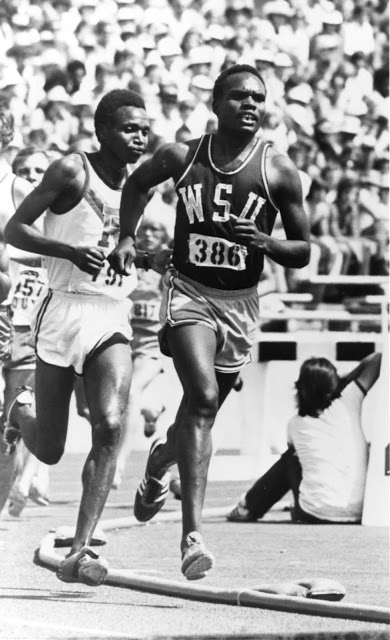 Henry Rono
Distance (1976-81)
WSU has one of the most impressive distance pedigrees of any U.S. college. At the time he graduated from college, Gerry Lindgren was already an all-timer with 11 NCAA titles, a 10K world record and an undefeated slate in NCAA races. 
Bernard Lagat would go on to win 13 medals in Olympic and World competitions and become the second fastest man ever in the 1500. Julius Korir won gold at the 1984 Olympics. John Ngeno won seven NCAA titles. For many years, the Kenyan distance contingent at Pullman was second to none. 
But the incomparable Henry Rono has to be the choice for WSU's greatest ever. While at Washington State, Rono set five world records in the 10,000, 5,000 (twice), steeplechase, and 3,000, and, incredibly, he set four of these records in the space of 81 days in 1978. 

And Rono didn't just set records, he destroyed them—by eight seconds in the 10K record run (he broke his teammate Samson Kimobwa's record), and four and a half seconds in the 5K. He also won six NCAA titles, three in cross country. 
Sadly, Rono never got the chance to run in the Olympic Games, as Kenya boycotted the 1980 Games in Moscow, and by 1984, Rono was not running competitively. Rono was selected as the Pac-12's Track Athlete of the Century in 2016.
Honorable Mention: Gerry Lindgren, Bernard Lagat, Peter Koech, Jeshua Anderson, Julius Korir, Samson Kimobwa, John Ngeno, Joseph Taiwo, John van Reenen, Jack Nelson, Gabriel Tiacoh, Tore Gustafson.
—Washington State Women—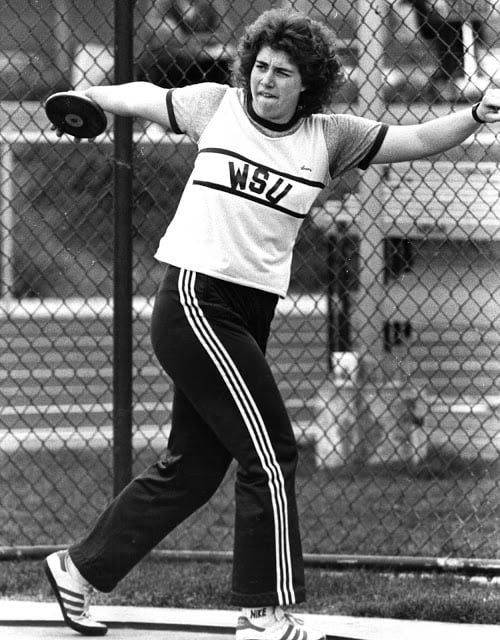 Laura Lavine
Discus (1984-88)
Lavine was WSU's first female outdoor NCAA champion in any event. She won in 1987 and repeated as champion the following year, winning in dramatic fashion on her last throw. 
Her discus mark of 189-10 still stands as the school record 32 years later. It wasn't until 2003 that the Cougars had their second outdoor winner at the NCAA meet, Whitney Evans in the high jump. 
While the WSU women's team has not had the same type of success nationally that the men have enjoyed, they have carved out a nice niche in the multi events. Since 2000, WSU women have won the Pac-12 heptathlon eight times, more than any other event, as well as six Cougar heptathletes earning All-American honors.  
Honorable Mention: Diana Pickler, Whitney Evans, Mary Moore, Alissa Brooks Johnson, Ebba Jungmark, Ellanee Richardson
Additional Honorable Mention Selections for Oregon and Oregon State
Oregon Men: Ralph Hill, Dyrol Burleson, Jim Grelle, Devon Allen, Andrew Wheating

Oregon Women: Kelly Blair LaBounty
Oregon State Men: Willie Turner, Morgan Groth, Dale Story, Tracy Smith, Kasheef Hassan, John Radetich, Tom Woods, Forrest Smithson. 
---
---
—More from Steve Ritchie—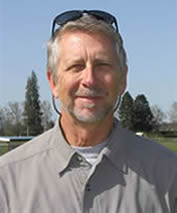 Latest posts by Steve Ritchie
(see all)