Posted on June 20, 2021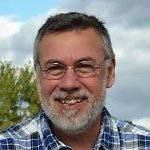 By Mik Dietlin, SuperWest Sports
W
e've all experienced the prickly annoyance when our favorite TV show goes on hiatus for a few months under suspicious circumstances.
Whether a mysteriously long Christmas break, a sudden rise in production costs forcing delays, or the star developing a seemingly untreatable ingrown hair, the excuses all scream Hollywood laziness.
We can't help but feel lied to.
Which is why, upon the show's return to the air waves, we have to sift through a five-minute montage of previous story lines before the latest episode begins, to remember why we were watching in the first place.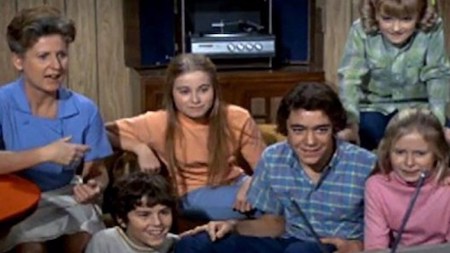 In a similar way, I need to reintroduce my shtick to any new superwestsports.com readers regarding the way I have referred to USC 's existing head football coach.
Many months ago I wrote a USC and Pac-12 football column for the fine publication you're reading now before going on hiatus, also under suspicious circumstances, but not for a seemingly untreatable ingrown hair.

Anyway, I've been referring to the head football coach of the USC Underachieving Football Club as "The Cat" because of his unique skill set to remain the boss of one of the most iconic college sports programs in world history—despite a library of evidence and ample opportunity for several inept executives to veer off the muddy path the program was stuck in and relieve him of his duties.
In a powerful display of protest, I bolstered the idea of the nickname with a vow never to utter his actual name in public until he either reaches the CFP Final Four, or is no longer employed at USC.
We now resume our regularly scheduled column, already in progress.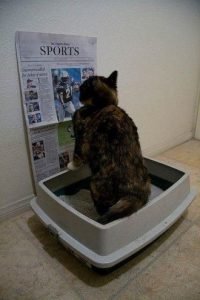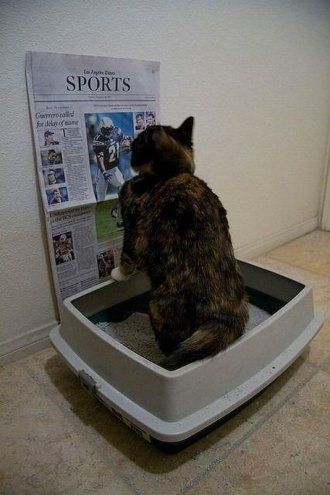 In a sane world I could toss this irritating plot rehashing aside and move forward with the business of providing you with the USC and Pac-12 football coverage you've come to expect from me. Whatever that is.
But you all know what I'm about to say. We don't live in a sane world.
The proof of that is, by golly, The Cat has just been afforded yet another life! I swear this has to be at least seven he's utilized since he was hired. And I include his head coaching hiring as the first.
I'm not going to recount them all to long-suffering Trojan fans. The pain would instantly increase, maybe causing many poor souls to shriek "Fight Off!" I won't take responsibility for such cruelty.
The latest lifeline arrives courtesy of the College Football Playoff group, led by executive Director Bill Hancock, in the form of the 12-team playoff model now under consideration.
The proposal expands the playoff from four teams to 12, with five spots given to the Power Five conference winners, and the other seven awarded as at-large selections.
"This proposal, at its heart, was created to provide more participation," Hancock said.
Long ago, I would take this to mean a glitch had developed in the system, and steps were about to be taken to rectify it.
Today, the comment is simply a by-product of our all-inclusive society. Obviously, the Pac-12 has been without blue ribbons to tack on their football bulletin boards far too long.
It's time they got recognized for trying.
Since we're compelled to follow the rules dictated by lawmakers or exist in a constant state of friction (yuk!), we work with what's presented to us, thankful to live in a place on the map allowing us to let off steam.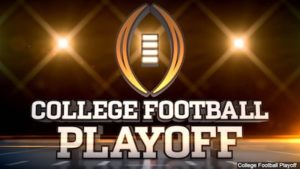 A 12-team playoff seems excessive to me. I would like an eight-team playoff, with the Power Five conference champs receiving automatic bids, two at-large bids based on resume, and a mandatory bid to the highest ranked Group of 5 team, provided they're ranked 15th or higher.
If there isn't one, the final at-large bid reverts to a Power 5 school.
The odds of a team ranked lower than eighth running the table and winning a national championship are minuscule. In fact, it's nearly impossible for giants like Ohio State and Oklahoma to win back-to-back playoff games.
So I really don't believe more teams, especially 12 of them, increases the chances someone other than Alabama or Clemson wins it all.
There are several viable reasons to expand the post season, however. More interest to more regions creating more excitement around the country is never a bad idea.

But as I've already touched upon, perhaps the most attractive reason for the CFP committee is to solidify the Pac-12's place in it.
The four-team model was a tad exhilarating for a while, but this thing is getting stale. National interest is diminishing, outside of the South, where everything is hunky-dory.
Since the Final Four playoff was established in 2014, 71% of the playoff spots have gone to just four of the 130 FBS teams. Just in case you don't have the formula memorized by now, those teams are Alabama, Clemson, Ohio State, and Oklahoma.
From a West Coast point of view, inserting an Oregon, Washington, USC, or Stanford every year will certainly increase interest, except of course for those east of the Mississippi, who will view their inclusion as a total waste of time, and quite possibly an insult as well.
While those aforementioned schools are capable of winning in the First Round, they aren't equipped just yet to go the distance.
Until elite California and Pac-12 regional talent cease and desist their destructive habit of bandwagon jumping to the Far East in search of football moksha, there will never be much drama, but a whole bunch of dharma, in who plays for the title.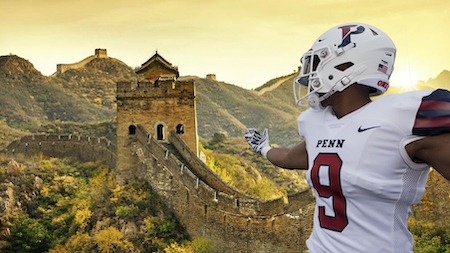 Who knows? Maybe the new proposal, if implemented, will be the beginning of a positive radical shift (for the Pac-12) in BCS Championship Series outcomes.
If more West Coast kids see the Pac-12 competing regularly for the whole enchilada, more of them may want to keep it local and stay home.
For now, all I see is The Cat handed another life.
Once the Trojans become blue ribbon eligible, which could take place as early as 2023 (the final year of The Cat's contract), it'll be far easier for him to stumble into the playoffs.

Not only does this give him false ammunition he can use to justify another contract extension during unintelligible press conferences, but I'll have to honor my vow.
And everyone knows you don't make vows to honor them, but to make everyone think you'll honor them.
That's not what has me worried the most.
If The Cat gets extended beyond 2023, no matter who lands in Los Angeles when the assistant coach carousel spins again, or how many Top 10 recruiting classes he produces, USC will always get crushed by Iowa, or a reasonable facsimile.
---
—More from Mik Dietlin—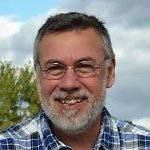 Latest posts by Mik Dietlin
(see all)