Posted on December 2, 2020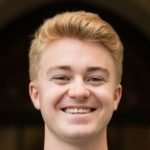 By Sam Connon, SuperWest Sports
Handing out awards in a shortened season was always going to be a thankless task.

Uneven schedules, small sample sizes and limited film make it difficult to determine one player's value over another's. The debate between per game stats versus total stats is bound to spark up again in the coming weeks.
With only two weeks of regular season games left, the award races are already winding down and the field of potential winners is narrowing.
Demetric Felton has launched himself into the conversation for Pac-12 Offensive Player of the Year, and he should be the odds-on favorite down the stretch.

The UCLA football redshirt senior running back put forth a career performance against Arizona on Saturday, racking up a career-high 206 yards on the ground.
Felton now has 537 rushing yards, 104 receiving yards, 168 kick return yards and five total touchdowns through four games this season, carrying the Bruin offense in junior quarterback Dorian Thompson-Robinson's absence.
Coach Chip Kelly supposedly gave Thompson-Robinson the keys to the offense in fall camp, but with him out due to COVID-19 contact tracing, things had to change.
Chase Griffin has been an admirable replacement as a game-managing quarterback, but it's really been Felton who has used the last few games to establish himself as a West Coast mainstay.
Felton has taken full advantage of more triple options and more frequent early-down opportunities. In the two games since Thompson-Robinson left the starting lineup, Felton has scored three touchdowns and is averaging 254 yards from scrimmage on 38.5 touches per game.
While he certainly isn't a workhouse in the same vein as Joshua Kelley, he has been the focal point of the Bruins offense and will continue to fill that role for the rest of the season.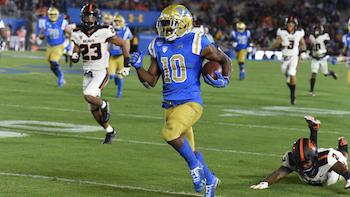 Outside of his individual achievements, Felton's team has gotten a pretty lucky draw in such an unorthodox season.
UCLA is one of just three teams in the Pac-12 that has played all four weeks, meaning Felton has the advantage over most other players in terms of count stats.
He ranks second in the conference in touchdowns and yards from scrimmage and eighth in receptions. Getting the most carries in the conference doesn't hurt either, so someone with Felton's workload is almost always going to be one of the most dangerous players whenever he steps on the field.
For as dominant as Felton has been, he still has some serious competition at the top.

Oregon State running back Jermar Jefferson has more rushing and receiving yards than Felton, and he has done so with better efficiency as well. Jefferson averages 1.9 more yards per touch and 23.5 more scrimmage yards per game than Felton, with two more total touchdowns as well.
If the season ended today, Jefferson and Felton would certainly be the two all-conference running backs, but Jefferson would likely take home the offensive player of the year award. The Beavers and Bruins are both 2-2, so the two lead backs are both playing key roles for above-average teams on the outskirts of contention and Jefferson has the better stats so far.
Down the stretch, however, Felton has the potential to leapfrog Jefferson and cement himself as the best skill-position player in the Pac-12.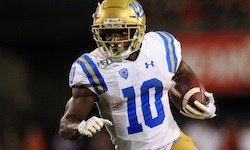 Felton has increased his rushing yard output in each game this season, which means he could have another career day on the horizon against Arizona State or USC. The eye test proves that his stats aren't empty either, as his speed turning the corner and ability to make defenders miss is unmatched.
Buy stock in Felton sooner rather than later – he'll be rightfully recognized as the best of the best come season's end.
You can watch Connon's Bruin Dash Sports Talk Show on Dash Sports TV, and read his other stories at the Daily Bruin.

---
—More from Sam Connon—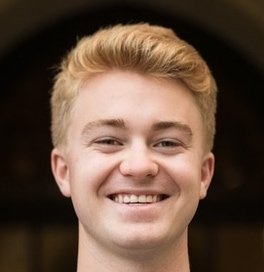 Latest posts by Sam Connon
(see all)