Posted on April 19, 2020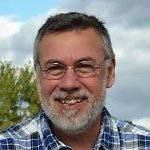 By Mik Dietlin, SuperWest Sports
've been enjoying the Olympic Channel lately. I never use to watch it unless the Olympics were on, but now I get to see all sorts of sporting events of which I don't yet know the outcome. It's also a chance to shout USA! USA! from the comfort of my Lazy Boy recliner between naps. The other night I had the good fortune to see our women's cross country sprint team win gold in the 2018 Olympics. Who knew! 

It was their first Olympic win in that event in…forever. I could barely contain myself with excitement as anchor Jessie Diggins powered down the stretch to whip a thoroughly outworked Maiken Falla from Norway, then overtook Sweden's thoroughly stunned Stina Nilsson by the tip of her lunging ski. 
It was truly an amazing moment, a Hall of Fame kind of moment, really. I hadn't seen that much determination to win since Michael Jordan shoved Craig Ehlo aside to free himself up for the series-winning jumper in Game Five of their 1989 first-round match-up.
The TV commentators said it was a photo finish, but I didn't need to see a photo to verify the winner. Diggins clearly edged Nilsson at the finish line.
It's a good thing the Pac-12 conference didn't send their officials to work the event. They probably would have botched the photo result, handing the gold to the Swedes.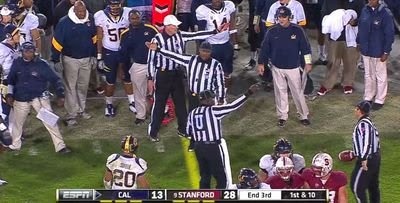 There was a baseball game on a few days ago. The scant crowd was so widely dispersed I thought they were practicing social distancing. 
"Honey," I said as I reclined further back, loud enough so my wife could hear from the office. "Have they started baseball season?"
She didn't answer. I pressed "Guide" on the remote. It was a game from last year. Of course.

Baseball is the best sport to use as a springboard back to normalcy from a catastrophic pandemic. Nobody goes to the games, so you don't have to worry about re-spreading a virus. As long as the seats are empty, just lock the entrances and televise it. It isn't as if gate revenue will be affected.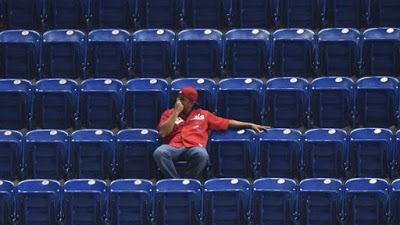 There are benefits to this from my perspective. 

No longer will I have to insert ear plugs when some attention-starved celebrity leads the fans in another stirring rendition of "Take Me Out To The ballgame." We can be spared the ever-expanding Sports Center highlight reel of some selfish pig stealing a foul ball from the ecstatic grasp of a young fan. 
Speaking of selfish pigs, that ridiculous Nathan's July 4th hot dog mauling competition will be a thing of the past because they can't promote gluttony with a straight face when our nation's supermarkets lack the usual amount of food.
Best of all, players will be far less likely to engage in one of their impressive "brawls" on or near the mound. Without fans in attendance, the urge to show-off by pretending you're bad-asses will disappear, as will those arms flailing in the air like a bunch of freaked-out school boys.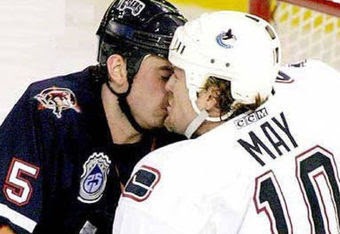 If NHL players are interested in earning a little extra cash during this total sports shut down, they can teach MLB players how to fight, because it stopped being a hilarious sight decades ago.
There is one thing I've seen that I can never unsee, and that is a recent video of The Cat speaking from the balcony of his palatial estate overlooking the pristine Pacific ocean somewhere in—thank you, Lynn Swann—Malibu, perhaps? 
He urged Trojans to continue to Fight On through these tough times, reassuring us we'd all get through this together. 
It's a vast understatement to say he didn't make me feel reassured. In fact, I felt much worse, culminating in a nauseous feeling when he flashed the victory sign at the end. The only reason I kept the contents of my stomach inside was because of the existence of our new assistant coaches. I Fought On for them.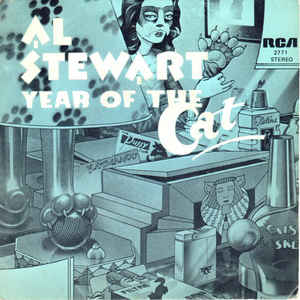 At this stage, if the season should start in 2020, it could be known as The Year of The Cat. He really now has the ability, given these new hires, to oversee games from the comfort of his palatial estate balcony rather than the gritty, hectic confines of the cruel sideline. 
What is there left for him to do? He's accomplished all he needs to guarantee his most successful season yet as Trojan head coach. 

Well, almost everything. 
He still needs to pop in on recruit's and preach Faith, Family, and Football. In that order, damn it. He still needs to chant "Fight On" every time he sees a camera. And, given he likely won't oversee games from his palatial estate balcony, continue to pace the sidelines like he's a malfunctioning Lou Holtz's simulacrum.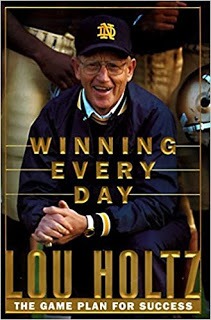 We all know he's hit his ceiling as a head coach. I have no idea when that occurred. Beating No. 4 Washington 26-13 at Husky Stadium in 2016? Maybe. You can argue that was The Cat's most complete and impressive victory since he took over, and I'm including the Rose Bowl win against Penn State later that year.
You might be wondering, aren't you tired of bashing the poor, likable fellow who oozes integrity from every pore? Yes I am. I didn't want to write for a long time about The Cat, so help me, I didn't. But the video ruined that dream. Every time I think I'm out, he pulls me back in. 

It's led to hours of reflection. No, that reflection hasn't been on my back inside a therapist's office. If The Cat doesn't have much to do these days in regard to what happens on the field, other than to get out of his assistant's way and lead PR brigade, then why is he needed?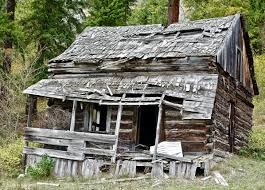 I can make an uplifting video from my backyard porch that needs staining, overlooking a hideous lawn that won't grow, and a dilapidated property fence that won't stand another high wind. Not exactly an exclusive beachfront balcony production, but more of an everyday man speaking to the proletariat approach.
All USC fans across the country can make their own uplifting PR videos, effectively muting any need for his presence on campus. And don't forget the victory sign as you sign off with a heart-warming "Fight On."
In the meantime, I'm taking it easy on The Cat unless circumstances dictate otherwise. In lieu of live sports, I'll enjoy my Olympic Channel coverage. Tonight, an instant classic: Pyongyang 2018 USA vs. Finland in Men's Curling. 

Please, for God's sake, nobody Twitter me the result!
---
—More from Mik Dietlin—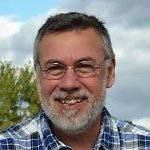 Latest posts by Mik Dietlin
(see all)