Posted on September 22, 2020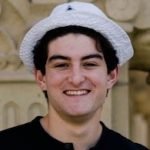 By Daniel Martinez-Krams of Dash Sports TV for SuperWest Sports
Stanford football is known for its intricacy. The playbook rivals Dante's Inferno. There are checks at the line and the quarterback is usually lauded for cerebral qualities.
Last year, K.J. Costello spoke to Troy Clardy about his process from the time the huddle breaks to the time the ball is snapped.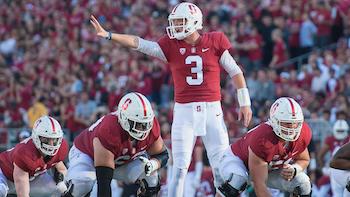 Costello talked about how he would try to get the play in as soon as possible to analyze the defense, change the tempo, or force defense to show its scheme. Once he got to the line of scrimmage with anywhere from one to three plays, he would then take care of protection.
From there Costello mentioned playing cat and mouse and I was left convinced the learning curve for Stanford quarterbacks is somewhere around organic chemistry.

This year, Davis Mills will be taking over as the full-time signal caller heading into training camp for the first time since high school. With only six weeks to get into game shape, if that is what the schedule ends up being, the Cardinals seem to be in a mess. 
On top of that, the offense is expected to undergo significant overhaul. The clear strength for Stanford this season is the loaded wide receiver room.
Michael Wilson, Connor Wedington, and the breakout star Simi Fehoko lead the group, but it is much deeper than that. Osiris St. Brown is a deep threat, Brycen Tremayne only catches touchdowns, and the running backs will be heavily involved in the passing game. 
So with all of that talent in the aerial attack and an unproven running game, it was assumed that when David Shaw was calling plays again there would be a heavy dose through the air.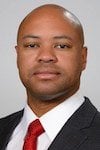 In my ideal world, the architects of the passing offense — Shaw, Tavita Pritchard and Bobby Kennedy — would have spent the months in quarantine developing an offense tailor-made to their personnel.
They then would have held Zoom webinars, the kind where the chat function is turned off so everyone has to really focus, and taught it lecture-style in an engaging series of lessons. Then the breakout sessions would have consisted of mental exercises for players to visualize success. 
I have no idea if any of that happened.
It probably did not. But I do expect that the team studied the playbook even more than usual and will be ready to implement it in a short period of time. Most importantly, they will have an advantage over less-prepared opponents. While on the surface the short ramp-up period is a disaster, looking more closely I think Stanford can find some success.

It has to be said that Stanford does have the advantage of having gone through half of its spring schedule. So on top of potentially a more streamlined offense, the coaches also had more time with the players since the season ended. 
The flip side is that other Pac-12 markets have allowed significantly more contact than Santa Clara County has so far. It is now being reported that the county is holding back the entire Pac-12 restart, with both Los Angeles and Alameda counties acquiescing. 
For a team with an offensive line that has not had much time together as a unit, due to new faces and injuries last season, more time to gel would be useful. On the defensive side the same is true. An unproven line simply has not had the time nor the reps that other Pac-12 schools have gotten due to differing local health policies.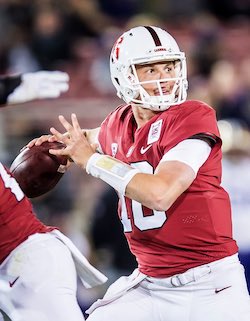 Above all, Davis Mills is a really good quarterback. In 2017, the 247sports composite had him ranked first overall, ahead of Tua Tagovailoa and Jake Fromm. He waited behind Costello, but when his opportunity came, he looked like an elite quarterback.
The results in the win-loss column did not come, but when he sets a school passing record in a losing effort, can he be faulted?
Stanford can play to its strengths, not try to overcomplicate things, and surprise some people this year. Every Pac-12 team will be asking itself if six weeks is feasible to install an offense.
For Stanford, I think it is. 
You can watch Martinez-Krams' related Cardinal Dash Sports Talk Show on Dash Sports TV, and read his other sports articles at the Stanford Daily.

---
—More from Daniel Martinez-Krams—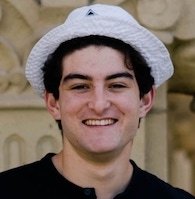 Latest posts by Daniel Martinez-Krams
(see all)