Posted on May 12, 2022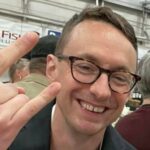 By Jack Follman, SuperWest Sports
S
ome of the greatest offensive linemen in the history of football played in the Pac-12.
For a conference that has been known for being more for innovative offenses, the league has an incredible track record of All-American offensive linemen.
Offensive linemen can be hard to gauge because they don't produce stats, but these guys were so good it wasn't difficult to put together 25 elite Pac-12 OL alums.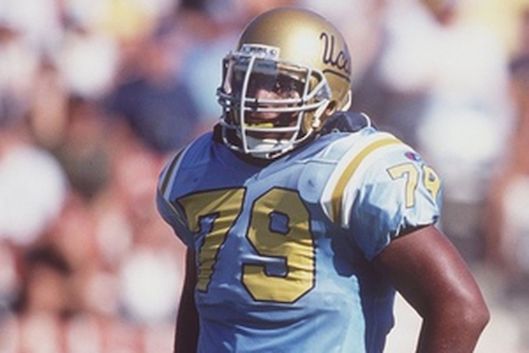 1. Jonathan Ogden, UCLA
O
gden is kind of the Lew Alcindor of UCLA's football program—an impossibly tall, impossibly good all-time great player.
There's tough competition for this top spot and the Outland Trophy winner, unanimous All-American, Top 5 pick gets the top spot.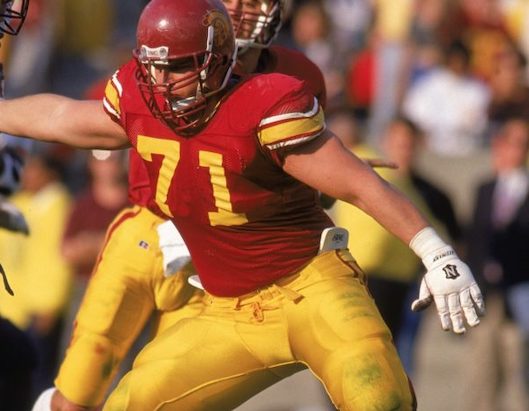 2. Tony Boselli, USC
B
oselli was a three-time First-Team All-American and a Morris Trophy winner.
A well-deserved College Football Hall of Famer and a guy who actually can get into the debate with Ogden for the top spot.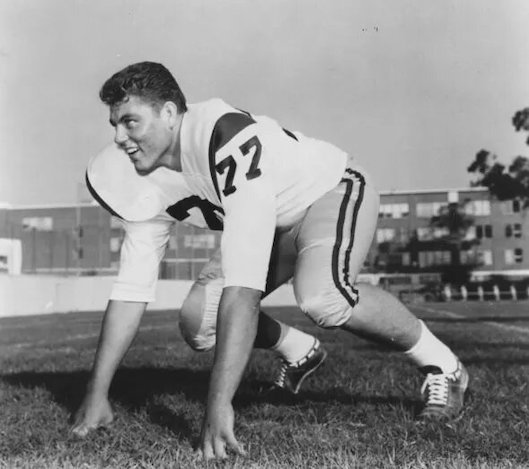 3. Ron Yary, USC
T
wo-time All-American and Outland Trophy winner.
He led USC to a national championship and was inducted into the College Football Hall of Fame. The number one pick in 1968.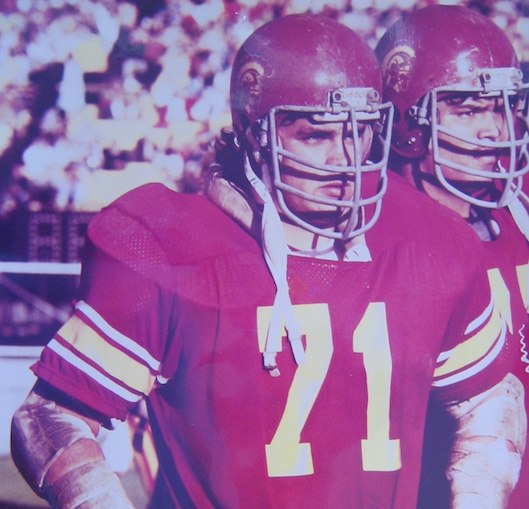 4. Brad Budde, USC
A
multi-year All-American and Lombardi Award winner. He helped lead USC to a national championship and is in the College Football Hall of Fame.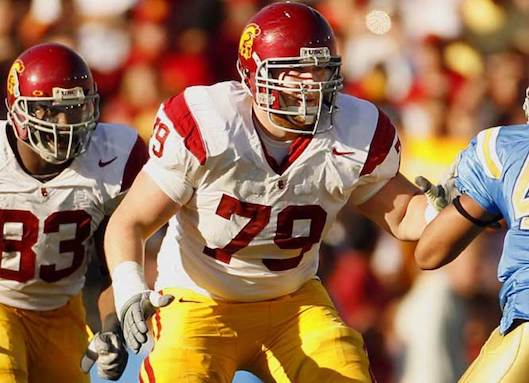 5. Sam Baker, USC
B
aker was a three-time first-team All-American and First-Team All-Conference selection while leading some of USC's best teams of all time.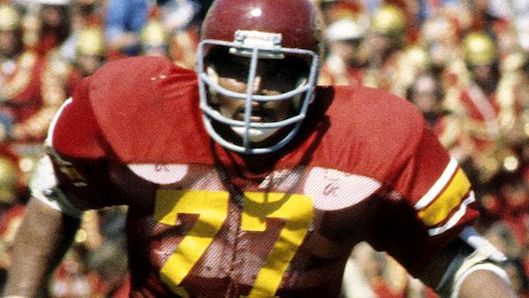 6. Anthony Munoz, USC
T
here's a good chance that the GOAT NFL offensive lineman could have been that in college if he didn't get hurt twice.
He still managed to be a two-time All-American.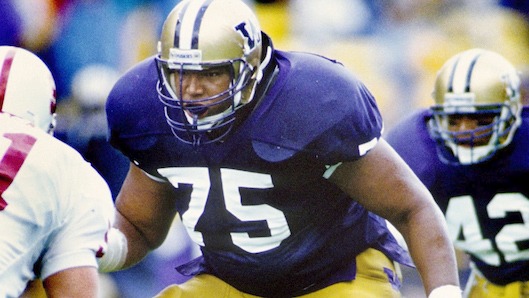 7. Lincoln Kennedy, Washington
K
ennedy's biggest accomplishment was winning the Morris Trophy twice. He was also an All-American and led Washington to a national championship in 1991.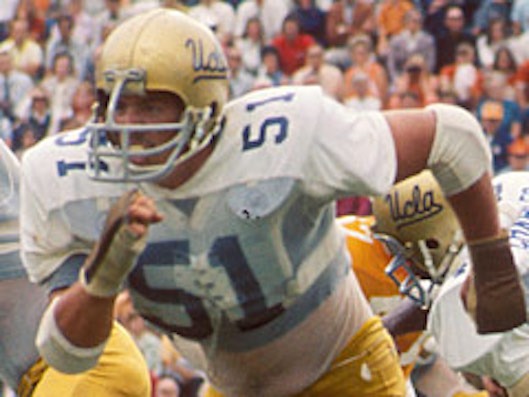 8. Randy Cross, UCLA
C
ross was dominant throughout his career at UCLA and earned All-American honors while also being selected for the College Football Hall of Fame.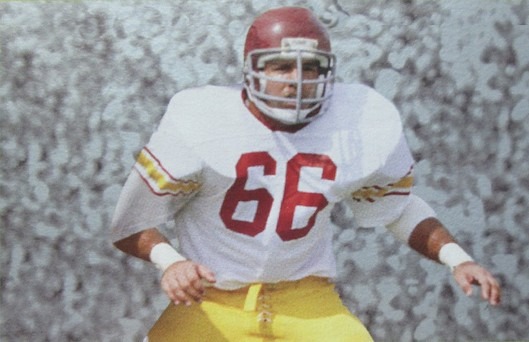 9. Bruce Matthews, USC
A
nother all-time great NFL lineman was a powerhouse at USC. He finished his career with a Morris Trophy and All-American honors.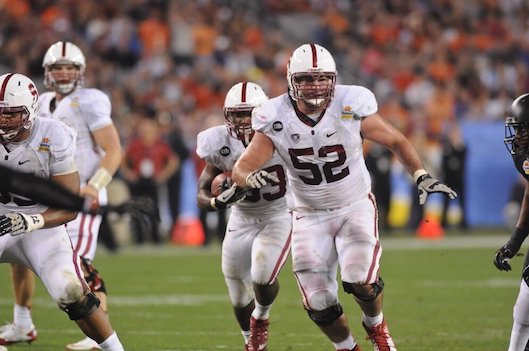 10. David DeCastro, Stanford
D
eCastro was a major leader in completely turning around Stanford's reputation and success.
He was a bully from day one and powered through the conference in just three years while leading Stanford to major success before heading to the NFL.
11. Hroniss Grasu, Oregon
12. Penei Sewell, Oregon
13. Ryan Kalil, USC
14. Jacob Rogers, USC
15. Juan Roque, Arizona State
16. Kris Farris, UCLA
17. Joe Garten, Colorado
18. Keith Van Horne, USC
19. Dan Lynch, Washington State
20. Olin Kreutz, Washington
21. Mel Hein, Washington State
22. Marvel Smith, Arizona State
23. Matt Kalil, USC
24. Joshua Garnett, Stanford
25. Randall McDaniel, Arizona State
---
—More from Jack Follman—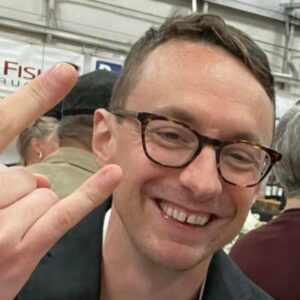 Latest posts by Jack Follman
(see all)