Posted on May 10, 2022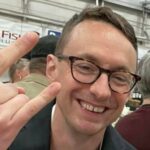 By Jack Follman, SuperWest Sports
S
ome of the most recognizable names in the history of football at the tight end position played in the Pac-12.
Being a pioneer of innovative offenses has always been a huge benefit for the position out West, and it's one of the reasons you'll see so many big-time talents on this list.
I made this list a little smaller than some of the others because there's only one starting tight end on each team, and unlike the quarterback position, you don't see as many stars at as you do other positions.
One thing to note is that Utah's Brant Kuithe almost assuredly ends up on this list after next year.
Quick reminder: These rankings are based solely on success in college, and do not factor in their performances in the NFL.
You can jump back to our quarterback rankings to see the rating criteria and the thought process for including Colorado and Utah players.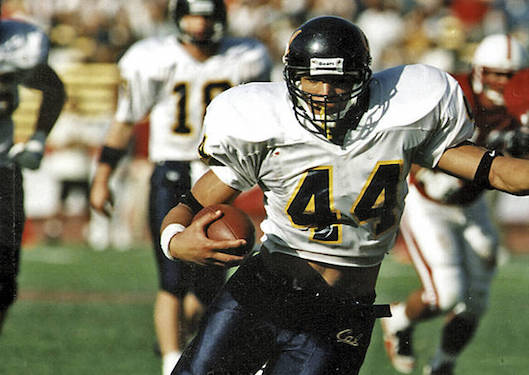 1.

Tony Gonzalez,

Cal
T
he all-time great tight end started out in the Pac-12.
The time was different, so his stats aren't as astounding as some later tight ends, but there's no denying Gonzalez was a historical talent at the position while at Cal.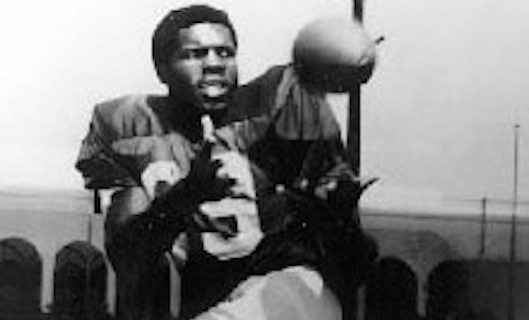 2.

Charles Young,

USC
Y
oung was way ahead of his time as he caught a ton of passes for a lot of yardage at USC at a time when tight ends didn't catch as much as they do now.
He was so good, he went No. 6 in the NFL Draft after helping lead USC to a national title.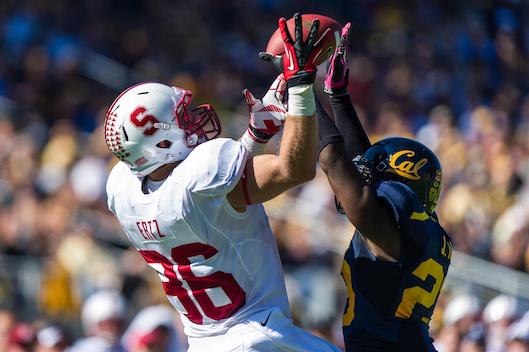 3.

Zach Ertz,

Stanford
O
f all the great recent Stanford tight ends, Ertz is easily the best.
He put up great numbers, came through in big moments in big games, and had one of the greatest individual Pac-12 tight end seasons in 2012, helping Stanford to a Pac-12 title and Rose Bowl.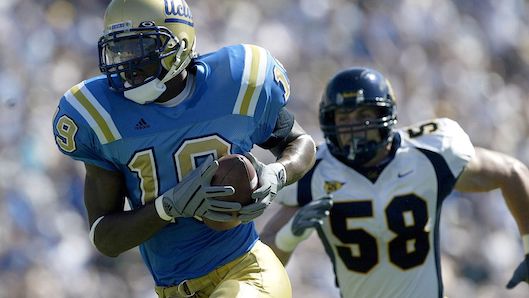 4.

Marcedes Lewis,

UCLA
O
ne of the most physically impressive tight ends to ever play in college football was also one of the Pac-12's best.
He topped 1,500 yards and 20 touchdowns in his career, with his performance in 2005, with 10 TDs, getting him the Mackey Award.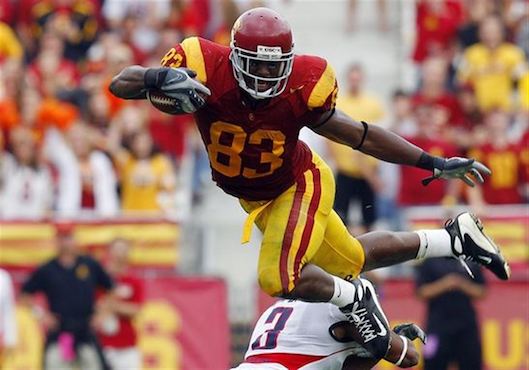 5.

Fred Davis,

USC
A
Mackey Award winner and one of the scariest tight ends to ever play in the Conference.
He was a deadly playmaker on USC's Pete Carroll teams.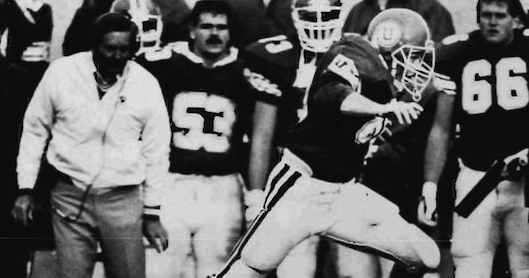 6.

Dennis Smith,

Utah
H
e might actually have the best stats of any of these Pac-12 tight ends.
Smith was ahead of his time in Utah's offense in the 80s and is one of the Utes' best-receiving targets of all time, even including wide receivers.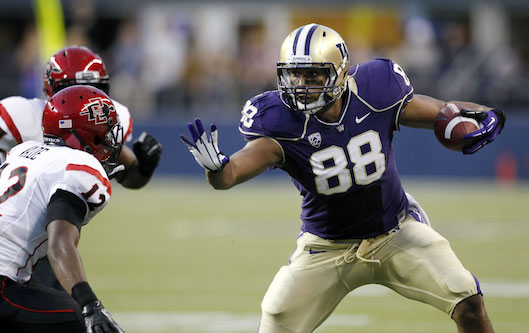 7.

Austin Seferian-Jenkins,

Washington
A
SJ was a guy who just filled it up from his first day at UW.
The big target peaked with a Mackey Award and has some of the best stats of any tight end to ever play in the Pac-12.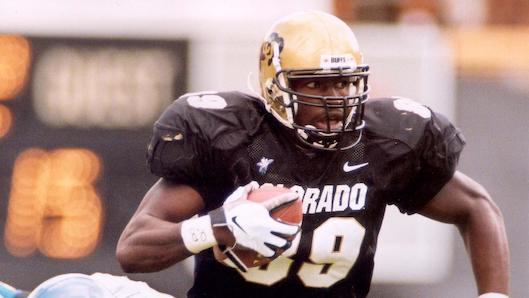 8.

Daniel Graham,

Colorado
A
nother Mackey Award winner.
Graham blew up in 2001, leading Colorado to a Fiesta Bowl as an All-American.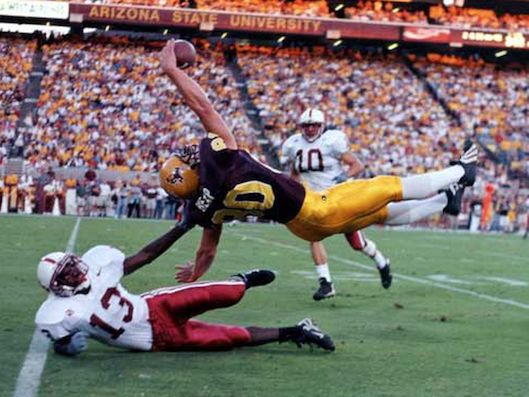 9.

Todd Heap,

Arizona State
H
e went in the first round for a reason, as one of the best receiving tight ends to ever play in the Pac-12.
The long-term NFL stud had a knack for being a super-consistent target for the Sun Devils.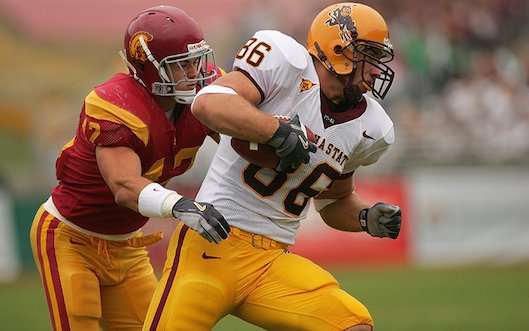 10.

Zach Miller,

Arizona State
H
e followed after Heap and was the next Sun Devil All-American tight end.
A Mackey finalist, he was one of the nation's best tight end targets for multiple seasons.
11. Coby Fleener, Stanford
12. Ed Dickson, Oregon
13. Charles Arbuckle, UCLA
14. Tim Wrightman, UCLA
15. Rob Gronkowski, Arizona
---
—More from Jack Follman—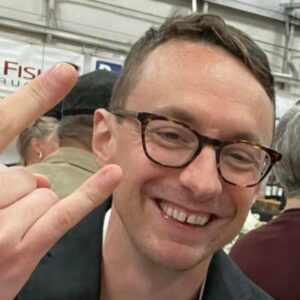 Latest posts by Jack Follman
(see all)