In his first mailbag answer column, our Mik Dietlin holds nothing back, addressing questions pertaining to the Trojans and college sports in his uniquely offbeat and irreverent voice. As always, your questions are much-appreciated. (Ask them here.)
Posted on August 27, 2020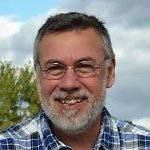 By Mik Dietlin, SuperWest Sports
I think the fall football season being canceled may be the luckiest thing that could have happened to The Cat. Not only does he not get walloped by Alabama, his new star recruits will be eligible to play in the spring, or so it seems. Do you agree? 
—James, Torrance, CA
Helloooooo Torrance!
No, I'm not working on my imitation of a rock singer addressing a packed, hysterical arena. Torrance, believe it or not, is actually my home town.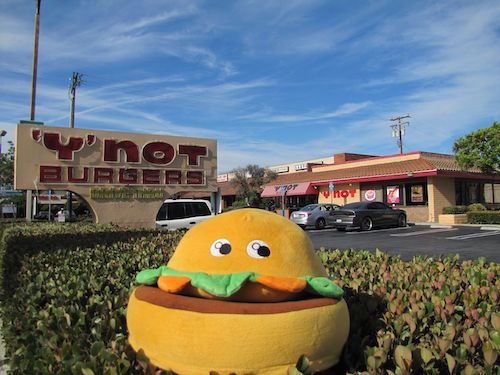 So James, before I answer your question, do you know if Y Not Burgers on Hawthorne and 230th is still around? I ate breakfast there every Saturday, and wolfed down one of their fresh, thick, juicy hamburgers now and then. Great place.
I don't see how any conference can even think about playing two seasons in one year. The mental and physical stress that grind would place on any athlete, never mind a non-professional one, is far too much to ask. Your observation of new recruits playing in the spring won't happen, as long as sanity rules the roost. They'll have to wait until the fall of 2021.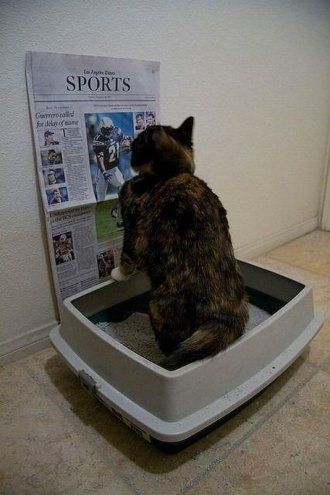 Referencing The Cat tells me you have read a few of my columns. Thank you. And your instincts for his mysterious maneuverings are astute. The canceled fall season has only provided him another fortuitous puddle of luck to splash around in. Only The Cat can emerge from a pandemic smelling like a rose.
He'll hang around licking his paws, in all probability, all the way to 2022. And consider this: should the Trojans have a good 2021 season, losing two games, let's say, how does AD Mike Bohn justify firing him?
I'm starting to think The Cat will shatter the world record for most survived cat lives at nine, held by millions of cats over at least a dozen millennium. Maybe he'll get to around 12 or 13 before someone with authority has the stones to escort him back into the wild.
Or he may never leave. I mean, Faith, Family, Football. What could go wrong?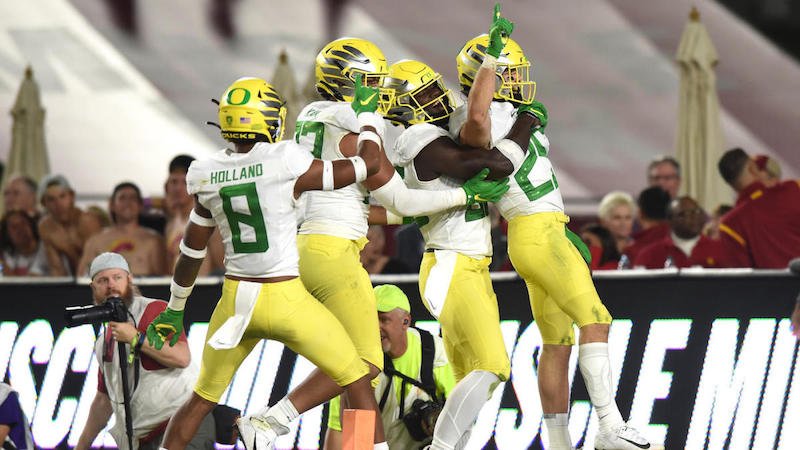 If Oregon and USC win their divisions in the winter or spring—if they play—who do you like in the championship game? Slovis and the Trojan receivers vs the Duck secondary would be a good show.
—Rhonda, Wilsonville, OR
At this moment in time, without the benefit of analyzing the flow of a regular season, I would take Oregon to win by 14 points. Oregon has a better program, a better head coach, and better football players. They are also better on the offensive and defensive lines.
They are tougher.

That 56-24 beheading in the Coliseum last year was no illusion. The Ducks knew how big of a game it was, and they played big. The Trojans looked capable at times of slugging it out, but they simply wilted like neglected daisy's when it got tough, lacking the proper chutzpah necessary to compete on a grand stage.
Do you ever get embarrassed when a friend of yours does something moronic to the degree you feel your face turning red? My face was completely red from the middle of the second quarter of that game until the bitter end.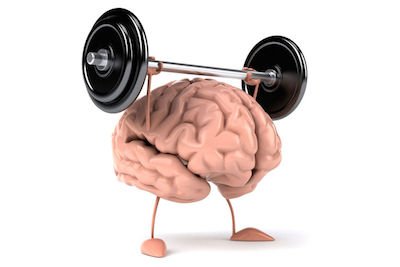 Oregon will benefit from a specific sports science called muscle memory. When your muscles perform a certain task with frequent repetition, they "remember" the required exertion, growing and strengthening to adapt to stress overloads.
The body then becomes more comfortable undertaking a similar task in the future. Well, Oregon's muscle memory will fully remember the next battle with the Trojans, fully adapted to whatever stress level USC applies, and be ready to handle the work relatively easily.
USC is much better at quarterback, otherwise this game could be another blow out. While the Trojans are nearly Oregon's equal athletically, they're deficient in many more areas.
I do agree Rhonda that Slovis and his receivers vs. the Oregon secondary is the highlight match-up. Slovis will win his share of battles, but the Duck's pass rush combined with their elite cover abilities provide enough of a disruptive role to keep USC's offense off balance most of the game.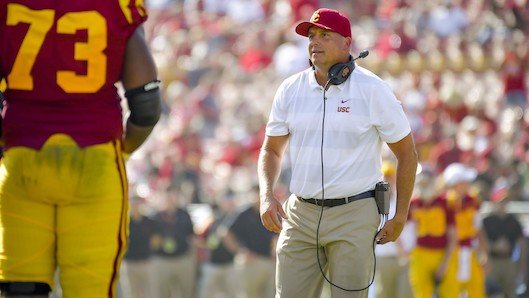 Now that we know about Clay Helton's secret 5-year deal, who would you pick to replace him, if you could have anyone you wanted? 
—Darrin, Inglewood, CA
Glad you asked, Darrin. It's a question that continuously must be asked and discussed openly in every appropriate media forum by everyone who loves Trojan football, as long as the present regime is in place. It creates pressure. Only consistent pressure from the citizenry in any social context can affect a more universally accepted policy change.
The first thing that comes to my mind when someone mentions USC football is a powerful tradition. Few programs have such a rich, long history.
Then I think of a traditional style of game, a viscous running attack complemented with a hard-hitting, relentless defense. Generally, that was what the fans were treated to. Throwing the football took a back seat.

I like Graham Harrell's offense: however you matriculate the ball down the field and score touchdowns is fine with me, as long as you get in the end zone a lot and not have to settle for too many field goals.
But not being able to get tough yards on the ground can cost you games. Being a good running team, if a choice must be made between the two, is better than being a good passing team.
I like head coaches who treat linemen like royalty, not just offer lip service to sound rugged for the media. USC is offering scholarships to far too many sub-par linemen, especially offensive linemen, and it has to change if all the talk of being more physical than your opponent is to mean anything. It will change by installing a run-first philosophy the entire team is structured around.
As for my pick to replace the current head coach: David Shaw.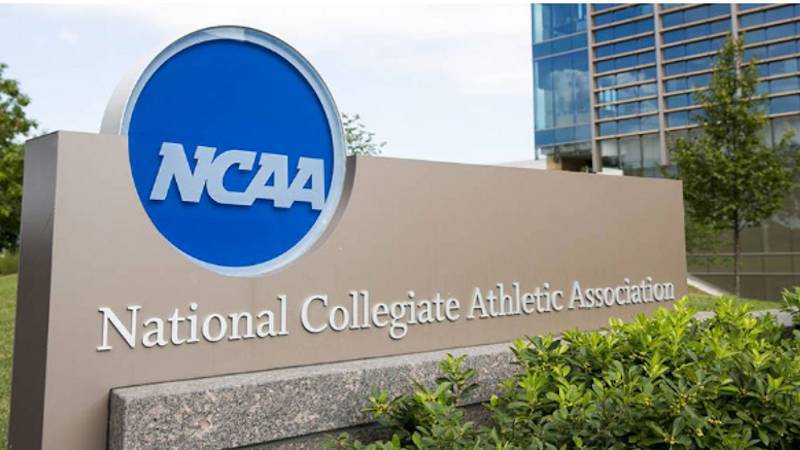 Can we seriously be done with the NCAA? Whenever a school or player makes a mistake, they stick it to them. But when everything goes to hell, there's no leadership anywhere. SMH.
—Phil, Oakland, CA
Institutions are only as operative as the quality of people running them. This seems painfully obvious, but true success in the corporate world only lasts as long as it's incorruptible.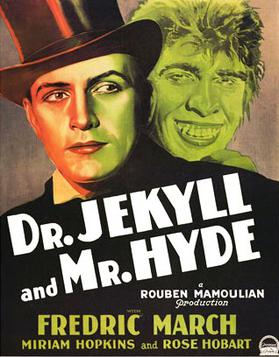 This is what's so infuriating about the Jekyll and Hyde NCAA. They arrogantly play Masters of Reality but also contribute quite a bit to the health and well-being of college athletics.
They are as corrupt as any other gigantic conglomerate in charge of micro-managing billions of dollars.
As you suggest, Phil, often there is no rhyme or reason to the disparity of punishment handed out to "lawbreakers."
The large majority of student-athletes are of adult age, yet the NCAA often treats them like petulant children, objects to be controlled, unwilling to allow them to share the millions they help bring to their schools each year.
If a 15-year-old can make a record or star in a movie, they earn whatever the demand for their product dictates, assuming they have an adequate agent. So, the only reason college athletes don't exist within the exact same framework is because…they're enrolled in college?
The distorted logic illustrates how a neolithic idea can take root and become so strong that it's impossible to rip from the ground. NCAA laws no one cared about for 80 years now must be obliterated. We cling to antiquated ideals and suffer, fully aware they no longer serve the needs of society.

But the NCAA doesn't need to be logical. They only need to be fiscally responsible, and they'll survive in some fashion long after you and I are gone.
Through television rights and championship ticket sales, the NCAA allocates billions of dollars annually to support student athletes and administrative services on various levels.
This comprehensive support includes scholarship funds, student assistance funding, academic enhancement, post-collegiate career educational programs, travel, lodging, food, catastrophic injury insurance, drug testing, student-athlete leadership programs, and post-graduate scholarships.
We all know the NCAA doesn't support student athletes and administrations with every last contractual buck they have, or even 90% of it like they'd like us to believe. This isn't a Robin Hood Inc. take from the rich and give to the poor venture.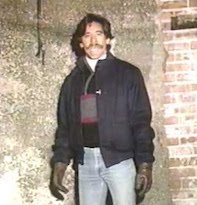 In every disciplinary case it's involved in, the NCAA demands one thing above all else- transparency. Yet they feel entitled giving none in return. That's why we'll never know where their Fort Knox is hidden, or how much is there.
We need Geraldo Rivera to get to the bottom of it.
So the question we should be asking is, why would conferences and universities want to absorb all the NCAA's business practices? Who wants all that extra work?
---
—More from Mik Dietlin—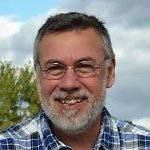 Latest posts by Mik Dietlin
(see all)