Posted on February 28, 2023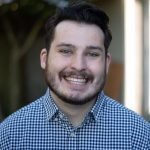 By Cody Schoeler, SuperWest Sports
A
year ago the Rams were Super Bowl champs but had a horrendous season defending their trophy.

It was a year marred by injuries and retirement rumors, two things they will hopefully have very little of in 2023.
That abysmal year also makes it hard to gauge where the roster stands because so much of the season was lost due to injuries.
But the Rams are still in a place where a good offseason can get them right back into the mix.
Los Angeles is down plenty of picks because that's the way it tends to do business but they still have ways to improve this offseason.

This team is also particularly good at developing Day Two and Three draft picks, or at least have been recently, and could use more of that this year.
The Rams probably won't be too active in free agency because most of their money is tied up in the star players and they don't have too many crucial free agents.
But you never know what to expect from this team.
Biggest Free Agents
Defensive Tackle Greg Gaines
S
peaking of the Rams developing late picks, Gaines is a great example of that. He was drafted in the fourth round in 2019 and has since become a very valuable player on the interior defensive line.

Of course, it does help when you play next to Aaron Donald.
Most of the time when a role player like Gaines hits free agency, the Rams aren't able to resign them because they command a large deal on the open market. That may not be the case for Gaines.
His numbers aren't gaudy or too impressive at first glance, but he is still a valuable player for the Rams and would probably be the same for another team.
If the Rams are able to bring him back that would be a big win for them, but if he gets bid up on the market then he may be out of their price range.
Safeties Taylor Rapp and Nick Scott
T
hese two are grouped together because the Rams have to bring at least one of them back.

Not only did Scott and Rapp log the most snaps among safeties, but they were also behind only Bobby Wagner and Jalen Ramsey in terms of snaps on the entire defense.
It's clear that both are very important to the defense, but it's likely that just one returns.

Rapp is more likely to fetch a larger contract on the open market because he still has some leftover clout from his draft slot (end of the second round), whereas Scott was a seventh-round pick.
Scott is no slouch, though, and the Rams would be ecstatic to bring him back to their secondary.
Guard David Edwards
E
dwards's stock may be a little down because he missed 13 games last year, but that may make him easier for the Rams to re-sign.

Before his injuries last season, Edwards had started 46 combined regular and postseason games in his first three seasons, including all 21 in the 2021 season in which the Rams won the Super Bowl.
It's safe to say the team values Edwards.
It also can't be a complete coincidence that the Rams had one of the worst seasons in recent years on the offensive line without Edwards.
As long as the price isn't too high, which it probably won't be, Edwards should be a Ram again next season, and many more after that.
Cornerback Troy Hill
A
fter leaving before in free agency, Hill returned to the Rams last year and had a solid season serving as the No. 2 corner.

Unfortunately, veterans such as Hill are the types of players that end up being expendable for a team like the Rams that is pressed up against the salary cap.
It's not that Hill hasn't played well, it's just that the Rams can get similar play out of cheaper options such as David Long (who is also an upcoming free agent who they will likely resign) and Cobie Durant.
Unless Hill comes back to Los Angeles on a very team-friendly deal, he probably won't be coming back at all.
Defensive Tackle A'Shawn Robinson
R
obinson is in a similar position as Hill because he's a veteran that has played well for them recently. And just like Hill, Robinson may find himself costing too much for the Rams.

There is a chance that other teams don't value him as much as the Rams because he isn't a pass-rushing threat on the interior.
But even with that, the Rams might be set at the position if they re-sign Gaines.
At best, Robinson is a backup plan for the Rams if they aren't able to bring Gaines back, so there is a scenario where he is back in Los Angeles.
Biggest Needs
Safety
U
nless the Rams manage to bring back both Rapp and Scott, safety will probably top their priority board this offseason.
Assuming one of those two leaves, it doesn't appear that the replacement is currently on the roster.
It's possible that someone such as Russ Yeast, Jordan Fuller, or Terrell Burgess takes over, but none of them saw very many snaps last season.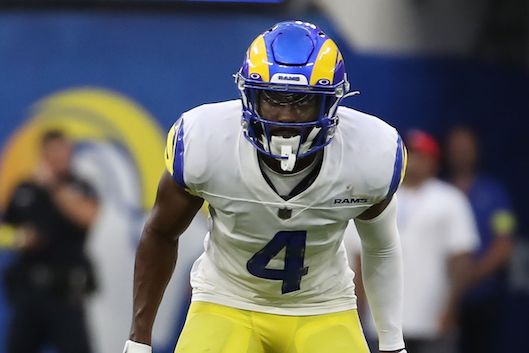 It seems more likely that the Rams use one of their six picks on a safety.
It could be for depth if they elevate one of the previously mentioned players, or it could be to fill a starting role if they use one of their day two picks.
Defensive Tackle
T
his obviously depends on what they do with their in-house free agents because this is not as much of a need if they re-sign Gaines or even Robinson.
But the Rams need to start thinking about the future of their interior defensive line considering the fact that Donald seems to be contemplating retirement each offseason.
The best plan for the future is to lock up Gaines but if that doesn't happen. They could find a similarly priced player on the open market.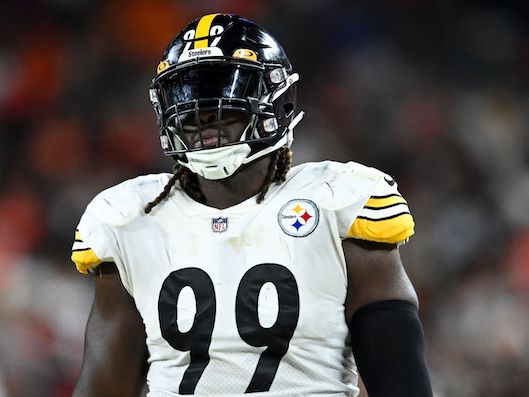 It would be a very on-brand move for the Rams to sign a player that has shown high upside before but isn't at his particular best right now; it worked for both Dante Fowler and Leonard Floyd in the past.
The best options for a player like that would be Larry Ogunjobi, Jarran Reed, or Solomon Thomas.
Left Tackle
T
his may not seem like a huge need because the Rams signed Joe Noteboom to a big contract last year but it is still very important.
Noteboom didn't play well in the time he did man left tackle before an injury, and the Rams may not have the luxury of waiting around to see if he is the answer.
They don't necessarily need to go out and sign a massive free agent but they do at least need to draft someone to put some pressure on Noteboom.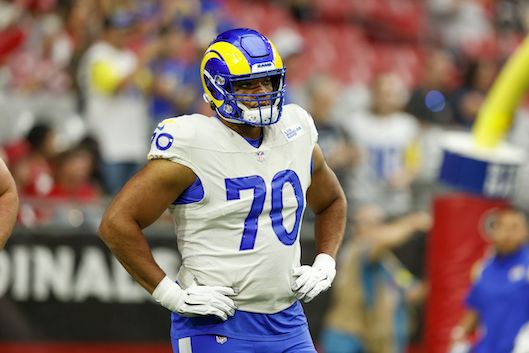 Left tackle is one of the most important positions on the field and it's even more important with an aging quarterback like Matthew Stafford that has his own injury issues.
The best-case scenario is the Rams do spend a Day Two pick on a tackle is that Noteboom does pan out and the rookie can slide inside to guard before eventually taking over for Rob Havenstein at right tackle.
---
—More from Cody Schoeler—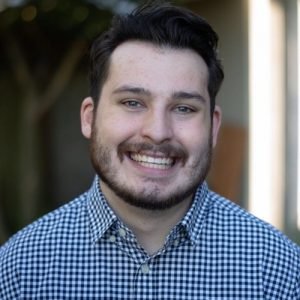 Latest posts by Cody Schoeler
(see all)