Posted on September 14, 2020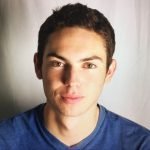 By Jack Perez of Dash Sports TV for SuperWest Sports
T
here are a few truths in life that I live by when it comes to athletics.
Cheaters should have asterisks next to any records, even if the rule broken is weird or outdated.
Play until the whistle is blown on every single play.
Never drop the football after scoring a touchdown, hand it to a referee.
And gambling and college sports should not mix, at least anymore than they already have.
In a world where coaches already have to juggle managing their players on-the-field performances and off-the-pitch social media presences, throwing extra fuel on the fire is a disaster waiting to happen.
But maybe I am getting ahead of myself.

On Sept. 8, Colorado announced they had partnered with PointsBet, an Australian gambling company, but the extent of the relationship has not been revealed. However, nine of the Pac-12 schools reside in states where gambling is not legal statewide, so Colorado is one of the few universities where this would even be a thought at the moment.
Although companies and universities can work together, the student-athletes who should benefit from these deals will have to distance themselves from the businesses as the NCAA has strict rules on players gambling on any sporting events.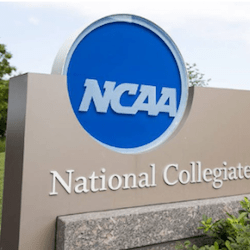 "To protect the integrity of college athletics contests, NCAA regulations prohibit student-athletes from betting money on any sporting event (college, professional or otherwise) in which the NCAA conducts collegiate championships," as noted in a NCAA Sports Science Institute article. "Violations of this regulation can result in a student-athlete losing his or her athletics eligibility, which has clear negative repercussions for the individual and his or her team."
However, this does not prevent student-athletes from engaging in this behavior completely, as the next line in the excerpt states that 26% of male student-athletes gamble.
This is not a new phenomenon. We have seen players not be able to control the impulse to make deals with shady people in the past to earn an extra buck or two.
One of the most famous scandals in college basketball history occurred in the late 1970s in Boston. Mafia members approached members of the 1978-79 men's basketball team and encouraged — read: threatened — them to fix games in favor of the gamblers. For their services, the players were allegedly given a meager amount of money, but no amount is too small for a college student.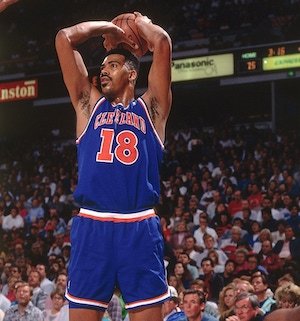 This is far from the only example. There was also the incident in the 1950s, which led to multiple arrests and a year-long suspension for Kentucky. And another one included John "Hot Rod" Williams, a 13-year NBA player, got caught up in a legal battle where he eventually was acquitted for a point-shaving scheme at Tulane.
All of today's problems are not the same as the past. Mobsters are not running around recruiting players into point shaving schemes as far as we know. But the main issue that has haunted the NCAA in recent years still exists — players still aren't paid.
If the NCAA actually paid their players to play, instead of hiding behind scholarships (which not every player gets) and "amateur status", the athletes would be less incentivized to gamble and adding a casino or betting agency to a school's list of endorsement partners would be celebrated with much less apprehension.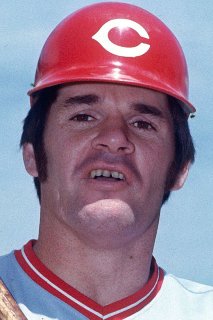 Even more harrowing though would be the risk of coaches gambling on games, as they can affect the final score almost as much as a player. While there has not been a major scandal at the collegiate level with a coach, Pete Rose was banned from the game of baseball for life for betting on baseball games when he was the manager of the Cincinnati Reds.
In addition to this, coaches would be responsible for making sure their players are not gambling on one end while also possibly being a spokesperson for a gambling partner to fulfill a school's contractual obligation. To do so would be highly hypocritical from schools.

It is great that Colorado is earning more money for its programs and hopefully prevents any sports from being cut. But the schools should be wary before entering close relationships with companies that encourage behavior that their players cannot partake in legally.
Otherwise, the next major scandal could be coming a lot sooner for the Pac-12 than expected.
You can watch Perez's Bruin Dash Sports Talk Show on Dash Sports TV, and read his other sports stories and columns at the Daily Bruin.
---
—More from Jack Perez—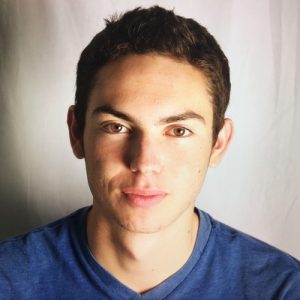 Latest posts by Jack Perez
(see all)