Posted on October 9, 2020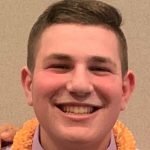 By Jason Marks of Dash Sports TV for SuperWest Sports
It's been a long, tumultuous wait, but we have our holy grail: A Pac-12 football schedule that actually looks like it is going to happen.
That means it's time to break down Colorado's seven-game schedule and to predict, as realistically as we can, the Buffs' win-loss record for the year. So without further ado, let's dive in.
Week One: UCLA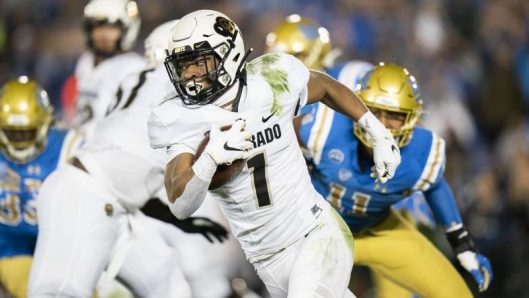 Colorado opens up their 2020 campaign with a home game against the UCLA Bruins. Last year, Colorado dropped a very frustrating and winnable game to the Bruins at the Rose Bowl, but lightning does not strike again for the team from Westwood. Colorado holds serve, winning a low-scoring affair and holding Dorian Thompson-Robinson at bay. Colorado starts 1-0, beating UCLA 21-14.
Week Two: at Stanford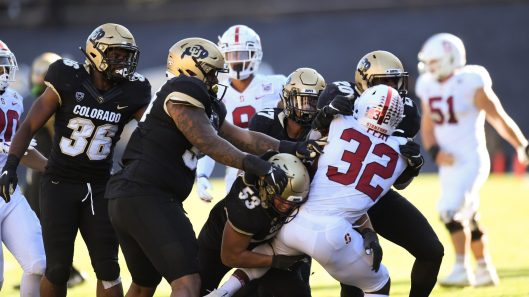 Following a week one win, the Buffs head out to Palo Alto to take on Stanford. In what seems like a transition period for them, Stanford has not looked like the powerhouse they once did. Colorado, seeing the opportunity, gets a crucial road victory in the same low scoring fashion they did last year. The CU defense looks surprisingly strong while the offense seems lost and still needs an identity. Nevertheless, Colorado improves to a shocking 2-0 on the season and has the Pac-12 haters getting uncomfortable, winning 10-7.
Week Three: Arizona State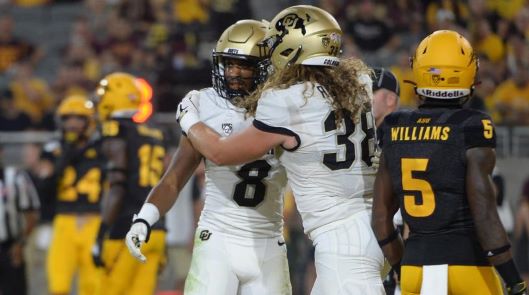 Here is when the season gets real for Colorado. Facing their first contender opponent, ASU is too much for this young, inexperienced Colorado team. While the Buffs stole one last year in Tempe, ASU lost very little from that team and have one of the best young quarterbacks in the nation in Jayden Daniels. CU puts up little fight in a blowout loss, falling to 2-1 on the season, losing by a score of 35-14.
Week Four: at USC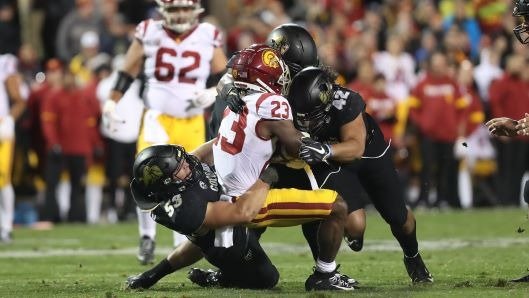 The brutal stretch continues for the Buffs as they travel to Southern California to face off against the Pac-12 south favorite USC. Last year, Colorado lost a heartbreaker at home in a game that should have seen CU finally get over the hump and beat the Trojans. Instead, USC squeaked by and has only gotten better. Kedon Slovis is in the Heisman conversation and as in the ASU game, Colorado is outmatched on all sides of the ball. With this loss, the Buffs fall to 2-2 by the score of 28-10.
Week Five: at Arizona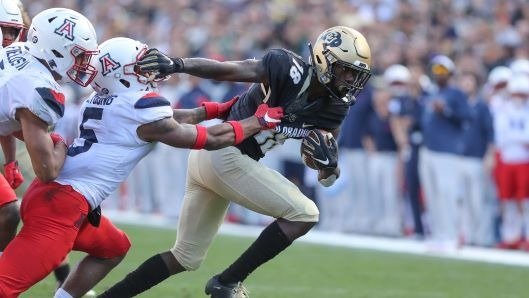 Colorado finds the light at the end of a two-week tunnel in the form of the Arizona Wildcats. After a pair of tough losses, CU has its way in Tucson against an Arizona team that can't seem to find relevancy in the Pac-12. Sure, they beat the Buffs last year at home, but over these past couple years, they have underperformed, and this year will be no different. Colorado gets back on the win train with a hard-fought 28-21 victory, improving to 3-2 on the season.
Week Six: Utah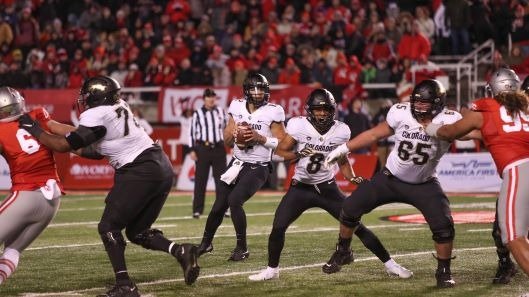 Ok, hear me out. This is the game where I believe Colorado can shock a few people. Coming off a win against Arizona, and having finally found an identity, Colorado pulls off the upset and beats a very good Utah team in Folsom. Every year, CU has that one game where everything clicks and they look like a championship contender, and this is that game. The offense has its way with Utah, and the defense is lock-down, improving to 4-2 while shocking the Pac-12.
Week Seven: TBD

As the season enters the finally week, the Pac-12 plans to have all teams play according to how they finish. Even if the Buffs don't make the Pac-12 championship game, they will still play a Conference opponent, so it's hard for me to make a prediction. That being said, win or lose, Colorado will have its first winning season since 2016, and turn a lot of heads in the process.

So, there it is. I predict the Colorado Buffalos will go either 4-3 or 5-2, depending on Week Seven. I know this is ambitious, and I may be reaching, but deep down, this team is very capable of obtaining this record. Now only time will tell if I was right but, man, am I excited for some Pac-12 football!
You can watch Jason's Buffalo Dash Sports Talk Show on Dash Sports TV, and read his other sports stories and columns at the CU Independent.

---
—More from Jason Marks—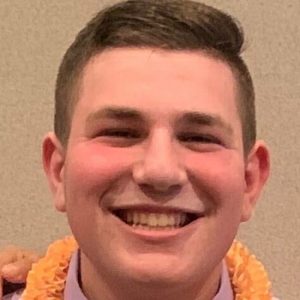 Latest posts by Jason Marks
(see all)