Posted on May 11, 2023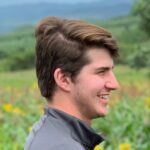 By Rowan Kent, SuperWest Sports
B
ringing in a player to the transfer portal isn't as simple as finding a perfect replacement for an existing hooper.

Instead, each player has their own major and minor quirks that make each addition and subtraction to a roster a carefully balanced equation to make the best on-and-off-court chemistry.
The Gonzaga Bulldogs know this well, having brought in a number of players over the past few seasons through the transfer portal and out of high school to replenish their ever-changing roster.
While that's helped keep the team safely in AP Poll for the past few years while contending for titles, next year's Gonzaga team will likely look much different from top to bottom.
Although he could always reverse course, it seems as though Drew Timme is on his way to the NBA after a stellar career in Spokane.
Other players, such as Rasir Bolton and Malachi Smith—unless he gets some extra eligibility—will also leave massive holes in the backcourt.
Both Julian Strawther and Anton Watson are also testing the draft waters and one if not both of them are expected to find a role in the league sooner than later.
Mark Few hasn't sat on his hands as all of his former stars have left, however, and he's done his best to recruit players who can step into the massive shoes left by the exiting Bulldogs.
Of the players that the team has brought in, which transfers are meant to replace which former players' talent and role?
Steele Venters for Rasir Bolton
A
lthough he wasn't a star, Rasir Bolton was consistently the fourth most-important player on the floor for Gonzaga over his two seasons with the team.
He played the role of a combo guard with a green light from deep, spacing the floor, hitting shots off of the dribble, and pulling defenders toward him to open up the rest of the team's offense.
With him gone, the Zags will need someone new to fill the role of the designated deep shooter.
That's where Steele Venters comes in. After spending three years at Eastern Washington University, Venters chose to hit the portal and head to Spokane to play up a few weight classes with the Bulldogs.
Venters is a confident shooter with a clean stroke who can hit shots off of the dribble, off of movement, and off of screening actions.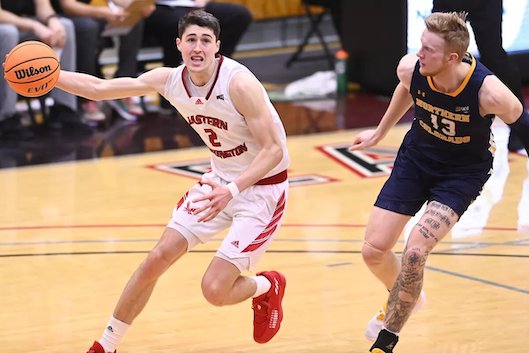 He'll immediately step into the role and minutes played by Bolton while offering the team a new wrinkle by being four inches taller than Bolton.
That increased height in the same sets that Bolton dominated should see a more pronounced spacing improvement next year for the Gonzaga offense.
Alongside his shooting, Venters also has a solid on-ball game where he can put the ball on the ground and create a bit for himself and others.
While he won't be relied upon for that role next year in the offense, having that extra wrinkle to his game could be the defining factor in determining who is better between Venters and Bolton.
Graham Ike for Drew Timme
O
f course, this statement is outlandish and unattainable. That's not a statement at Graham Ike at all, but instead is a testament to how good Timme was during his time in Spokane.
There's probably no one that will ever set foot on campus again and match the same energy, charisma, and leadership that Timme displayed as a Zag.
Instead, this is more about who is expected to step up and fill the interior scorer role that Timme leaves on the team.
Ike missed last season due to an injury, but the last time he was healthy, he led the Wyoming Cowboys in scoring on solid efficiency while getting to the free-throw line almost seven times a game.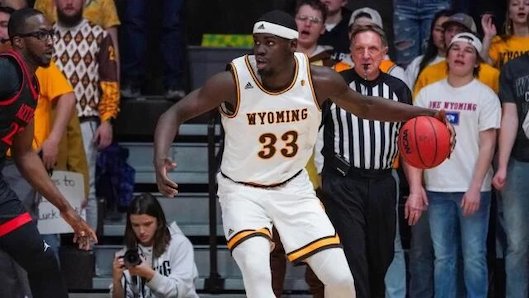 That last bit is important, as it was one of the more underrated parts of Timme's game for the Zags: getting easy points.
While Ike doesn't have the same dazzling footwork as Timme, he does have good balance and patience that will help him in a more spaced-out offense with the Bulldogs.
Again, listing Ike here isn't claiming in any way, shape, or form that he can exactly replace the production that Timme had over his Zags career.
Instead, of any player that the team has brought in, Ike is the most likely to take over as the assigned post scorer who will be expected to carry the load inside for the team on the offensive end.
Ryan Nembhard for Nolan Hickman
T
his is the only situation where the transfer player is replacing someone who is still on the roster, but the decision to bring Ryan Nembhard in clearly spells the end for Nolan Hickman as the primary playmaker.
Both Nembhard and Hickman have played two years of college basketball, but over the past two seasons, Nembhard has been better in every way.
He's scored more points, done so more efficiently, and played the role of floor general better than Hickman due to his increased assist numbers but also his calm scoring presence.
Nembhard was surrounded by Arthur Kaluma, Trey Alexander, Baylor Scheierman, and Ryan Kalkbrenner, which meant he had to defer and cater to each of his talented teammates every game.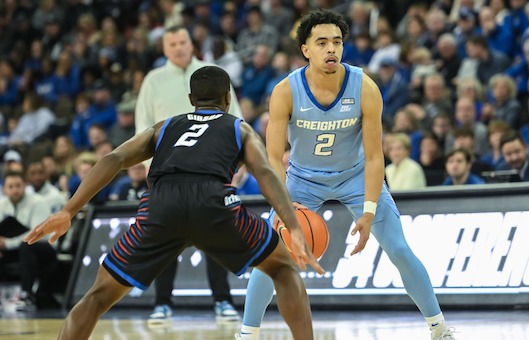 That same pure point guard play will aid the Zags, as Nembhard was also able to create for himself off of the bounce and change the pace of the offense to help the team win.
Hickman isn't a good enough scorer to command the same respect that Nembhard does, but there's the chance that Mark Few decides to go with a dual-point guard system to keep the ball moving on the floor.
If he does so, Hickman will stay a starter, but his role as point guard will be a distant memory as Nembhard steps into the primary creation role for the new-look Zags roster.
---
—More from Rowan Kent—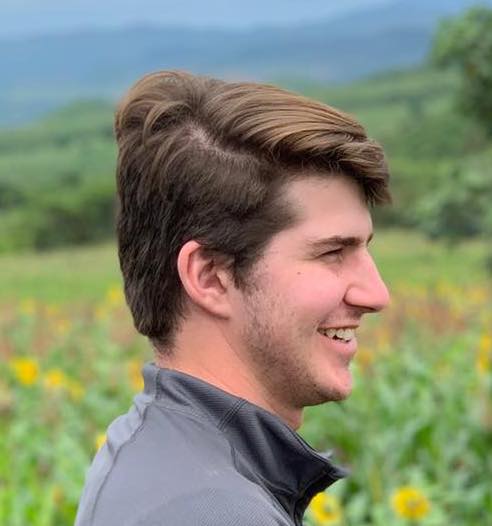 Latest posts by Rowan Kent
(see all)