Posted on March 30, 2023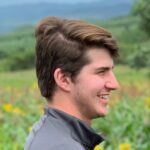 By Rowan Kent, SuperWest Sports
M
arch Madness has everything: Cinderella stories, the highest emotional highs, and the lowest lows.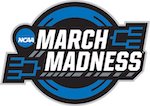 As a fan, watching your team go through the gauntlet of teams from across the country can offer the greatest enjoyment of any sporting event ever, but that only comes for one of the 68 teams that compete every year.
The Gonzaga Bulldogs, sadly, are one of those 67 teams that won't experience basketball euphoria and claim the 2023 NCAA title.
It wasn't for a lack of a chance, as the Zags featured a stellar offense for most of the tournament, which powered them to an Elite Eight appearance against the Connecticut Huskies.
While nothing in that game went their way, Drew Timme, Julian Strawther, and Anton Watson, alongside others, led the Zags to a number of thrilling victories, including another chapter in the UCLA-Gonzaga rivalry, this one going to the Bulldogs.

Given how wide-open this tournament was, it's understandable to feel like the Zags missed out on a golden opportunity to win their first-ever NCAA title with the loss.
Even still, there are a number of things that Gonzaga will need to do heading into next season and beyond, regardless of conference, to be counted among the contenders to win March Madness.
Despite their success this year, there are a few key areas that are holding them back from being true preseason favorites.
Commit to a Defensively-Minded Roster
F
or as great as Gonzaga's offense has been the past few years, setting records and torching opponents of any caliber, the decision to lean into an offense-first perspective has lowered the championship ceiling for the team.
The last five champions in the March Madness (Baylor, Kansas, Virginia, Villanova, and UNC) were all top-20 teams in defensive efficiency according to KenPom.
That's no accident, as there have only been a few teams over the past few decades that have made the Final Four at all without a top-40 defensive efficiency.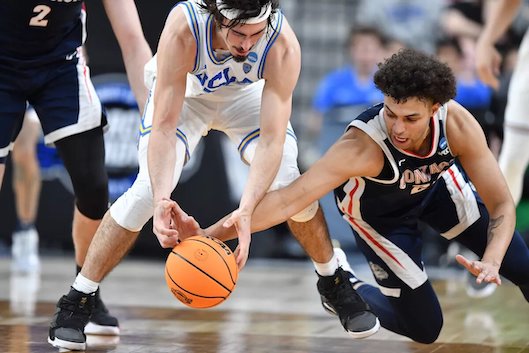 It's not a coincidence either that the two times in the past few seasons that the Zags have been to the national title game were when they ranked 17th and 1st in defensive efficiency, respective to 2017 and 2021.
Each of these teams had great offense as well, but the ability to lock down the other end of the floor proved to be essential to their success.
For Gonzaga to get back into the upper echelon of college basketball, they'll need to recommit to the defensive end.
That means potential changes to their scheme, bringing in different archetypes of players, and hiring assistant coaches who can help the team strike the proper balance of scalding offense and stifling defense.
Abandon the 5-star Recruiting Push
T
his might seem a bit backward of an approach, given there's a necessary number of high-level college and future NBA talents that a team needs to contend in the NCAA.
When it comes to what would set Gonzaga up best for their return to contention, however, the team should put their eggs into a different basket than the cutthroat recruiting battles surrounding five-star recruits.
Given the recent success of the Zags in this sector, this might seem like a mistake.
The team signed No. 1 recruit Chet Holmgren and fellow five-star Hunter Sallis in 2021, and five-star guard, and March Madness hero Jalen Suggs in 2020.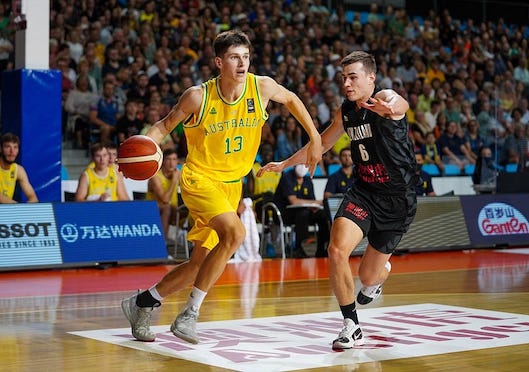 All of these players were crucial to the tournament runs that their teams respectively went on, but given they only stayed for one run each.
In contrast, Julian Strawther, Drew Timme, Anton Watson, and Nolan Hickman were all four-star recruits or lower.
All of these players have stayed at least three years for the Zags, giving them a veteran-heavy foundation for their teams.
As brightly as Holmgren and Suggs flashed in Spokane, their departures to the NBA left holes in Gonzaga's roster that they had to fill.
It also doesn't hurt that the times seem to be changing with how much of an impact highly-touted freshmen can have:
A sign of the times: This is the first Final Four without a single former McDonald's All-American since the NCAA tournament began seeding teams in 1979. (Via @ESPNStatsInfo)

— Jeff Borzello (@jeffborzello) March 26, 2023
Mark Few and his staff have consistently had success with four-star recruits and below, mostly because they are exceptional teachers and talent evaluators.
They've located many players who were under-scouted and turned them into top-tier college players.
Leaning further into this recruiting philosophy both plays upon Gonzaga's strengths and allows the team to get older and more experienced playing together.
Hit the Transfer Portal Even Harder
I
'm harping on the concept of "getting older" because as the impact of NIL and the transfer portal are becoming clearer, a noticeable trend has started to emerge for contending teams. Take a look at who it was that's leading the way for this year's Final Four participants:
A breakdown of the Elite 8 starters from the NCAA Tournament this weekend.

19 Transfers (48%)
16 Seniors (40%)
1 True Freshman (3%)#TP4PT #TransferPortal

— Transfer Portal for Playing Time (@TP4PT) March 27, 2023
The best teams in college basketball are composed of predominantly upperclassmen and those who've come from the transfer portal.
That includes both players who didn't have a great fit with their past high-major teams and mid-major marvels who tore up their respective leagues and wanted a bigger stage to showcase their skills.
The Zags have started to dip their toes into this type of recruiting, bringing in former five-star Efton Reid III and former SOCON POY Malachi Smith.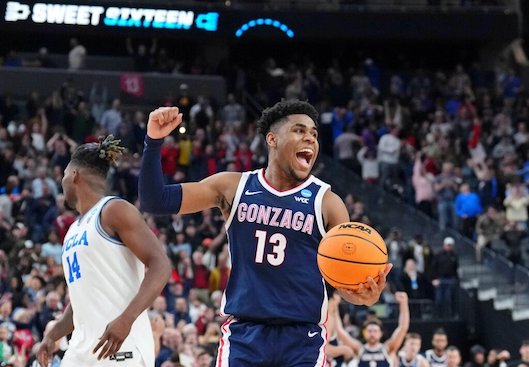 While Reid is still developing his skills on both ends, Smith played a more and more prominent role for the Bulldogs and was one of their best creators on the roster by the end of the season.
It would benefit the team to lean even further into this recruiting, bolstering the four-star role players that they sign out of high school with established mid-major upperclassmen stars.
This shift would ultimately change the energy around the team and program but looks like the clearest way to follow the tides of college hoops and swim with them, not against them.
Continue to Build around Talented Big Men
T
he last part is easy, as it's something that the Zags already do.
Whether it was Drew Timme, Chet Holmgren, Zach Collins, or any of the other talented big men that have graced Spokane with their interior brilliance, the power forward and center positions have been and should continue to be a strength for Gonzaga.
Even as the modern game spaces itself out further and further towards the three-point line, there's still a need for big men and an advantage to be seized for having a player as automatic from inside of the arc as Timme.
Once the free-flowing offenses of the regular season grind to a halt during March Madness, having a big man to throw the ball to in the post who can reliably get you a bucket becomes less of a luxury and more of a necessity.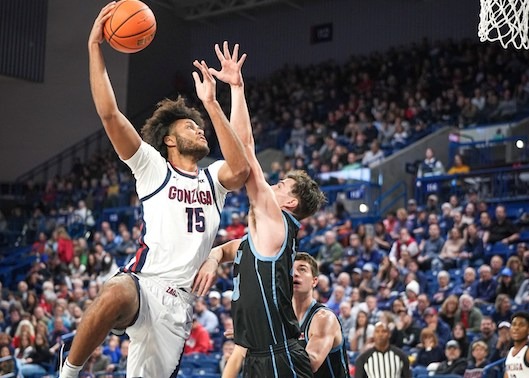 This is an area that Mark Few and his staff are hammering already. They recruited Reid III and Braden Huff last year while signing Australian Alex Toohey out of the NBA Global Academy this year.
All of these players are skilled bigs who can be the fulcrum of the Zags' offense and defense for years to come.
Keeping the towering presence in the middle of whatever direction the team goes will be a recipe for success for Gonzaga going forward, given Mark Few has shown the aptitude to get the most out of his bigs.
In this case, it makes sense for the Zags to zig while other teams zag, so that they can retain their ethos as a program and continue to work towards the ultimate goal of bringing the trophy back to the McCarthy Athletic Center.
---
—More from Rowan Kent—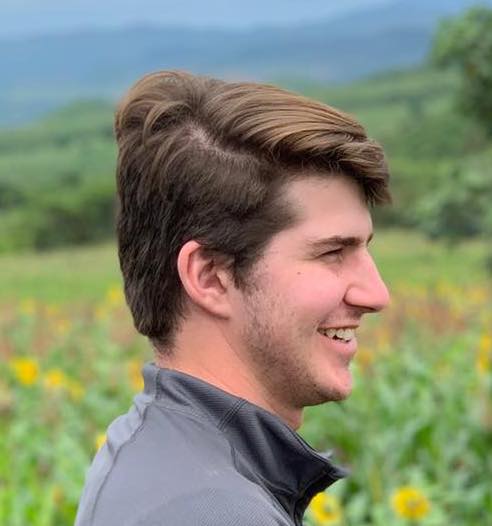 Latest posts by Rowan Kent
(see all)