Editor's Note: Subjective rankings are sure to draw criticism. Rarely does a sportswriter get to take it and dish it out in a single sitting, but that's what our Nick Bartlett and Jack Follman do here. We call it Serious Fun. Let's listen in as the two debate their respective best Pac-12 basketball uniform rankings, and have some fun along the way.  
Posted on February 8, 2021
---

By Nick Bartlett and Jack Follman, SuperWest Sports
---
Jack's Hoops Uniforms List
1. UCLA
2. Oregon
3. USC
4. Colorado
5. Arizona
6. Utah
7. Washington State
8. Washington
9. Arizona State
10. Stanford
11. California
12. Oregon State
Jack: We both didn't love Oregon's jerseys for football, but we both have them high for basketball. Why do you like Oregon's jersey operation for basketball but not for football?
Nick: As for the football jerseys, we've already discussed it, and I'd prefer not to upset any more Ducks fans. For basketball though, two words: "Fighting Ducks." Those all green uniforms with the yellow lettering are so fricking fresh. Yeah, that's it bro. They're clean.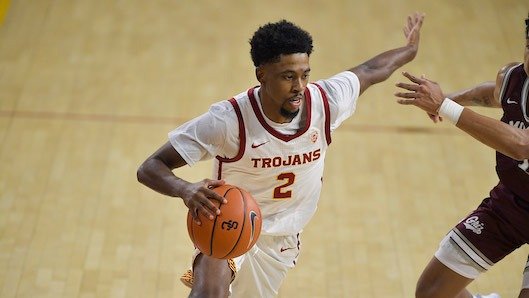 Jack: I get why you have UCLA so high, even if I don't have them, but why USC? To me, it seems like kind of a basic style with nothing super remarkable and not a ton of history?
Nick: Speak for yourself, man. Those USC jerseys are phenomenal. You're right, though, there is nothing super remarkable about them, they just work.. On the cardinal (red) uniforms I love the way the gold USC lettering pops. And the all whites, with the gold and cardinal trim, are probably my favorite home jerseys in the Pac-12. History didn't play into my rankings.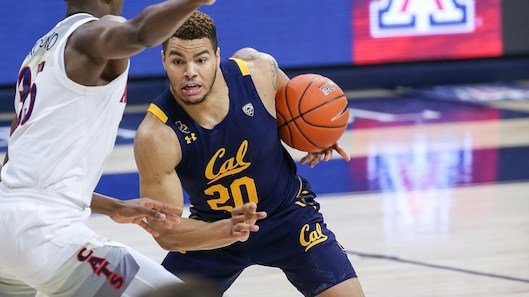 Jack: Flipping your question, why don't you like the Bay Area team jerseys?
Nick: Cal's uniforms remind me of the two-way practice jerseys we got in high school basketball, except with a cooler insignia. And to steal your own line, Stanford's have the feel of a generic 90's hoops movie that lacked licensing. Except the Cardinal's cardinal is a bit more polished.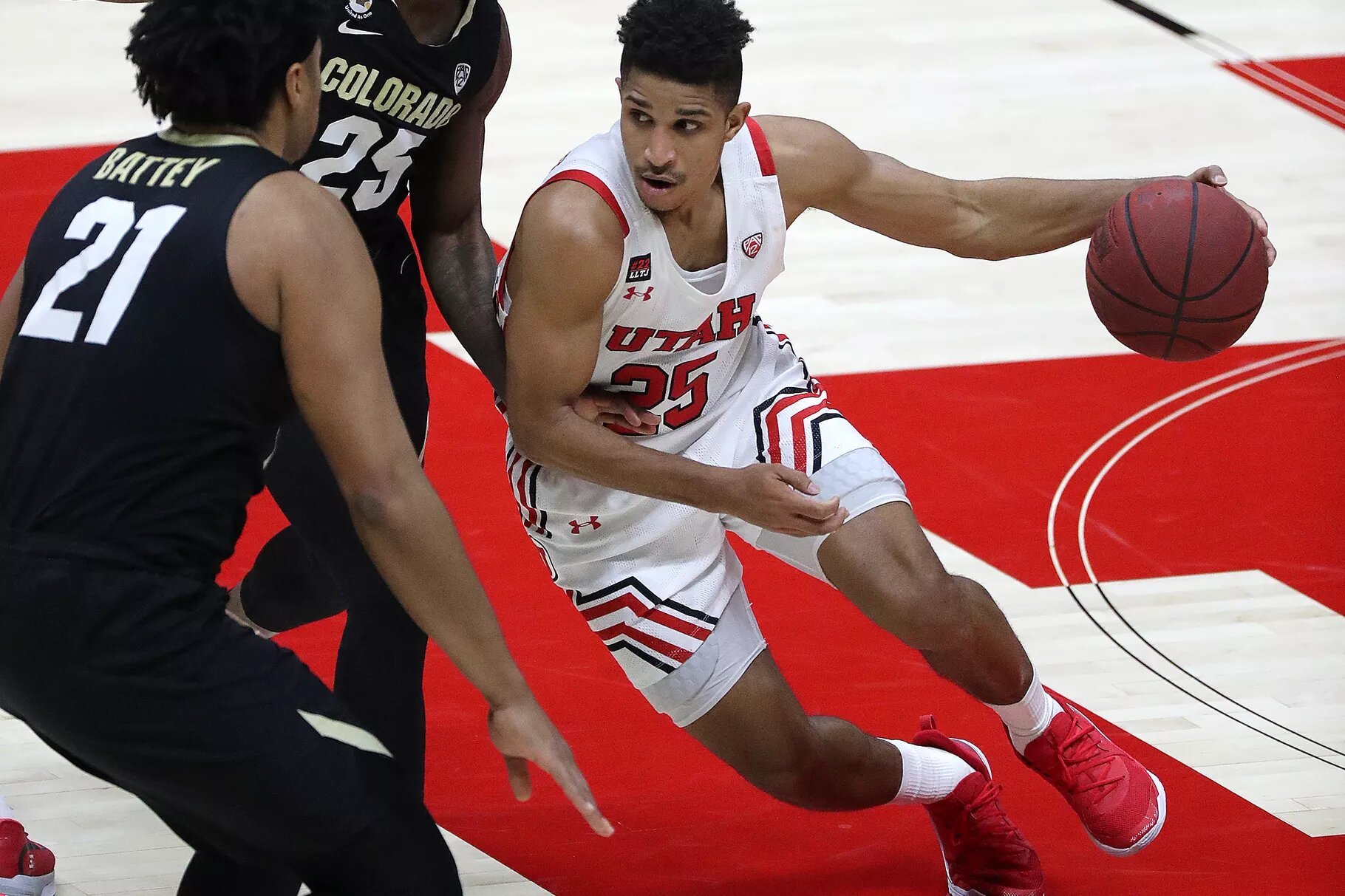 Jack: I was surprised to see Utah so high. I mainly don't love them because the design of their shorts kind of seem like they were designed in Microsoft Word Clip Art to me. Why do you like them?
Nick: But can we at least agree it's really good clip art?
Nick's Hoops Uniforms List
1. Colorado
2. Arizona
3. Stanford
4. California
5. Oregon
6. UCLA
7. Arizona State
8. USC
9. Washington State
10. Oregon State
11. Utah
12. Washington
Nick: Why do you have UCLA's jersey's so low? They're pure fire!
Jack: This is going to seem weird, given I really liked UCLA in our football uniform rankings, but I don't like the light blue and yellow for UCLA, and for whatever reason, maybe it's because it's been so long since they were elite, but UCLA's prestige doesn't register in my brain through their jerseys the way, say, USC's do for football. To me, they're just basic jerseys with colors I don't really like.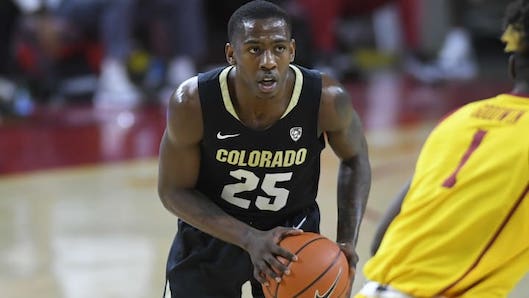 Nick: Do you just like the Rockies or do you really think Colorado has the nicest uniforms in conference? You also ranked CU's football jerseys high on a previous debate.
Jack: Just love the color scheme. The black, gold and white is just so perfect to me. I also really like the font.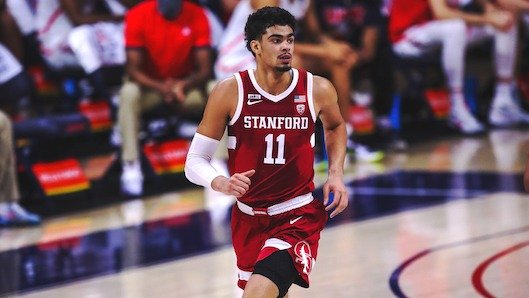 Nick: Why do you have Stanford and Cal toward the top of your rankings?
Jack: Stanford's color scheme really works for me with their classic jerseys. For some reason, I really like dark red and white for basketball jerseys, and I'm nostalgic for their early-2000s jerseys with the two lines on the shorts. I also like Cal's color scheme and how they can incorporate their slick logo into the jerseys sometimes with the Cal font that I love. I liked them more when they were Jordan though.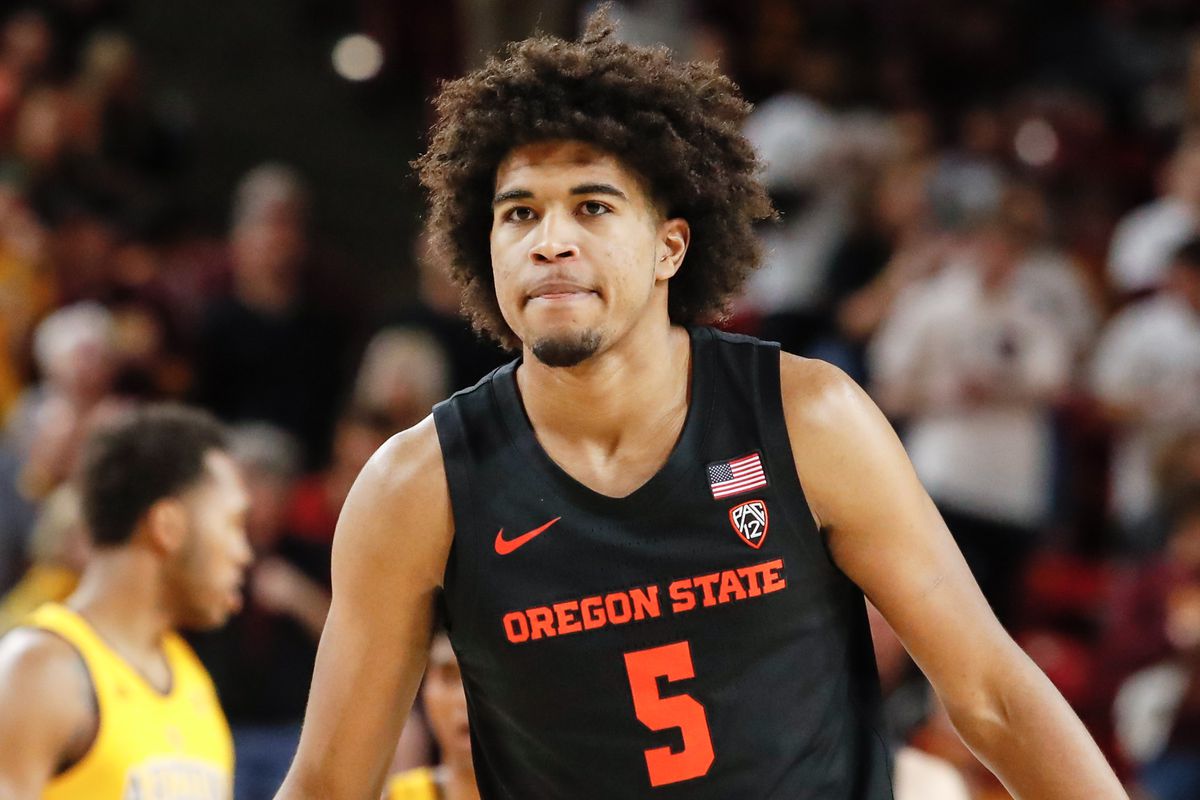 Nick: Do you think black and orange can ever work on a basketball uniform? I mean, Oregon State's fashion designer tried, but these jerseys just aren't doing it for me. Looks like we actually agreed on this one, and that means, you know, the're inadequate…
Jack: Yeah, I don't hate the Beavers' jerseys, I just don't think orange and black works all that well for basketball jerseys. Simple as that.
Look for past and future list rankings on the Great Pac-12 Debates page.
---
—More from Nick Bartlett—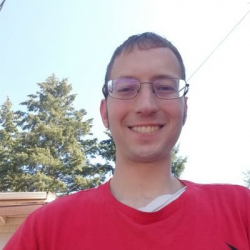 Latest posts by Nick Bartlett
(see all)