Editor's Note: Subjective rankings are sure to draw criticism. Rarely does a sportswriter get to take it and dish it out in a single sitting, but that's what our Nick Bartlett and Jack Follman do here. Let's listen in as the two debate their respective uniform rankings and have some fun along the way.  
Posted on September 23, 2020
---

By Nick Bartlett and Jack Follman, SuperWest Sports
---
Nick's Uniform List
1. USC
2. Colorado
3. ASU
4. UCLA
5. Stanford
6. Utah
7. Washington
8. Oregon
9. WSU
10. OSU
11. Arizona
12. Cal

Jack: I think we agreed it played into respect for their fight song in that debate, but do you think USC's storied history and dominance plays into how positively you view their jerseys? If USC had the program history of say Arizona, would you feel the same about their jerseys?
Nick: I had to do a double take on USC's jerseys after I read this question and I literally said out loud to myself, "Damn those are nice." It may have a tiny bit of influence on my rankings, but ultimately some things are just done right, and the Trojans uniform fits this mold. I may actually like SC's jerseys even more if they had a losing tradition.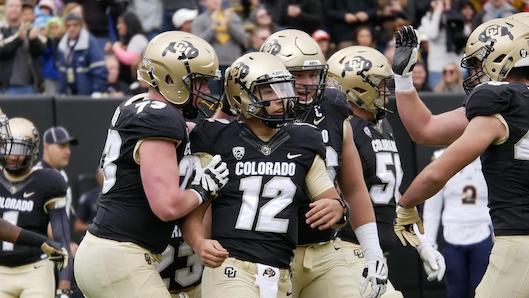 Jack: Do you give Colorado points over UCLA for the intimidation factor of their color scheme – black and gold over powder blue and gold?
Nick: The intimidation factor did not play into my rankings of Colorado's jerseys. I just kept looking at the Buffs uniforms and I was more impressed each time. I also like the black and gold silhouetted by the Rocky Mountains, creates a workmen's like vibe. Baby blue is for basketball.
Jack: How did you assess Oregon? Did you go off their base jerseys? Wait…Do they have base uniforms? Or did you just rank based on their overall jersey situations?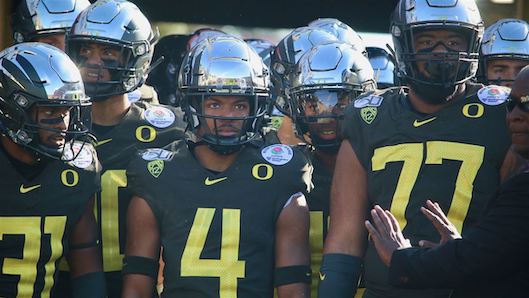 Nick: Hahahahaha exactly. I based my rankings off of the vomit yellow base jerseys. However, the fact that you have to ask me this many questions about a simple concept like a uniform explains why they're so low on this list. I love Oregon's dark green jerseys; in particular, the helmets. But I don't know if they'll ever actually wear them again.
Jack: Cal's jerseys are pretty standard, and they have a very common color scheme so what do you dislike most about their jerseys?
Nick: Everything, they're even worse than their fight song.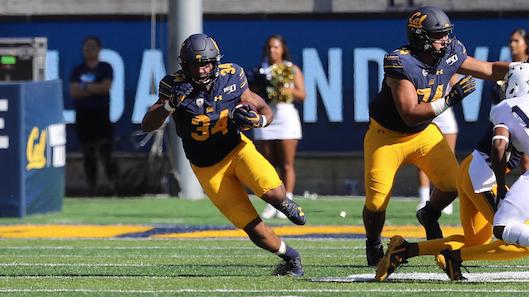 Jack's Uniform List
1. UCLA
2. USC
3. Colorado
4. Stanford
5. Washington
6. ASU
7. WSU
8. Utah
9. Cal
10. Oregon
11. Arizona
12. OSU

Nick: Why do you hate Oregon State so much? That annoying Beavs fan must have really traumatized you. Is it his fault, or do you really dislike the uniforms?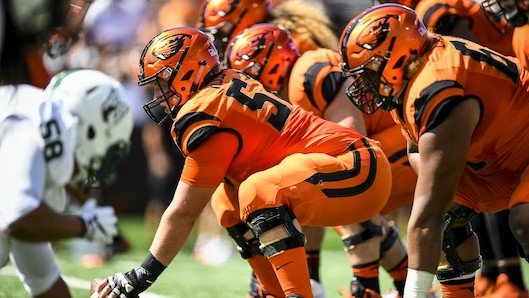 Jack: No, one annoying Beaver fan does not represent the entire program. I don't dislike Oregon State's uniforms but there's not much that stands out to me about them and I don't like the futuristic Beaver logo on the helmet. I prefer the old Benny and Bernice Beaver mascots/logo. Also, not wild about the orange and black color combo.
Nick: I feel like Utah's uniforms are a worse version of Stanford's what's your take?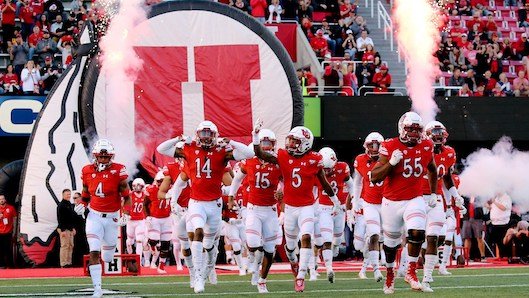 Jack: Yeah, both are pretty generic and I feel like Stanford's is more old school generic and Utah's new school generic. I like Stanford's a bit more because I like the shade of red and the white helmets that create a clean, classic look. Utah's seems a bit more like a team in a 90s/2000s football movie they created because the filmmakers couldn't license real NFL or NCAA teams.
Nick: Why did you put UCLA's Jersey's first on this list?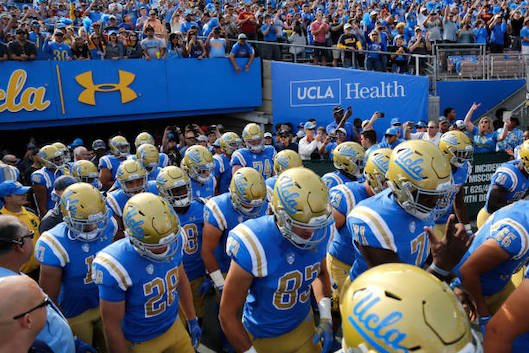 Jack: I've always loved UCLA's jerseys—the colors flow so well even though I hate powder blue as a football uniform and they look amazing in the Rose Bowl on a sunny day. I also love classic looks. UCLA's jerseys look great in 1950 and 2020. I also love anything gold in jerseys, especially helmets.
Nick: I really like Arizona State's jerseys. The pitchfork is the coolest symbol in our conference. What knocked them down to sixth on your list?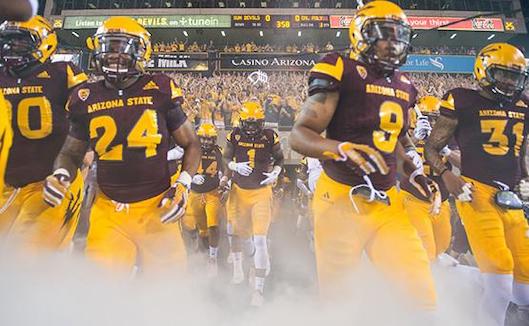 Jack: I will say I love Arizona State's all blacks. I don't like maroon as a color though and the pitchfork on the helmet is a bit too modern for my taste—though I'll note I wasn't huge on the Sparky logo on their helmet either.
Look for past and future list rankings on the Great Pac-12 Debates page.
---
—More from Jack Follman—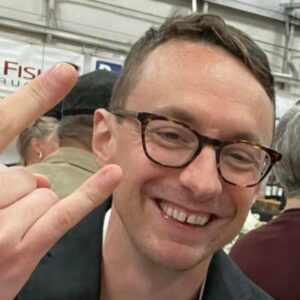 Latest posts by Jack Follman
(see all)