In their second mailbag answer column, our College Sports Law columnists address questions pertaining to sports betting, NCAA violations, and more. As always, your questions are much-appreciated. (You can ask them here.)
Posted on September 16, 2020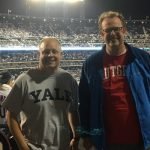 By Spencer Kelly and Aaron Price, SuperWest Sports
Is the NCAA warming up to legalized sports betting? At one time, if memory serves, they banned Oregon from hosting NCAA basketball tournaments because of the State's Sports Action betting. Now I read that the University of Colorado has signed a deal with PointsBet to sponsor live betting…Have their rules or policies changed? 
—Kevin, Wilsonville, OR
In 2018, the NCAA suspended its prior rule of not holding championships in States where betting is allowed. The change in policy was in relation to a US Supreme Court case. (If you'd like to read the decision, you'll find it here.)
In short, the decision allowed the States to allow sports betting. As result, the NCAA basically had no choice but to change its policy and allow championships to take place in States that allowed sports gambling. Accordingly, the NCAA has changed its policy.
Nevertheless, it certainly sends a peculiar message for the University of Colorado to partner with a sports gambling company.

Student athletes and administrators are not allowed to even gamble a dollar without it being an NCAA violation. For example, a student athlete could not put in $1 to a March Madness pick'em challenge, or fantasy football, etc.
NCAA compliance offices must constantly remind and instruct on this issue, so it is interesting that Colorado would partner with a company that is promoting sports gambling.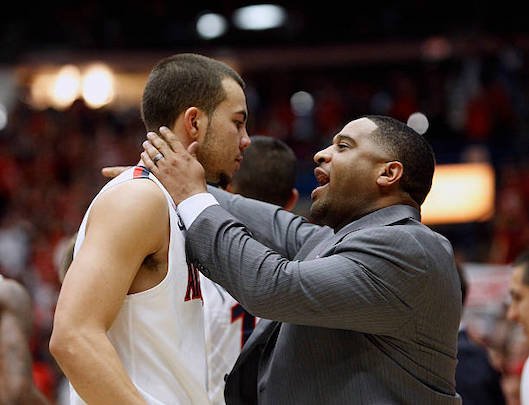 A lot of reporters with agendas have weighed in on Arizona's probable NCAA basketball penalty, but I haven't yet heard a sports attorney's view on it. What do you think will happen to the Cats?
—Barry, Tucson, AZ
Earlier this year, Oklahoma State—another school that has been implicated in the FBI investigation—was penalized with a one-year post-season ban, a reduction of 3 scholarships, fines, and 3 years of probation. After realizing the violation made by a former Oklahoma State assistant coach, Oklahoma State worked with the NCAA, tried to self-discipline, and was still punished with an extremely harsh penalty. Oklahoma State has appealed the NCAA's ruling.
In contrast, another school, LSU, was put on notice of Level I and Level II violations connected with the same FBI investigation. However, LSU, especially its head coach, has repeatedly denied the allegations and is fighting the allegations—at least, publicly. It will be interesting to see what kind of penalties are given to LSU.
Kansas and Arizona are the other two major programs that are in the NCAA's sights now. We anticipate that the NCAA will penalize both programs, but we do not know the penalties at this time. We anticipate similar penalties to be levied against Arizona and Kansas that were given by the NCAA against Oklahoma State.
However, Arizona and Kansas are two high-profile programs, so the NCAA will likely investigate both programs thoroughly before giving the penalties.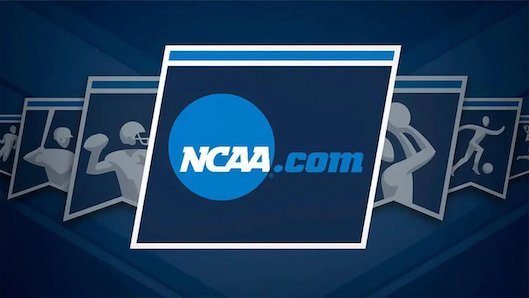 Some people are suggesting that the NCAA dragged its feet on pushing for a football season as much to squelch the players groups demands as to protect them from COVOD-19. Given its non-profit status and commitment to amateurism, do you think the NCAA could be colluding with the conferences to stop the NIL movement? What legal remedy would players have if this proved to be the case?
—Dennis, Lakewood, OH
Prior to the season kicking off, a number of conferences had athletes band together with a list of demands. Specifically, the athletes were asking for more transparency in COVID-19 testing, protection of scholarships, and a share of the revenues.  The demands did send shockwaves through the NCAA and conferences.
However, the conferences were already working directly with the NCAA, and Congress, to figure out the best way to handle the Name, Image, and Likeness ("NIL") laws that have been enacted by numerous states—Florida, California, Ohio, etc.
There has been no evidence of collusion between the NCAA and conferences to stop the NIL movement. Publicly, the NCAA and conferences have been very deliberate in stating that the seasons were canceled or postponed in direct relation to the COVID-19 pandemic and the safety of the student athletes.
If, somehow, there was some level of collusion, the student athlete may have a legal remedy against the NCAA and/or conferences. However, any case for collusion against the NCAA and/or conferences would be extremely hard (if not impossible) to prove and substantiate.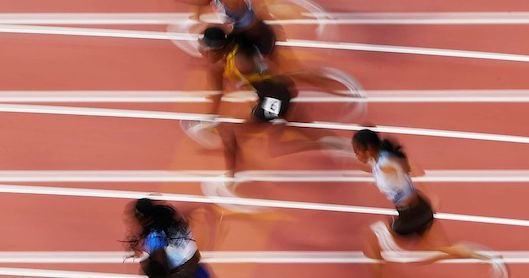 Are women really getting pushed out of competitive college sports because of transgender athletes? How much of this is real versus paranoia, and have there been any significant challenges to the laws or policies that allow transgender athletes to compete with women?
—Sandra, Denver, CO
This is a very interesting issue in the NCAA right now. As of now, we are aware of a few transgender athletes who have participated in NCAA athletics. The NCAA, which is an organization centered around inclusion, has already provided regulations for how transgender athletes would be allowed to participate in collegiate sports.
The NCAA requires that for a transgender athlete to participate, the student-athlete must be undergoing testosterone, or testosterone suppression, treatment (whether that is for a trans male or trans female) and the person must be diagnosed with Gender Identity Disorder, gender dysphoria and/or Transsexualism.
If the athlete follows both regulations, the trans-athlete may compete on the men's or women's team, but the athlete will not be able to switch.
It will be interesting to see if this turns into a larger issue, if more trans athletes wish to compete. As of now, it is a relatively minor question within the NCAA. Accordingly, there have not been significant challenges to the laws or policies that allow transgender athletes to compete.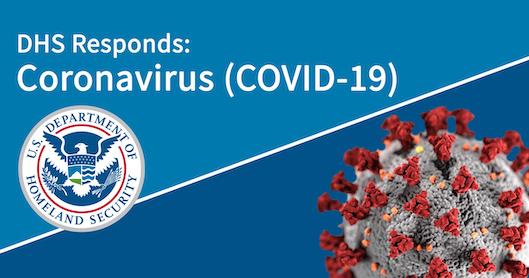 As athletes return to practice and competition, and universities try to protect high-risk individuals, such as older coaches and administrators, do they also expose themselves to possible age discrimination lawsuits?
—Robert, Hayward, CA
Likely, no. While older coaches and administrators are in the "high risk" category for COVID-19 exposure, the employees of the universities are not forced to work. In addition, it would be difficult to blame the universities if a coach or administrator were to be diagnosed with COVID-19, as the coach or administrator certainly could have been exposed to the virus many other ways.
It would be more troublesome for the school to put out a policy stating that all employees 60 years or older would not be allowed to work, due to the potential exposure to COVID-19. That may lead to age-related discrimination, as the school would be specifically targeting a protected class, i.e., any individual over 40, based only on the age of the individual. Accordingly, the school would need to be careful in placing regulations to protect high-risk individuals.
You can listen to the "AP & Spence" companion podcast to this column here, and read their bios here.
---
—More from Spencer Kelly and Aaron Price—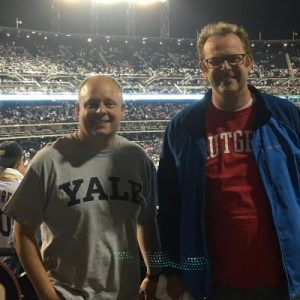 Latest posts by Spencer Kelly and Aaron Price
(see all)