Posted on December 7, 2021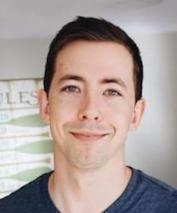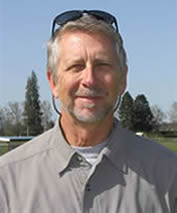 By Steve Ritchie and Eli Ritchie, SuperWest Sports
F
or the second time in four years, Oregon football has lost its head coach to a Florida school looking to bring back its glory days.

Willie Taggart left for his dream job at Florida State after just one year in Eugene, but Taggart's dream turned into a nightmare, and he was fired before the end of his second season as the Seminoles coach.
We're not suggesting these situations have a lot else in common, but as one wag put it, UO athletic director Rob Mullens should be sure that the next head coach hire hasn't always dreamed of being the lead man for the Florida Gators.
Kidding aside, unlike Taggart, Mario Cristobal had a lot of success in his four years at Oregon: Three appearances in the Pac-12 Championship Game, two Conference titles, four bowl games, a Rose Bowl victory, and a bunch of four and five-star recruits.
Cristobal raised the floor of the Oregon program. Under his leadership, the Ducks were always going to be in contention in a Pac-12 Conference with no dominant team.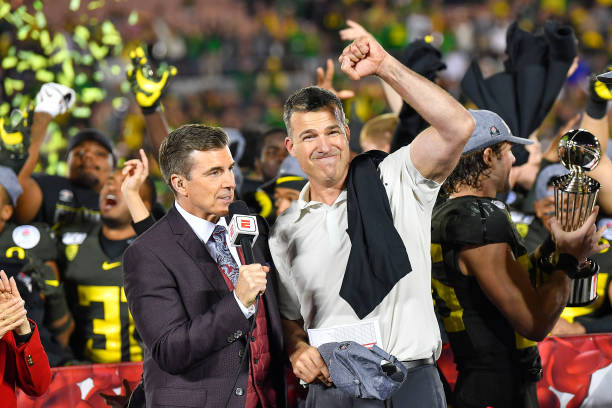 But he's gone now and we suspect that a surprisingly large segment of the Duck fan base isn't shedding tears.
How so, you say?
Start with the 2021 season, one of the strangest on record for the Ducks. An upset win over The Ohio State University propelled Oregon into the top five in the polls.
But most UO fans would agree that the team never really looked like a Playoff team. The Ducks struggled to win every game this year, with the exception of Colorado, and looked lost at times, especially on offense.
The team was undisciplined at key times, played without much emotion much of the time, and never really found an identity. It's also safe to say Cristobal was out-coached in several games, and he struggled with game management.
These flaws were seen most clearly in the two Utah games, but they were evident throughout the season.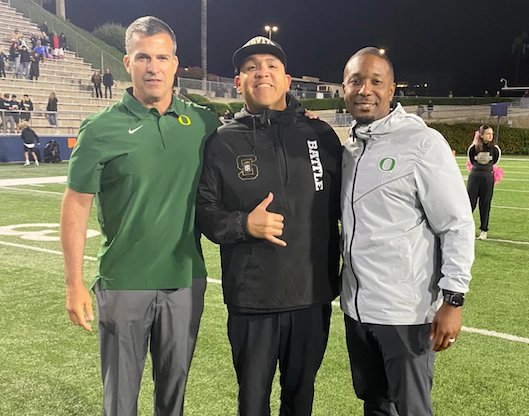 Yet, Cristobal's success on the recruiting trail kept many fans in his corner, even those who grew ever more weary of watching over-the-top conservative, grind-it-out offensively boring football.
No one has had the success he and his staff had in luring top recruits to Eugene. But recruiting is not the whole story behind success in college football.
Developing players matters. Scheme matters. Teaching players about the mental part of the game matters. Creating community matters. Discipline matters.
Cristobal talked often about toughness and physicality, his top priorities. But Utah was far more physical than Oregon in both games they played, and dominated the line of scrimmage both offensively and defensively.
The same thing happened in last year's Fiesta Bowl against Iowa State and in the bowl game three years ago against Michigan State.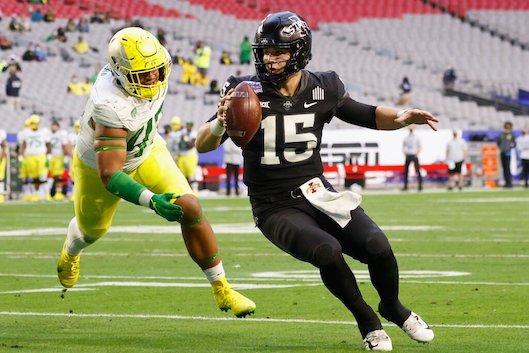 To many Oregon fans, though, Cristobal's most egregious failing was not using current Chargers quarterback Justin Herbert's athletic gifts his last two years at UO.
Imagine what Herbert could have done with a more innovative offensive scheme that utilized his arm strength and accuracy, as well as his ability to run and keep plays alive on the move.
It's one thing to argue that Anthony Brown could not throw downfield and quite another to say that Justin Herbert can't do that.
But enough about Cristobal. He's gone and we wish him success in Miami.

The heat is on Mullens to make the right hire. Lest anyone forgets, four of the last five Oregon head coach hires were in-house promotions and the one that wasn't—Willie Taggart—was a disaster.
It's good that Mullens' phone is "blowing up" with calls from interested coaches. Oregon has a lot of young, talented players, and a good crop of recruits, though that group seems to be shrinking by the hour.
The Ducks are a consistent Top 20 program that has appeared in two natties in the past decade.
We would be very happy if Oregon could poach another Pac-12 coach: Justin Wilcox, a former Duck star who grew up in Junction City, just a few miles north of Eugene.
Wilcox has proven himself to be an excellent defensive coordinator and has been a solid head coach at Cal under difficult conditions. He has done very well with the talent he's had both at Washington and at Cal.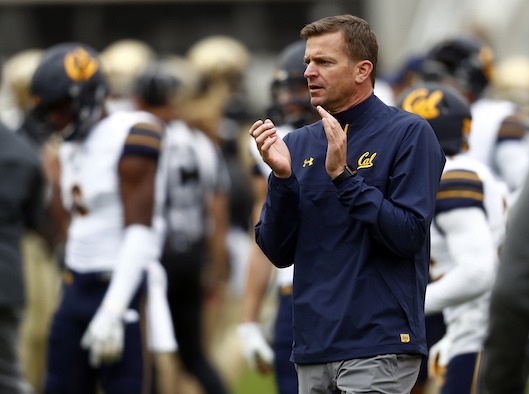 Perhaps Wilcox could bring his coordinators, Bill Musgrave and Peter Sirmon, also former standout Ducks, who have decades of coaching and recruiting experience.
Moving on down the list of potential candidates, we also like these names:
Joe Brady, OC at LSU when the Tigers were national champions
Chris Petersen, the now-retired and widely respected former UW and Boise State coach
Matt Campbell, Iowa State coach
Bryan Harsin, former Boise State coach now at Auburn
Baylor OC Jeff Grimes.
We would take a pass on Chip Kelly, who would obviously command great interest from Oregon administrators and fans. His record at UCLA is mediocre, and we think it would be hard for Chip to revive the former glory he had at Oregon.

We also don't believe Baylor head coach Dave Aranda would leave Waco for Eugene; his team could be the new dominant power in the Big 12, with Oklahoma and Texas departing soon for the SEC.
Wilcox is getting support from some prominent sports journalists who have covered Oregon football and other knowledgeable observers. He makes sense to us on a number of levels:
He has ties to the institution and program
He knows high school football in California and other recruiting hotspots
He's a solid defensive coach who won't try to micro-manage the offense
He's someone who can seemingly relate well to a team of 18-23 year-olds as well as boosters, fans, university officials, and others in the college football universe
And he is unlikely to leave to coach the Florida Gators.
---
—More from Steve Ritchie—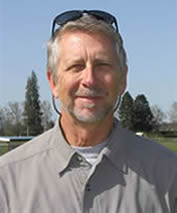 Latest posts by Steve Ritchie
(see all)