Posted on November 19, 2021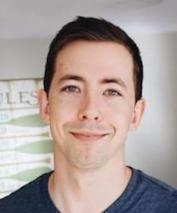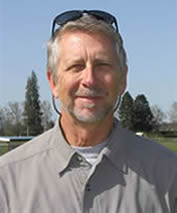 By Steve Ritchie and Eli Ritchie, SuperWest Sports
T
he Pac-12 has always been known for the quality of its quarterbacks. Even in down years, the Conference could usually boast of several QBs who were among the best in the country.
Going back a few decades in the Pac-8 and Pac-10, there were future Super Bowl champions such as Stanford's John Elway and Jim Plunkett, and UCLA's Troy Aikman.
There were Heisman Trophy winners such as Oregon State's Terry Baker and USC's Matt Leinart; and NFL Hall of Famers, including Oregon's Dan Fouts and Washington's Warren Moon.
In more recent years, Pac-12 teams were led by the likes of Oregon Heisman winner Marcus Mariota; top draft picks in Cal's Jared Goff and USC"s Sam Darnold; Arizona Super Bowl winner Nick Foles, All-Pro Cardinal Andrew Luck, and UO Rookie of the Year Justin Herbert.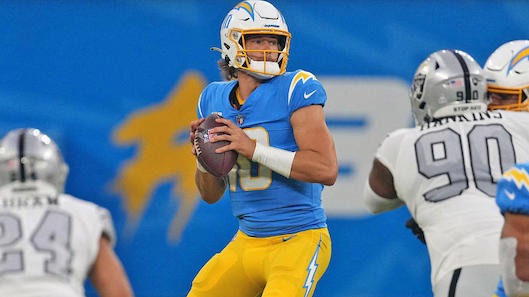 There never seemed to be a shortage of All-America talent at that position in the Pac-12.
Until now.
Who are the future NFL stars currently playing quarterback in the Pac-12? Utah's Cam Rising? Oregon's Anthony Brown? UCLA's Dorian Thompson-Robinson? Oregon State's Chance Nolan? WSU's Jayden de Laura?
Those five currently lead different statistical categories in the Conference, and all play on winning teams this season.
Rising has the best touchdown-to-interception ratio in the Pac-12 with 14 TDs and two INTs. He also has the second-best pass efficiency rating at 144.8—and his team is likely to play in the Pac-12 Championship Game on Decembers 3rd.
Anthony Brown is leading all Pac-12 QBs in rushing, with 551 yards and eight TDs on the ground to go with his 12 passing touchdowns.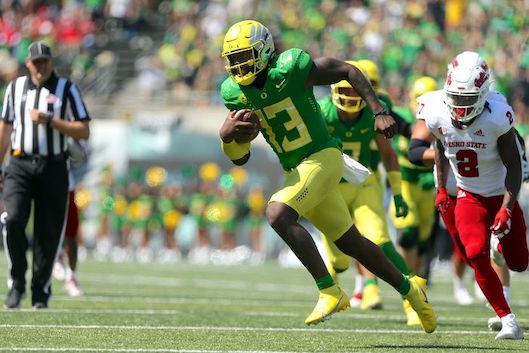 Brown has been heavily criticized by Duck fans at times, but his 9-1 team has the best victory in college football this season.
Dorian Thompson-Robinson is a true double-threat in Chip Kelly's offense with 462 yards rushing and an average of 210.7 yards per game passing. He's also tied for third in pass efficiency.
In particular, Chance Nolan has been one of the pleasant QB surprises in the Conference this year.
Nolan won the starting job in the first game of the season, and currently has the best pass efficiency rating in the conference. His 16 touchdowns passing rank second in the Pac-12, but have been offset by eight interceptions.
Jayden de Laura's nearly 250 yards per game passing leads the Conference, and he was on a roll until last week, when the Oregon pass rush took him down a notch.
The other starting QBs—Brendon Lewis, Dylan Morris, Kedon Slovis, Tanner McKee, Chase Garbers, Will Plummer and Jayden Daniels—have had disappointing seasons to varying degrees with injuries, Covid issues, and team struggles being a factor.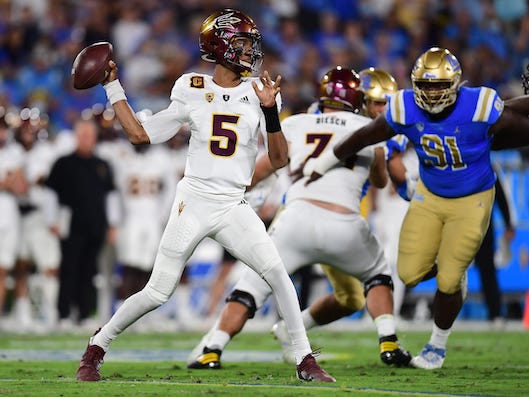 In his junior year, Daniels has done plenty of good things for ASU, but he has thrown as many interceptions (eight) as touchdowns, and has struggled when Rachaad White hasn't rushed effectively.
What is the over/under for players in this class of Pac-12 quarterbacks to make an NFL roster? Who will start an NFL game? If the line for the latter is set at .5, we're taking the under.
At times in this column, we have been critical of Anthony Brown, and perhaps not unfairly, as he's been publicly critical of himself.
Yet with all his flaws, how many quarterbacks in the Conference would Oregon choose over their current starter? Not many, in our opinion.
Wazzu's de Laura is talented, and makes some gutsy throws into tight windows, but Oregon showed how much he struggles against a consistent pass rush.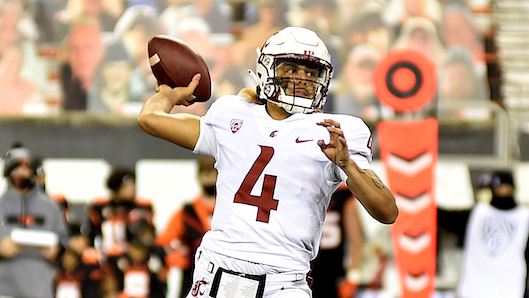 Even as the passing yardage leader, de Laura ranks just 43rd nationally. That says a lot about Pac-12 QB play in general.
Slovis has underwhelmed on an entirely different level.
Touted as a Heisman contender in the preseason, the USC junior has struggled from the start, despite having a massively talented target in Drake London.
The veteran Garbers has had his moments, showing an ability to run as well as pass, but often checks down, throwing short of the first down (something Anthony Brown also has had trouble with).
Prior to his injury against Oregon, Dorian Thompson-Robinson was playing like the best quarterback in the Conference. We would take a healthy and experienced DTR over anyone else on this list.
That brings us to Brown's counterpart for Saturday's game, Utah's Cam Rising.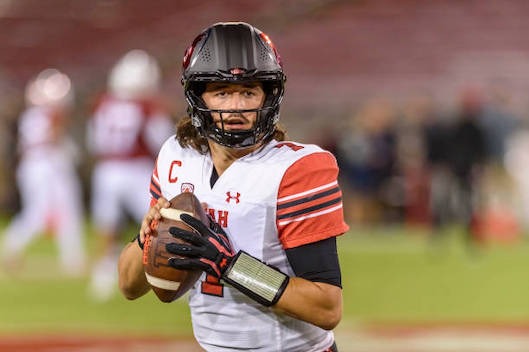 At 6-foot-2 and 220 pounds, Rising runs well, is an accurate passer, and doesn't turn the ball over. He might be the only QB on this list we think has a decent shot at eventually becoming an NFL starter.
And while Brown has been under fire most of the season, Duck fans would do well to look back 12 years to the quarterback who led them to the Rose Bowl in 2009.
Size attributes aside, Jeremiah Masoli was the near-clone precursor of Anthony Brown. Their passing and rushing stats are virtually identical.
Like Brown, Masoli wasn't much of a downfield passer, but he killed opposing defenses with his feet, rushing for 13 TDs and 668 yards on the year. He made defenders miss and had enough power to occasionally knock a would-be tackler backwards.
Masoli did have the advantage of playing in Chip Kelly's offense alongside LaMichael James and Kenyon Barner, but stylistically and statistically, Masoli and Brown are very similar.
We'll see if Brown can finish the season in spectacular fashion, as Masoli did in that Rose Bowl run, starting with Saturday's big test in Salt Lake City.
---
—More from Steve Ritchie—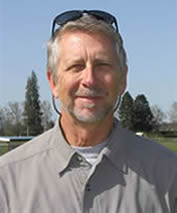 Latest posts by Steve Ritchie
(see all)