Posted on December 13, 2021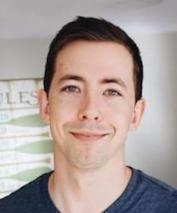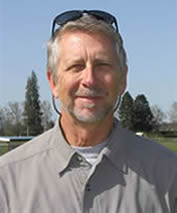 By Steve Ritchie and Eli Ritchie, SuperWest Sports
H
iring college football coaches is a task drenched in uncertainty.
Reflecting on Oregon's hire of Dan Lanning as its new head coach, we recalled an incident after Chip Kelly's first game as the Ducks' offensive coordinator in 2007.
After struggling on offense for most of the game, Oregon pulled away for a comfortable win over Houston. But some Duck fans were unimpressed by the new OC.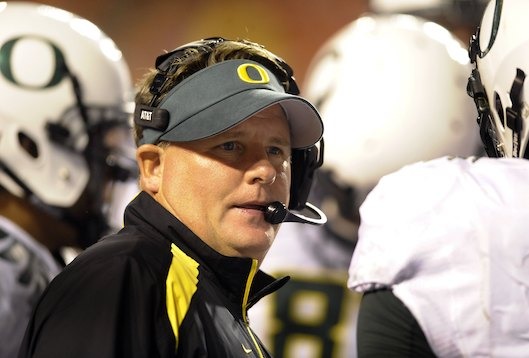 One gentleman left Autzen complaining loudly about Kelly and his abilities. "We could have had Bill Musgrave," he moaned. "Who is Chip Kelly? He sucks! Chip Kelly sucks!"
The week after the Houston game, Oregon marched into the Big House and blew out Michigan 39-7, shocking the nation as Kelly's offense dazzled the 100,000-plus crowd and a national television audience.
Oregon rose as high as No. 2 nationally that year before a knee injury to QB Dennis Dixon derailed the Ducks' season.
Few people knew much about Kelly back then.
He came from a not-so-notable football powerhouse at the University of New Hampshire, where the little-known assistant had spent most of his coaching career, including the previous eight seasons as the Wildcats' offensive coordinator.
Of course, Kelly would go on to lead the Ducks to undreamt-of heights in his six seasons in Eugene. No wonder many Oregon fans wanted him back in 2021, a full 14 years after his initial season with the Ducks.
Instead, they get Dan Lanning, who made his reputation as a defensive coach and top recruiter at Georgia in the SEC.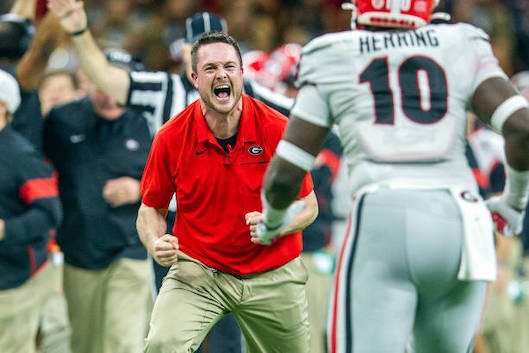 While most UO players and fans seem pleased with the hire, some in the media have rightly characterized it as a "risky hire." Lanning is just 35, with no prior head coaching experience, and has spent most of his career in the South.
And what about the offense, which needs an infusion of energy and innovation?

To be clear, Lanning doesn't have the markings of a home run hire. But then, there wasn't a home run candidate available.
Each of the known candidates had his own set of drawbacks.
• Cal's Justin Wilcox—who, according to The Oregonian's John Canzano, was offered the job and turned it down—hasn't had a winning record as a head coach.
• UCLA's Chip Kelly felt like an attempt to turn the clock back a decade, and would have come with a $9 million buyout.
• BYU's Kilani Sitake reportedly did not interview well, and has a reputation as a poor recruiter.
• Baylor's Dave Aranda came the closest to checking all the boxes, but he has the Bears on the verge of dominance in the Big 12, and has no reason to leave.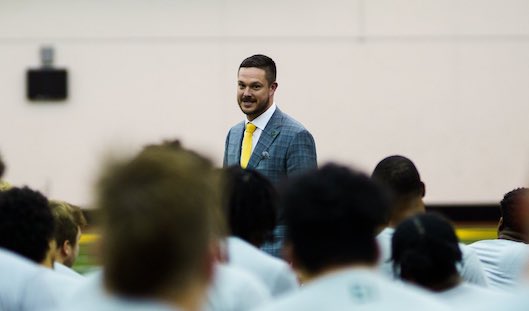 Oregon took the upside risk, and it could pay off big time with a young coach who has shown the ability to recruit and develop his players at the highest level.
He's also a guy who has no personal connection to a Blue Blood program. We certainly don't see Lanning leaving Oregon to coach his Alma Mater, William Jewel College.
In 1989, Oregon head coach Rich Brooks took a chance on an unknown coach to be his offensive coordinator and eventual successor. Mike Bellotti had been head coach at Chico State (CA), posting a less-than-stellar record of 21-25-2 in five years.
Bellotti built on the foundation Brooks had established, becoming the winningest head coach in Oregon history during his 14-year tenure. His overall record of 116-55 included 12 bowl games, four 10-win seasons, and one 11-win season.
Lanning has a chance to follow in the footsteps of Bellotti and Kelly as he sets up shop in one of college football's best jobs.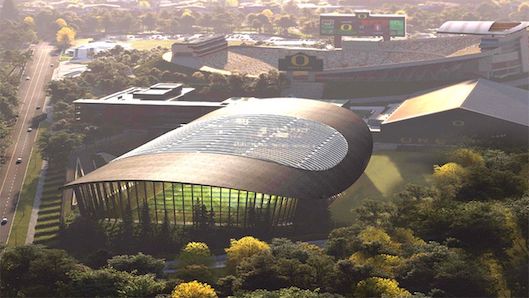 He'll have some of the best facilities in the country, a strong brand, passionate fans, several Top 10 recruiting classes left behind by former coach Mario Cristobal, and tremendous booster support, as well as access to Nike's deep-pocket resources.
Expectations will be huge. Not quite National Championship or Bust, but something close to that.
We hope Lanning manages the pressure, does things the right way, and embraces the attributes that make Oregon football special to so many people.
The incredible interest in the coaching search, previewed and capped by countless hours of fan-and-media-hosted Duck chats on Oregon football Twitter Spaces, demonstrated the support and promise that awaits him.
Whatever the future holds, the course has been set. Let the Lanning Era begin!
---
—More from Eli Ritchie—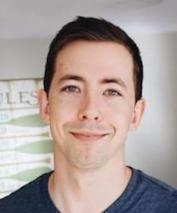 Latest posts by Eli Ritchie
(see all)