Posted on September 19, 2020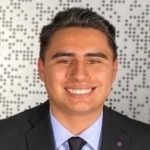 By Izzy La Rue of Dash Sports TV for SuperWest Sports
Star safety Jevon Holland is one of the few highly touted Oregon Draft prospects that hasn't yet opted out of the upcoming season. His loyalty to a third season is admirable, but he has no business playing another season when his NFL fate is all but sealed. 

Holland projects as a Top 10 prospect in the 2021 NFL Draft. The only other Duck expected to go higher is Outland Trophy-winning linemen Penei Sewell.
Sewell opted out of this year's football season last week to prepare for the April 29 draft, and his departure was followed by that of defensive backs Deommodore Lenoir and Thomas Graham.
Even though only three Oregon players have opted out thus far, those departures were compounded by the loss of four key seniors taken in the 2020 NFL Draft: quarterback Justin Herbert, offensive linemen Shane Lemieux and Jake Hanson, and linebacker Troy Dye.
Two other Oregon starting offensive linemen from 2019 were signed as undrafted free agents, with Calvin Throckmorton going to the New Orleans Saints and Brady Aiello catching on with the Minnesota Vikings.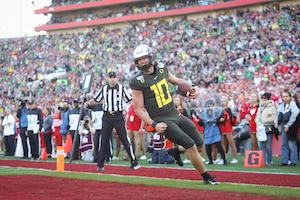 Now when you look at the whole picture, this talented Duck team—fresh off of a Rose Bowl Championship season—has lost its starting quarterback, the entire offensive line, most of the secondary, and the heart and soul of the defense in Dye.
Consequently, the Ducks will feature a whole new starting offensive line, quarterback, linebackers and cornerbacks this season.
Aside from Brady Breeze and some defensive linemen, Holland would be playing mostly with underclassmen, were he to stay. Realistically, given what he has done over the past two seasons, there is no reason for Holland to remain in Eugene.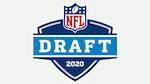 Holland's accolades speak volumes, from his All-Pac-12 honors to being recognized as a semifinalist for the Jim Thorpe award. He has accumulated more than enough film, and compiled impressive-enough stats to land himself in the Top 10 of this year's NFL Draft. 
The question now is, Why he hasn't opted out yet? Certainly, the rumors of the Pac-12 potentially restarting as early as late-October might have something to do with it.
But above all, Holland's reluctance to opt out shows his tremendous loyalty as a player.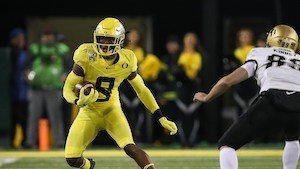 When Holland committed to Oregon as a 4-star recruit out of Oakland, CA, in 2017, he pledged to stay and play at least three years before departing for the NFL.
He's intent on staying true to his word, even though it's no longer expected of him.
Every NFL scout evaluating Holland will take note of his loyalty to the Ducks. It makes him a better draft prospect. Teams drafting in the top 10 spots are looking for a dependable long-term addition to the franchise as well as an eye-popping playmaker.
That's exactly the kind of player Holland is showing he can be.
But even though I've been talking about how loyalty can boost a player's draft stock, I think Holland needs to opt out this season. There are risks to consider if he doesn't.
Before the start of the 2019 season, LSU safety Grant Delpit was projected as a 2020 Top 10 NFL Draft pick. But circumstances led to a decline in performance and injuries, dropping him to the second round.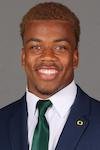 If Holland stays, he will be surrounded by young and inexperienced players; it could put him in position of a perceived decline, or worse, result in injury. Staying likely won't improve his draft stock, but it could well harm it.
In short, it's in Holland's best interest to preserve his status as a Top 10 draft prospect and follow his Duck teammates in opting out to prepare for the draft.
Duck fans everywhere should—and would—respect Holland's decision to go. The two seasons he has given Oregon will forever be appreciated, and they are more than enough for him to move on to the next level. 
You can watch La Rue's Duck Dash Sports Talk Show on Dash Sports TV, and watch his other shows on Duck TV.
---
—More from Izzy La Rue—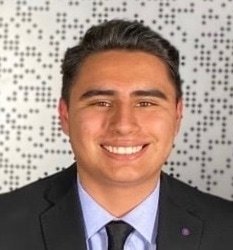 Latest posts by Izzy La Rue
(see all)