Posted on June 12, 2022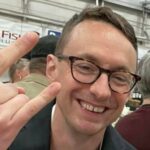 By Jack Follman, SuperWest Sports
I
ome of the greatest defensive backs in NFL history have come from current Pac-12 schools, and there's a lot of depth.
It was hard to cut this list to 12 and there are some young DBs in the league right now from the Conference whom I think will crack it eventually.
Let's start counting down some serious NFL all-time greats…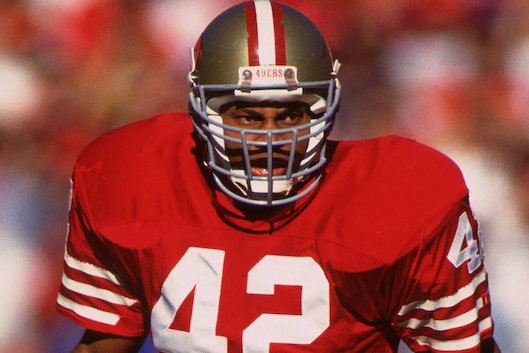 1.

Ronnie Lott,

USC
T
he former Trojan is one of the greatest players in NFL history at any position. Eight first-team All-Pros, Hall of Fame, and four Super Bowl wins are just part of his resume.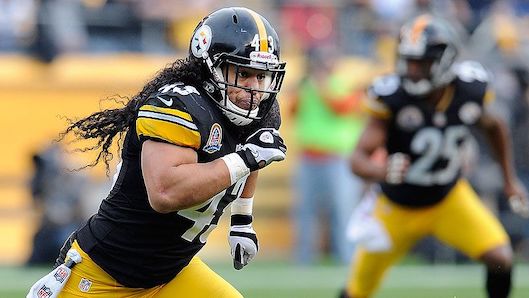 2.

Troy Polamalu,

USC
O
ne of the absolute stars of his time and one of the greatest NFL safeties of all time. He racked up All-Pro Teams and Pro Bowls and made the All-2000s team and won an NFL Defensive MVP in 2010.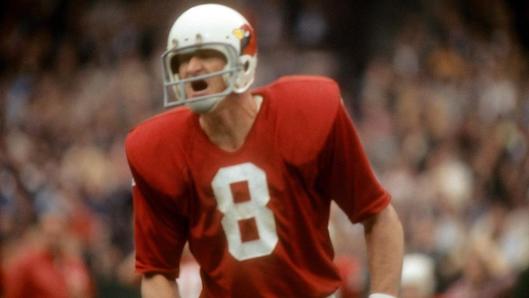 3.

Larry Wilson,

Utah
W
ilson had an insane career with the Cardinals in the 60s and 70s, making the All-Decade Teams in both.
He's a Hall of Famer, won Defensive MVP in 1966, and made endless All-Pro and Pro Bowl teams.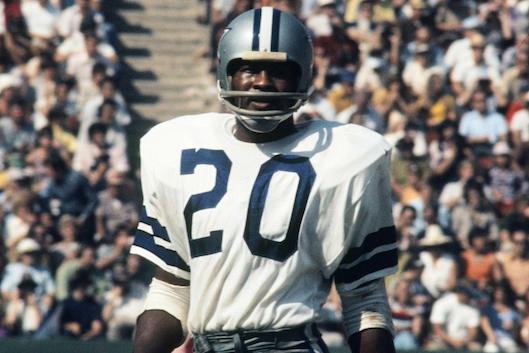 4.

Mel Renfro,

Oregon
T
he Hall of Famer won two Super Bowls and finished his career as one of the best DBs of his era.
He took home double-digit Pro Bowl honors and big-time All-Pro honors while finishing his career with more than 50 interceptions.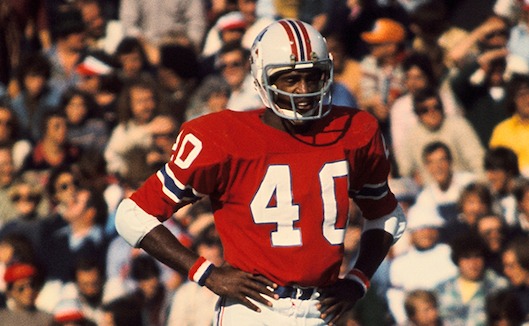 5.

Mike Haynes,

Arizona

State
A
nother Hall of Fame lockdown corner who had around 50 interceptions in his career. He made nearly 10 All-Pro teams and was a star with the Patriots and Raiders.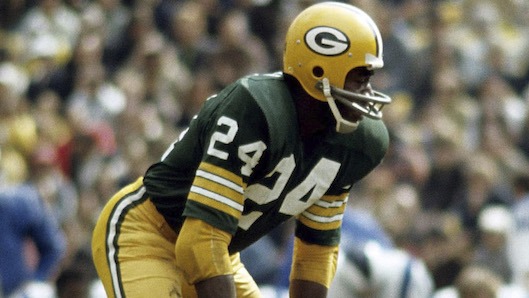 6.

Willie Wood,

USC
A
Hall of Famer with the Packers in the 60s and 70s, he made the All-60s Team. He also made nine All-Pro Teams and won five NFL championships in his career.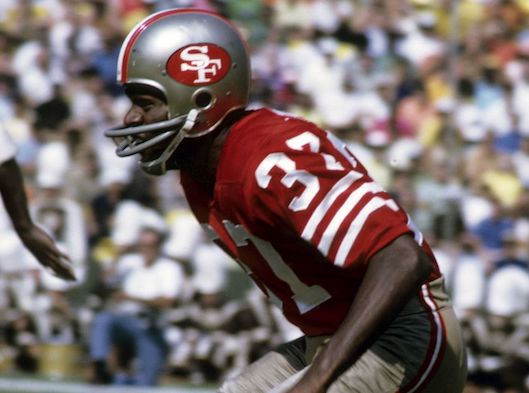 7.

Jimmy Johnson,

UCLA
T
he former Bruin made the All-70s Decade Team and was a long-time star with the 49ers. He's a Hall of Famer and made eight All-Pro Teams.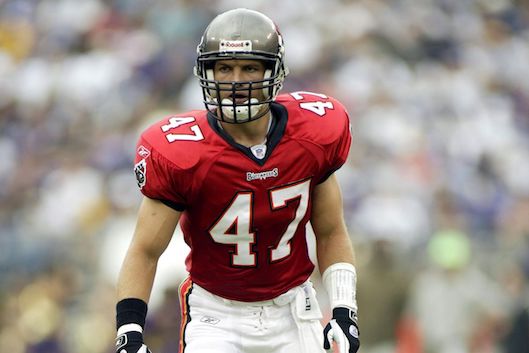 8.

John Lynch,

Stanford
O
ne of the best recent safeties in NFL history, he's already in the Hall of Fame. He won a Super Bowl with the Buccaneers and made nine All-Pro teams.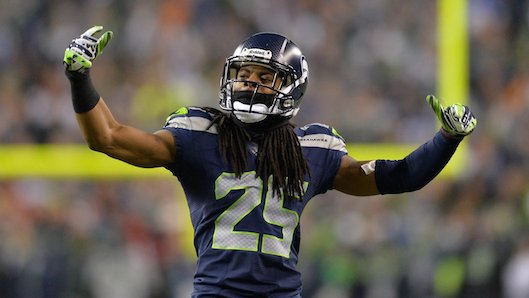 9.

Richard Sherman,

Stanford
S
herman was one of the league's best corners for years and will be headed to the Hall of Fame.
He helped the Seahawks win a Super Bowl in a big way and made the 2010s All-Decade team while taking home several All-Pro honors.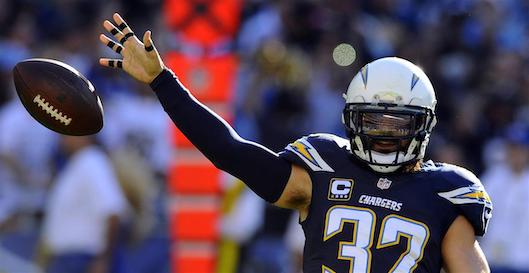 10.

Eric Weddle,

Utah
H
is incredible career spanned almost 15 seasons and he seems like another Hall of Famer. He made several All-Pro Teams and Pro Bowls and is one of the best players even on this list at being elite against the run and pass.
11. Joey Browner, USC
12. Carnell Lake, UCLA
13. Kenny Easley, UCLA
14. Tim McDonald, USC
15. Dennis Smith, USC
---
—More from Jack Follman—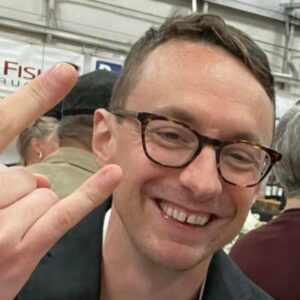 Latest posts by Jack Follman
(see all)