Posted on June 1, 2022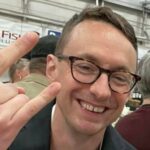 By Jack Follman, SuperWest Sports
I
t seems like the Pac-12 has regularly been ahead of the curve by using tight ends more than other conferences.
Despite that, the pool of NFL great Pac-12 alums isn't super deep.
It's one of the reasons I'm cutting this list in half and focusing on the Top Seven from current Pac-12 schools in the NFL.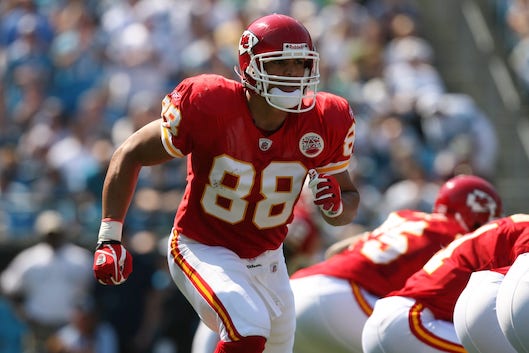 1.

Tony Gonzalez,

Cal
N
o question here. Gonzalez is one of the best tight ends from any school in NFL history. His honors and stats are unreal—10 All-Pro teams, 14 Pro Bowls, more than 1,300 receptions for more than 15,000 yards, and 111 touchdowns—his numbers would be all-time great for a receiver.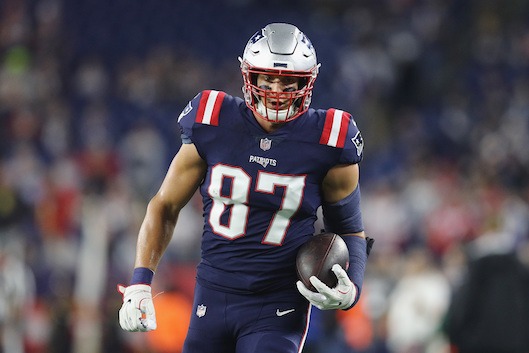 2.

Rob Gronkowski,

Arizona
G
ronk is a future Hall of Famer who will crack 10,000 yards receiving and possibly 100 touchdowns as a tight end. This goes along with a bunch of All-Pro honors and Pro Bowls and four Super Bowls.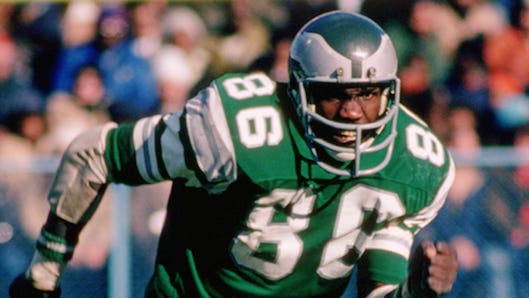 3.

Charle Young,

USC
T
he former Trojan was great in the NFL in the 70s and 80s. He made three All-Pro Teams, three Pro Bowls, and won a Super Bowl with more than 5,000 receiving yards in his career.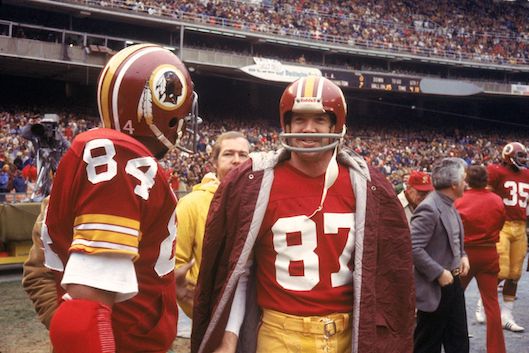 4.

Jerry Smith,

Arizona State
S
mith is one of the greatest Washington tight ends of all time and earned All-Pro and Pro Bowl honors. He finished his career with more than 400 receptions, 5,000 yards, and 60 touchdowns.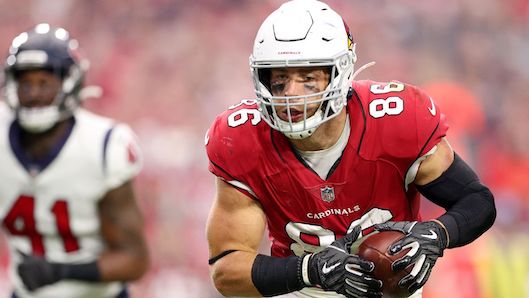 5.

Zach Ertz,

Stanford
H
e's put together an excellent NFL career with three Pro Bowls, a Super Bowl, and more than 600 receptions for more than 6,000 yards and 41 touchdowns.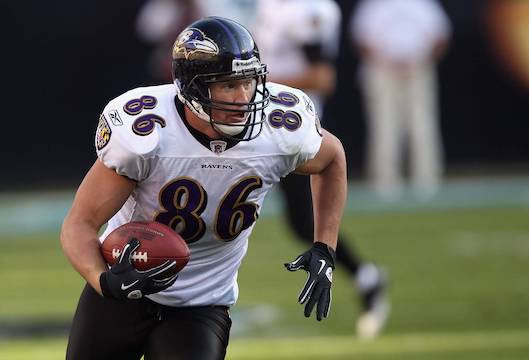 6.

Todd Heap,

Arizona State
H
eap had a long, impressive NFL career and made multiple Pro Bowls. He finished with nearly 500 receptions for more than 5,800 yards and 42 touchdowns.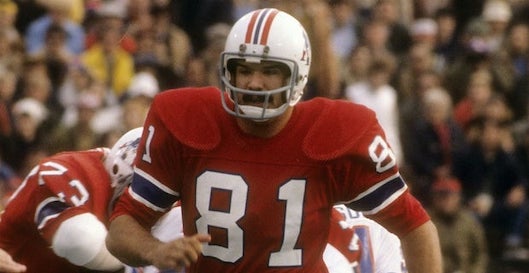 7.

Russ Francis,

Oregon
T
he Duck alum had a great NFL career, winning a Super Bowl and getting All-Pro and Pro Bowl honors. He finished with more than 5,000 yards receiving and 40 touchdowns.
---
—More from Jack Follman—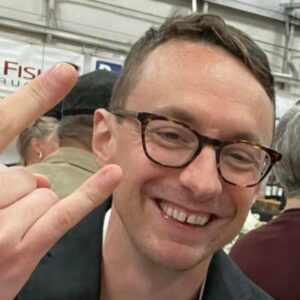 Latest posts by Jack Follman
(see all)