Posted on May 23, 2022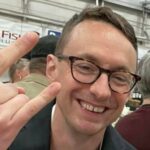 By Jack Follman, SuperWest Sports
I
had so much fun getting insulted on Twitter for my choices of the 25 best players and coaches from the history of current Pac-12 teams.
One of the things that kept coming up is players getting overrated or underrated due to their NFL careers. It's just a natural thing.
So, with that in mind—and three-plus months of offseason staring us in the face—I figured why not rank players from current Pac-12 teams by their NFL success?
I shortened the lists a bit to keep them strong and less debatable. Quarterbacks get things started with some familiar names from our college rankings sticking at the top.
Some who didn't make it on the college list rise to the top as they shined brighter in the NFL than in the Pac-8/10/12 (or in the case of Colorado and Utah, their pre-Pac-12 teams).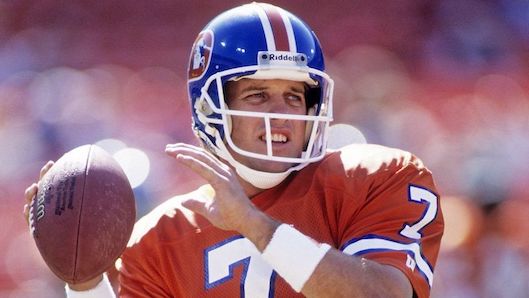 1.

John Elway,

Stanford/

Broncos (1983-1998)
W
hat else needs to be said about Elway? He's the clear Number One here and should hold off Rodgers unless the former Cal QB really does some amazing things in his final years.
Elway has rings, endless trophies, and honors and was one of the most exciting players to ever watch in the league.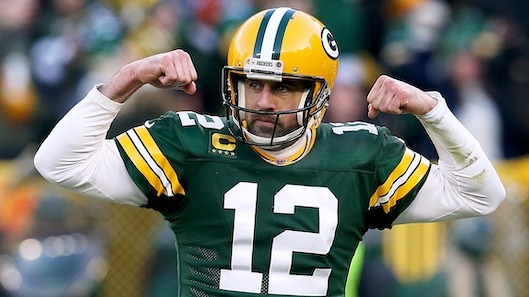 2.

Aaron Rodgers,

Cal/

Packers (2005-Present)
R
odgers has won a stunning four MVPs and of course has a Super Bowl ring in his back pocket. Can he finish out the final years of his career and overtake Elway for the top spot?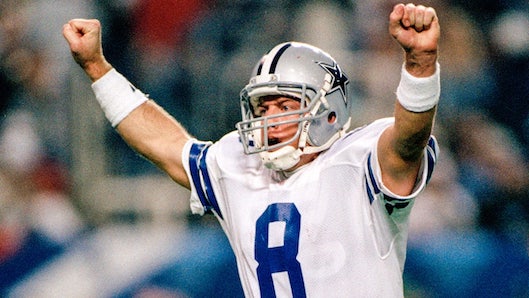 3.

Troy Aikman,

UCLA/

Cowboys (1989-2000)
W
e all know what Aikman did in the NFL. Three Super Bowls with a Super Bowl MVP and six Pro Bowls. One of the all-time greats at the position.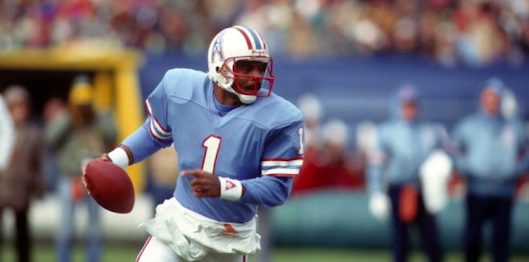 4.

Warren Moon,

Washington/

Oilers, Vikings, Seahawks & Chiefs (1984-2000)
M
oon's college career was limited and he had to start off in the CFL. He had a legendary career when he got to the NFL—winning Offensive Player of the Year, making nine Pro Bowls, and racking up endless stats and wins.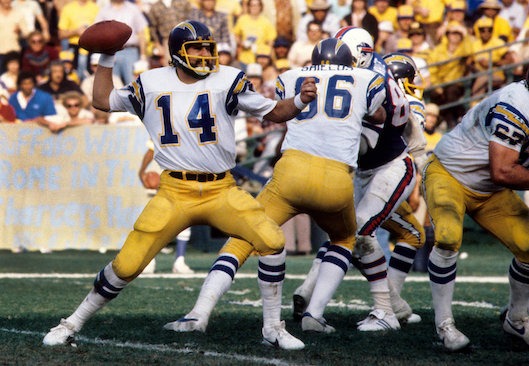 5.

Dan Fouts,

Oregon/

Chargers (1973-1987)
F
outs had a long, exceptional career with the Chargers in the 70s and 80s. Six Pro Bowls, a bunch of All-Pro Teams and an Offensive Player of the Year Award, as well as a Hall of Fame enshrinement.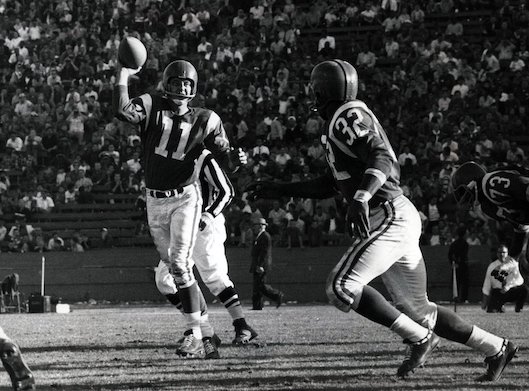 6.

Norm Van Brocklin,

Oregon/

Rams & Eagles (1949-1960)
A
nother Duck Hall of Fame QB, he put together a fantastic career with the Rams and Eagles. He also won an MVP, two championships, and several other honors.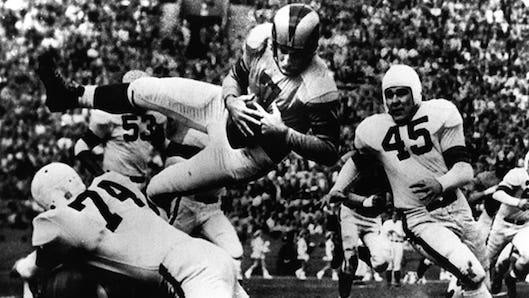 7.

Bob Waterfield,

UCLA/

Rams (1945-1952)
A
nother Hall of Famer. This former Bruin goes all the way back to the 40s and 50s when he won an MVP with the Rams and a championship while racking up other honors.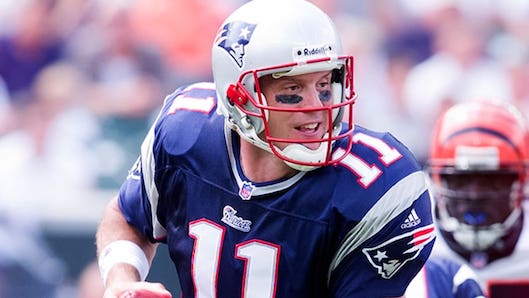 8.

Drew Bledsoe,

WSU/

Patriots, Bills & Cowbows (1993-2006)
T
he No. 1 overall pick had a long, prolific, and excellent career. He was selected to four Pro Bowls and led the Patriots to a Super Bowl in 1996.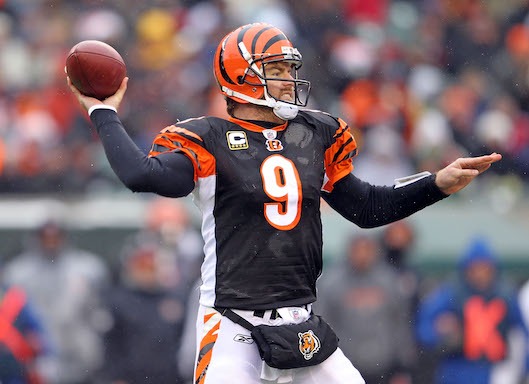 9.

Carson Palmer,

USC/

Bengals, Raiders & Cardinals. (2003-2017)
T
he Heisman winner quietly had a crazy good career playing for bad teams. He had two second-team All-Pro honors with his best year coming in 2005.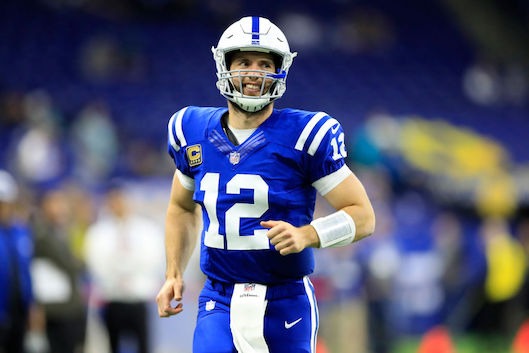 10.

Andrew Luck,

Stanford/

Colts (2012-2018)
L
uck surely ends up much higher on this list and is the kind of player who could have maybe won a Super Bowl or reached greater heights as a veteran if he hadn't chosen to retire early.
He still made four Pro Bowls and was regularly one of the best QBs in the league.
11. Mark Brunell, Washington/Packers, Jaguars, Redskins, Saints & Jets (1993-2011)
12. Mark Rypien, WSU/Redskins, Browns, Eagles, Falcons, Colts, Seahawks & Raiders. (1986-2006)
13. Jim Plunkett, Stanford/Patriots, 49ers & Raiders (1971-1986)
14. Chris Chandler, Washington/Colts, Bucs, Cardinals, Oilers, Falcons, Bears & Rams (1988-2004)
15. Alex Smith, Utah/49ers, Chiefs & Redskins (2005-2020)
---
—More from Jack Follman—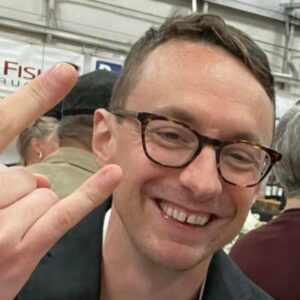 Latest posts by Jack Follman
(see all)