Posted on October 17, 2022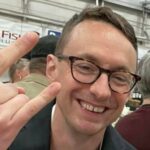 By Jack Follman, SuperWest Sports
E
ach week during the 2022 college football season, I'll give you my 10 quick thoughts about what happened in the previous weekend's games here in the West, primarily in the Pac-12.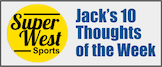 Week Seven leveled the playing field between Utah and USC while also setting the stage for an epic battle between Oregon and UCLA.
Those four teams seem destined to battle it out for the two spots in the Pac-12 Championship Game, but teams such as Oregon State, Washington, WSU, and Stanford could play the spoiler.
In any case, the outcome of College GameDay's featured contest in Eugene will leave us with a new leader atop the Conference, at least for a week.
Here are my quick takes on last weekend's action.
1. It's Going to be an Outright Slugfest up Top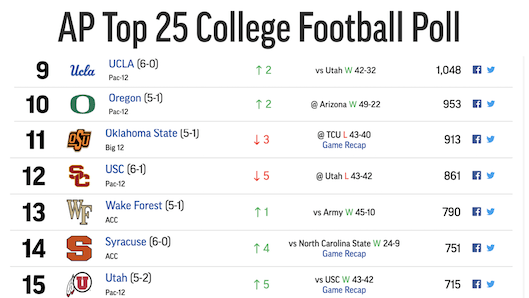 T
he upper crust of Oregon/UCLA/USC/Utah is one of the best in the Conference in some time.
It lacks a powerhouse true Playoff contender, but the teams are good and are going to keep having classic games winding down into which two will make the Conference Championship game.
2. The Offensive Player of the Year Award also is a Battle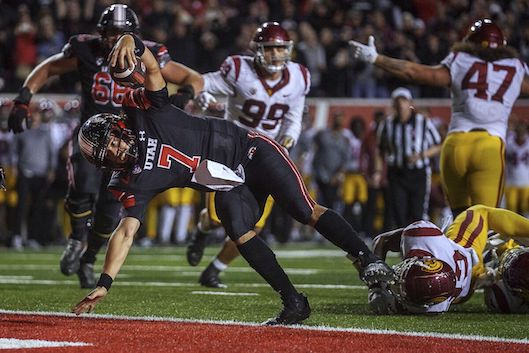 C
am Rising and Caleb Williams traded epic games in Salt Lake City.
The quarterbacks in the conference are filling it up and stepping up in big moments. Rising really put together a signature game, willing Utah into a massive one-point win over USC.
3. Don't Write off Utah Yet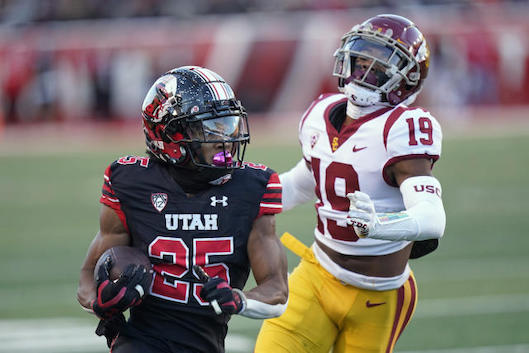 I
t was tempting to forget about Utah after they lost at UCLA last week by 10.
With Cam Rising and Dalton Kincaid and a proven coaching staff, the Utes got it done against USC and still have a great chance to get another Pac-12 championship, possibly with a rematch against the Bruins.
4. We're Back to Basketball Games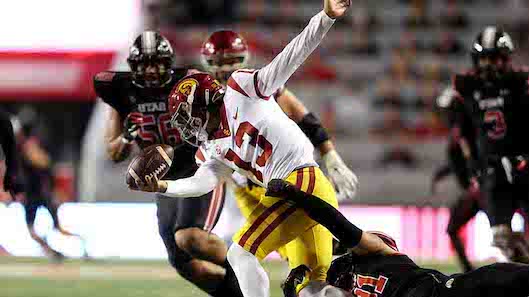 U
SC and Utah combined for 85 points in what might be the biggest Pac-12 game of the year so far.
The years of struggling Pac-12 offenses and quarterbacks are over.
A good chunk of the teams in the Conference can easily rip off 40-plus against just about anyone they play in the Pac-12.
5. The Defenses Aren't Great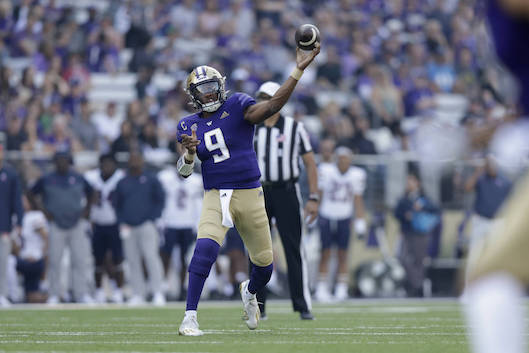 I
'm not going to excuse away the terrible defense just because we have some good offenses cooking in the Pac-12.
The Conference has turned into the Big 12 where teams are borderline having to outscore each other to win every game.
6. Oregon vs. UCLA is the Biggest Pac-12 Game in a While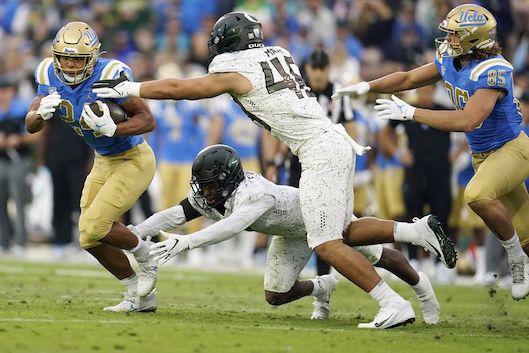 C
hip Kelly going to Eugene with the hottest team in the Conference, undefeated against an Oregon team that is undefeated in conference play.
I think everyone is signed up for this game and it should bring some eyeballs out West as we likely wind down the Pac-12 as we know it.
7. Don't Forget about the Beavers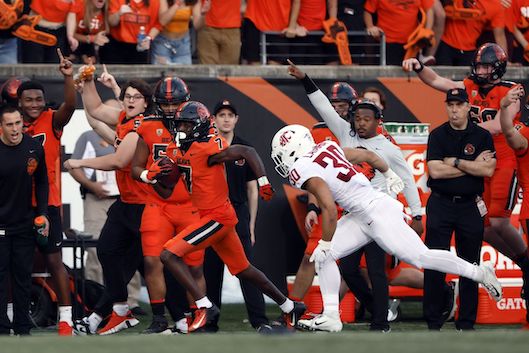 T
he Beavers stumbled out of the gate in the Conference because they opened up with USC and Utah and they're probably not going to win the Pac-12 title.
That doesn't mean they aren't a scary opponent for teams like Oregon and Washington and any other team that could get to 10 wins.
8. Washington is all Offense, no Defense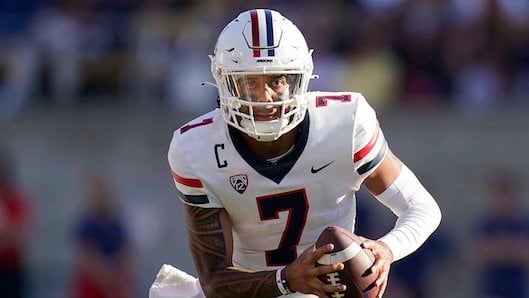 T
he defensive history of Washington is out the window as the Huskies can move the ball all over the field under Kalen Deboer but cannot stop just about anyone.
They're very, very improved in Deboer's first year, but do need to find some kind of defense soon or they'll be capable of losing to just about anyone.
9. What is Stanford?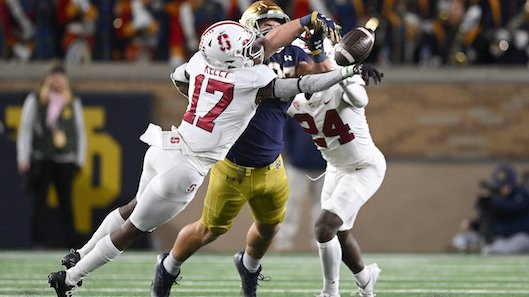 I
t's pretty crazy.
The Cardinal should be 3-3 and still could be a team that gets to a bowl game.
Notre Dame sucks. That doesn't mean it wasn't big for Stanford to get a win in South Bend.
10. The Justin Wilcox Era at Cal is Probably on its Last Legs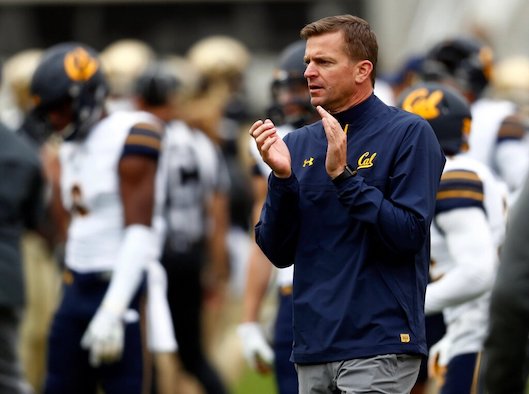 W
ilcox has had little success at Berkeley.
After losing to one of the worst Power Conference teams anyone has ever seen, it just really feels like the Wilcox era has reached the beginning of the end at Cal.
---
—More from Jack Follman—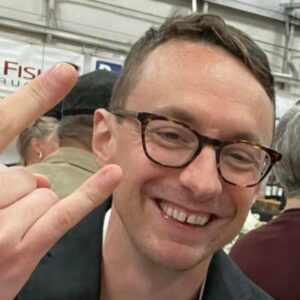 Latest posts by Jack Follman
(see all)