Posted on October 3, 2022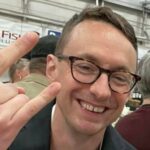 By Jack Follman, SuperWest Sports
E
ach week during the 2022 college football season, I'll give you my 10 quick thoughts about what happened in the previous weekend's games here in the West, primarily in the Pac-12.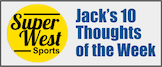 Week Five helped separate some of the contenders from the pretenders, but the jury is still out on several teams that could go either way.
Four Pac-12 teams remain undefeated in conference play, and two of them (Utah and UCLA) play each other next week. What can we expect going forward?
Here are my quick takes on the weekend's action.
1. UCLA is a Contender
N
o one was super excited about UCLA going into the season and everyone wrote them off after barely beating South Alabama.
I don't think anyone saw the Bruins taking out a hot Washington team the way they did and DTR playing nearly flawlessly.
The Bruins look like they will at least be in the fight for the Conference Championship this year.
2. Utah is Still the Champion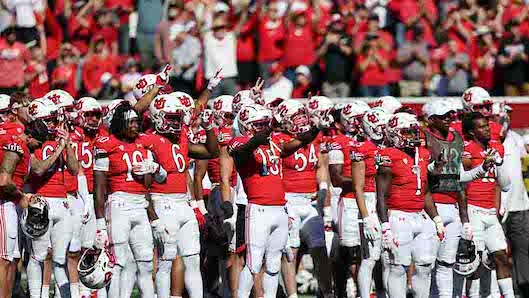 T
he Utes blew away an Oregon State team that damn near beat USC the week before.
The Utes are balanced, tough, and well-coached with a quarterback who has been there before.
I still think they're the favorite to win the Pac-12 until proven otherwise.
3. Let's Wait on Washington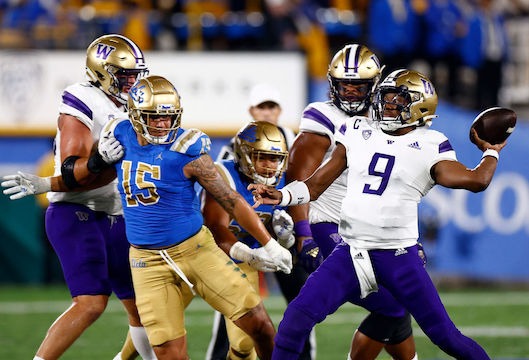 I
was wondering if Kent State was actually the best team Washington had played going into the UCLA game.
That probably is true and the Huskies looked ill-prepared to take on a good team.
I think we'll have to wait a little while longer to see if Washington is just an improved team that will win more games this year under Kalen Deboer or if they're actually a Conference Champion contender.
4. Do We Wait on USC as Well?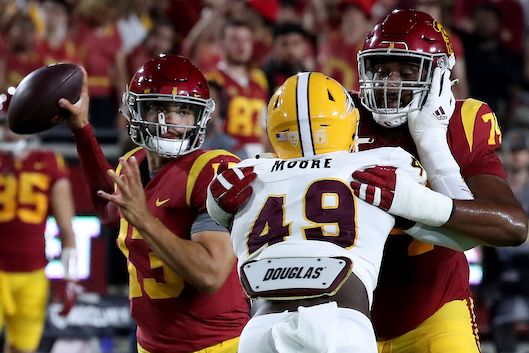 T
he Trojans have looked beatable for the second week in a row and this time against a very questionable opponent.
USC got the win against a struggling Arizona State. It was far from as convincing as I think they wanted it to be and a week after barely beating Oregon State it's still a question if they're a top-level team.
5. Oregon & Washington State Take Care of Business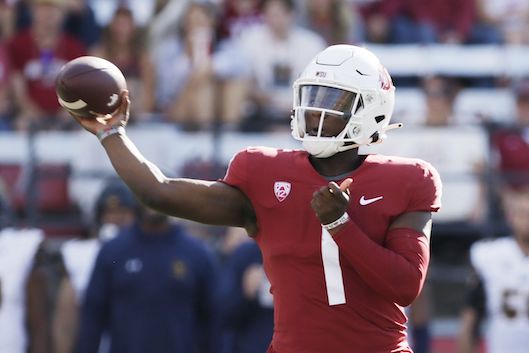 C
ould the Pac-12 Championship Game be a rematch of last week's Oregon vs. Washington State game?
The Ducks and the Cougars both had winnable games at home and both looked super smooth in getting their wins.
Right now they look as steady as anyone outside of Utah.
6. The Quarterbacks are Electric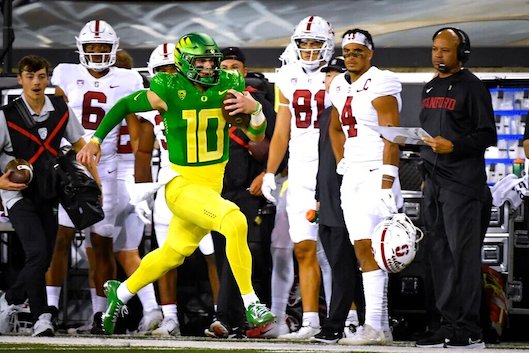 I
've singled out the transfer quarterbacks already, but it's not just them.
The Pac-12 is back to having big-time offenses and playmakers at quarterback.
Go check the box scores and you'll see offenses filling it up all over the Conference.
7. Will Defense Win the Conference?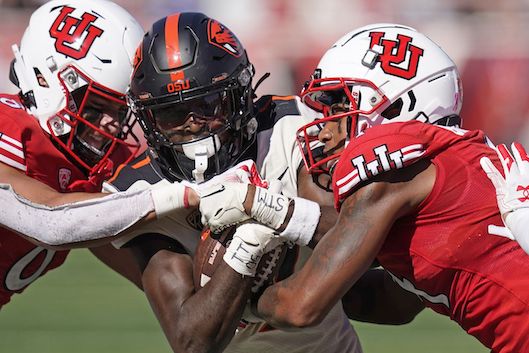 S
peaking of big-time offenses…it really feels like whoever can actually play the best defense is going to win the conference.
That feels like Utah to me. However…
8. Can Utah Win a Shootout, if Needed?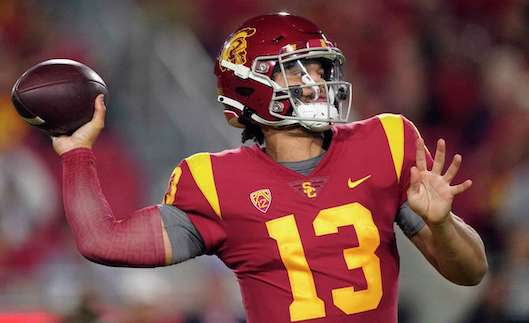 I
mentioned I still think Utah is the team to win in the Pac-12.
I'm wary of whether they can win a game against a team like UCLA, USC, or Oregon if they turn it into a Big 12-style shootout.
9. What to Make of Cal?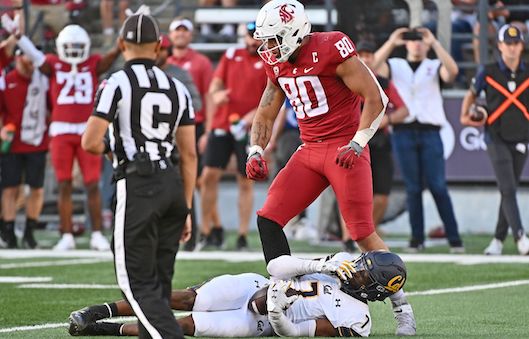 J
ust when it looked like the Bears had some life, particularly on offense, against a decent Arizona team, they put up nine against Washington State.
The Bears feel like a team that will have to scratch just to get to six wins at best.
They also feel like a team that might not be able to beat anyone other than Colorado at the same time, though.
10. David Shaw and Stanford are Done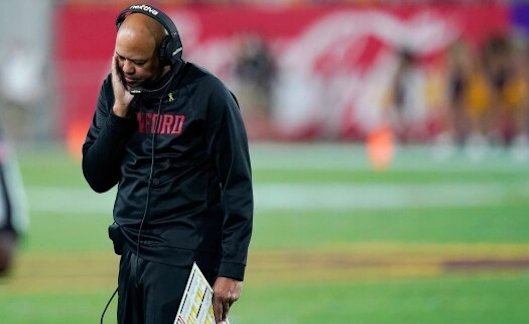 I
t's been 10-plus years of opposing programs' fans wanting to declare Stanford done under Shaw.
Well, they are, and in a big way.
It's probably time for the Cardinal to start thinking about where to go from here now.
---
—More from Jack Follman—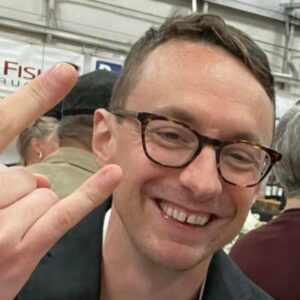 Latest posts by Jack Follman
(see all)