Posted on November 7, 2022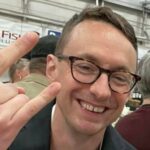 By Jack Follman, SuperWest Sports
E
ach week during the 2022 college football season, I'll give you my 10 quick thoughts about what happened in the previous weekend's games here in the West, primarily in the Pac-12.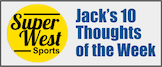 Week 10 confirmed a lot of what we already knew with no real surprises, except perhaps the outcome of the UW-OSU game, which could have gone either way.
The teams at the top won their games to stay alive in the Pac-12 and Playoff hunts once again, and the losses by Tennessee, Clemson, and Alabama made it even more interesting.
This week, the focus of attention will once again be on Eugene, with the nation's passing yards leader facing an iffy pass defense capable of playing much better than its numbers indicate.
Here are my quick takes on last weekend's action.
1. All Eyes on Oregon Down the Stretch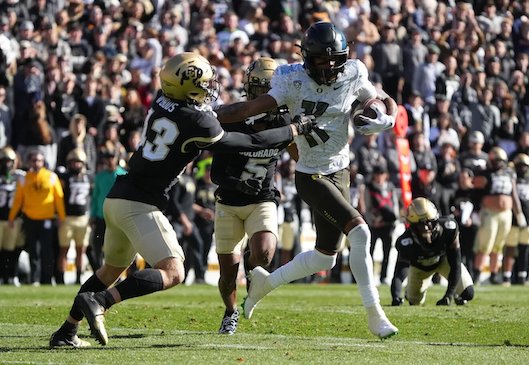 T
he Ducks took care of business against struggling opponents after getting their win over UCLA.
Their season will be decided in the next four weeks as they face massive games—Washington and Utah at home, and Oregon State on the road—and then likely the Pac-12 Championship Game.
UCLA, USC, and Utah are still right there with them in the standings yet it feels like the Ducks have captured everyone's attention.
2. How Well Do We Trust Oregon?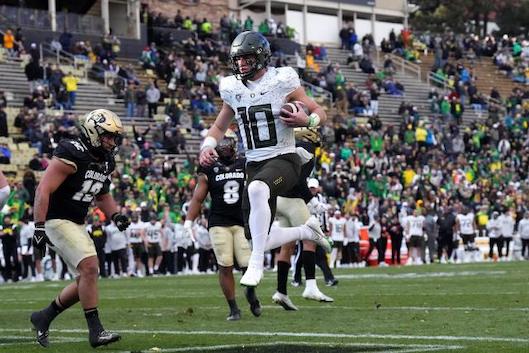 T
he Ducks have a ton of steam in their engine and national buzz growing, especially around Bo Nix.
Yet, are the Ducks really a CFP-level team or the kind of team that should run the table in the Conference?
My gut tells me they're the Pac-12 champion and it also tells me they should lose a game or two the rest of the way.
3. I Do Not Trust USC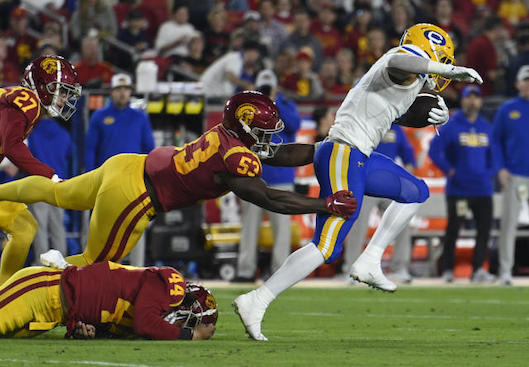 I
t seems like the same thing each week for USC—they run away from a team and make everyone a believer.
Then they let said questionable team back in the game and are a bad play away from losing to a struggling opponent.
Their defense is a problem and they might be a year away from being a conference champion-level team.
4. Don't Forget About UCLA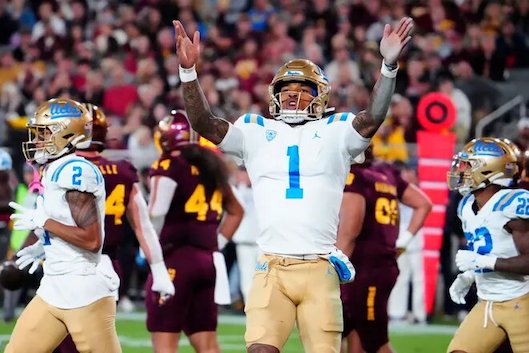 I
don't like the Bruins letting Arizona State back into the game with them. I like them down the stretch though.
They've beaten Utah.
I like their defense more than USC and they could be motivated in a rematch against Oregon in the Pac-12 Championship game.
5. Don't forget about Utah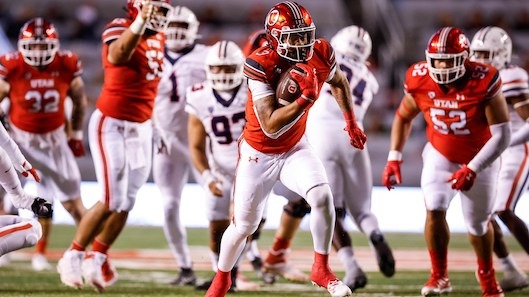 T
he defending Pac-12 champs can still beat anyone and could be the most complete team in the conference all things considered.
I don't love them having to win at Oregon, but they have ultra-soft games surrounding that so they should be able to put a lot into just getting the win in Eugene.
6. Maybe Don't Forget about Washington?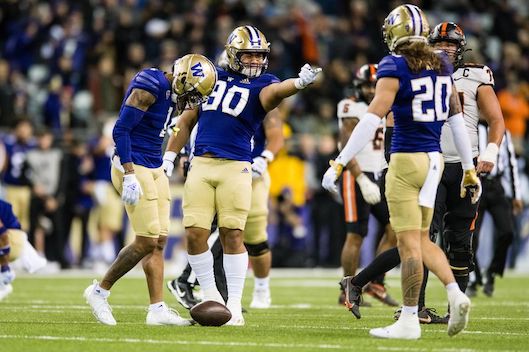 T
he Huskies are 7-2 and found some semblance of defense at home against Oregon State.
The Huskies could easily finish strong and get to 10 wins, even if it takes a bowl win to get there.
7. Upsets?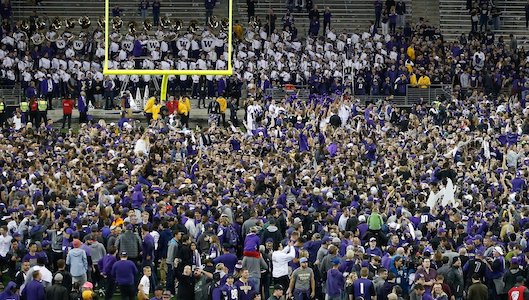 I
t's been one of the most predictable seasons you'll ever see in the Conference.
Could we finally see some chaos in the final three weeks?
8. No Injury Bug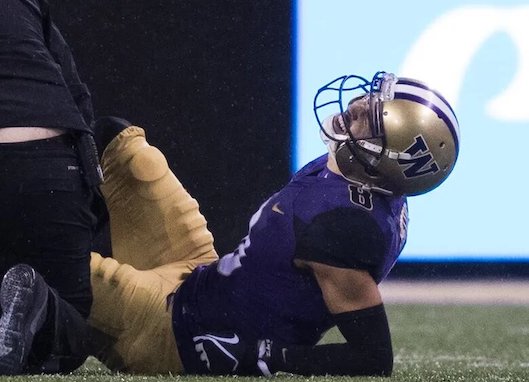 T
his has also been one of the best years for lack of injuries I can remember.
Fingers crossed but there haven't been teams derailed by injuries or too many star players having to stay on the sidelines.
9. Prime Time in Eugene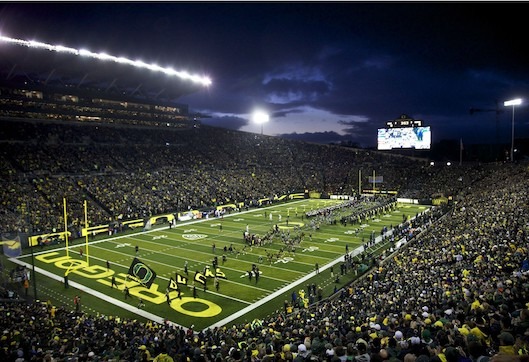 I
t's yet another pretty light week of games coming up.
The only one to really keep an eye on is Washington visiting Oregon in prime time. The game should at the very least deliver some fun offensive fireworks.
10. Time for Change in Palo Alto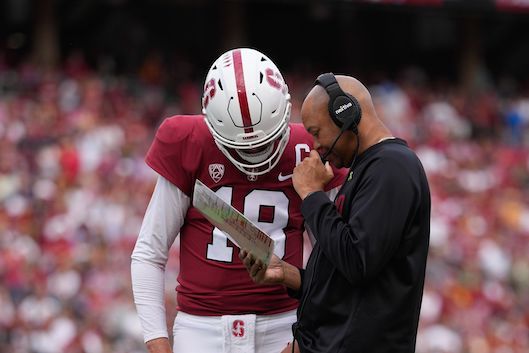 I
may have already said it this season. It's time for a fresh start at Stanford.
It's hard to watch the Cardinal struggle so mightily under David Shaw after what we saw the program do under him in previous years.
---
—More from Jack Follman—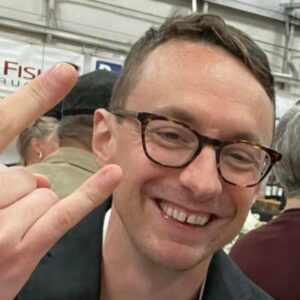 Latest posts by Jack Follman
(see all)