Duck Territory: Earlier this week we took a look at how the Oregon football program had fared against Pac-12 competition over the last decade.
The data was pretty interesting to dig into, as it exhibited what most knew already, that the Ducks were truly the team of the decade. No Pac-12 school held a winning record against the Duck football program last decade.
But, what about the men's basketball program?
---
—More from News Feed—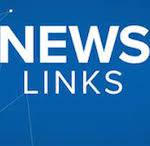 Latest posts by News Feed
(see all)