Posted on January 19, 2021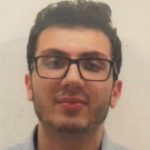 By Anthony Gharib, SuperWest Sports
T
hrough 14 games, USC has looked like the best team in the Pac-12—plain and simple. The Trojans are deep, they play hard, and their length and size have been disruptive.

After dropping their first conference game against Colorado, the Trojans ran off a six-game winning streak—five in a row in the Pac-12—before falling to Oregon State on Tuesday.
In that six-game span of wins, none were close, except an odd one against UC Riverside.
The Mobley brothers were demons on defense and outstanding on offense. Senior guard Tahj Eaddy has blossomed into a fantastic scoring guard, leading the Trojans in buckets against Washington. Forwards Drew Peterson and Isaiah White have also been imperative pieces to a team with the fifth-best defense in the country.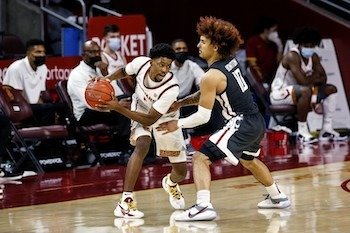 It was an impressive span of basketball, propelling USC into a position to compete for the Pac-12 title. Some may argue they have benefited from a relatively easy start to conference play, but historically it's been far from that.
The sweeping of the Arizona schools on the road had not happened since 1985, and the Trojans have dropped games against Utah each of the last two seasons. And Washington has always been a tough matchup.

Nothing had really been tough for USC before dropping a two-point thriller in Corvallis. Having pulled off a shocker against Arizona State last weekend, the Beavers made it two-straight against the Trojans, proving that in a year like this in the Pac-12, no one and no one game can be taken lightly.
The next big test comes against Stanford, which also has the manpower and talent to compete with USC for a full 40 minutes.
The forwards for the Cardinals have been great so far, and they could pose a tough threat to the deep Trojans.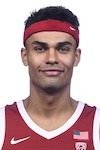 Senior forward Oscar Da Silva has been a flat-out beast for the Cardinal, averaging nearly 20 points per game on 61.5% shooting and seven rebounds. The highly-touted freshman from Sierra Canyon, Ziaire Williams, has hit double-digit points in every game of the season except three, though he may not be available today, as reported by Jeff Goodman.
Combine those two consistent forwards with the return of senior guard Daejon Davis and Stanford has the offensive firepower to pull off an upset.
The Trojans have flexed their defensive muscles throughout the season, but have not played a team as talented offensively.
In both of their losses against UConn and Colorado, USC struggled to find buckets at the end to close it out and control their top offensive players. UConn's James Bouknight and Colorado's McKinley Wright torched the Trojans alongside multiple players reaching double figures.

The Cardinal have the potential to have four players reach double digits, which can be the key in defeating USC. It'll be the real first challenge of their recent hot play.
While a sweep this weekend seemed like an achievable goal, not all is lost. If the Trojans can salvage a split with a win over Stanford, they'll remain in the thick of the Pac-12 race.
---
—More from Anthony Gharib—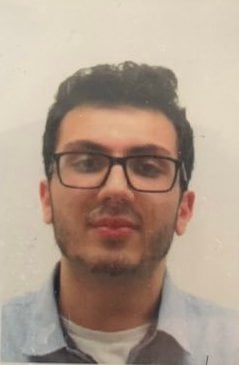 Latest posts by Anthony Gharib
(see all)