Posted on June 27, 2021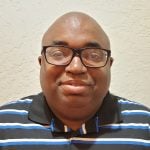 By LaMarr Fields, SuperWest Sports
I
n honor of Jason Kidd getting hired to be the head coach of the Dallas Mavericks, I wanted to look back at his career with the California Bears.
Kidd grew in Oakland, Calif., and played prep basketball at St. Joseph Notre Dame High School in Alameda.
He led the Pilots to back-to-back state championships while averaging an incredible 25 points, 10 assists, seven rebounds, and seven steals per game his senior season.
Kidd collected several individual honors, earning the Naismith Award as the nation's top high school player while being named the Prep Player of the Year by both PARADE Magazine and USA TODAY.
He finished his high school career as the nation's all-time prep leader in assists with 1,155, and as the seventh-best all-time with 2,661 career points.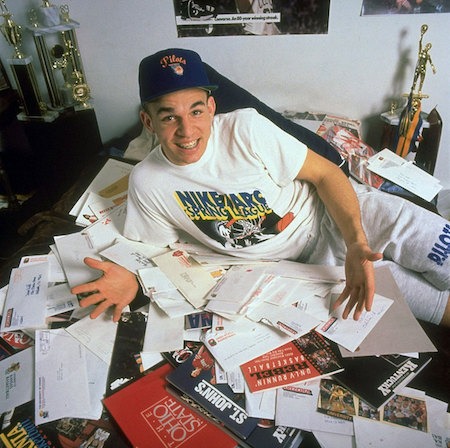 Despite receiving scholarship offers from Arizona, Kentucky, Kansas and Ohio State, Kidd stunned recruiting experts by choosing Cal—which had gone 10-18 the previous season—located just a hop and a skip away from his hometown in neighboring Berkeley.

As a freshman at Cal, Kidd lead the Bears to the NCAA Tournament, where the Bears upset two-time defending National Champion Duke 82-77 in the Second Round. He scored 11 points in the game and dished 14 assists in Cal's 93-76 defeat at the hands of Kanas in the Sweet 16.
Cal finished the 1992-1993 season 21-9 and 12-6 in the Pac-10 with Kidd averaging 13.0 points, 7,7 assists, 4.9 rebounds, and 3.8 steals per game, setting an NCAA record for steals by a freshman with 110, and a school-record 220 assists.
He was also named the National Freshman of the Year and named to the All-Pac-10 First Team.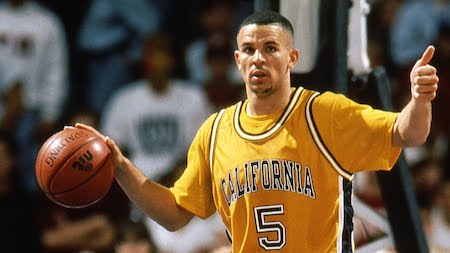 Kidd was much improved the following year, increasing his averages to 16.7 points, 6.9 rebounds, 9.1 assists, and 3.1 steals per game, while also breaking his own record for most assists in a season with 272.
Cal made the NCAA Tournament again in the 1993-94 season, but was upset by Wisconsin-Green Bay 61-57. Kidd was selected First Team All-American and Pac-10 Player of the Year.
After his Sophomore year, Kidd declared for the NBA Draft and was selected Second overall in the 1994 NBA Draft by the Dallas Mavericks.
The former Cal star went on to play 21 years in the NBA, earning a spot in the Basketball Hall of Fame.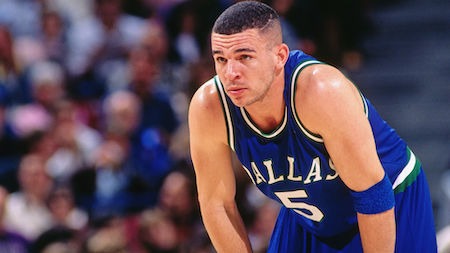 If you get a chance, look up Jason Kidd at Cal on YouTube. You will see some outstanding basketball.
As a Bear, Kidd was not known for his shooting ability, but he was great at pushing the tempo and had excellent court vision. He was also fantastic on the defensive end of the court, in addition to being a scrappy rebounder.
It's no wonder that Kidd's No.5 jersey is retired at Cal.
---
—More from LaMarr Fields—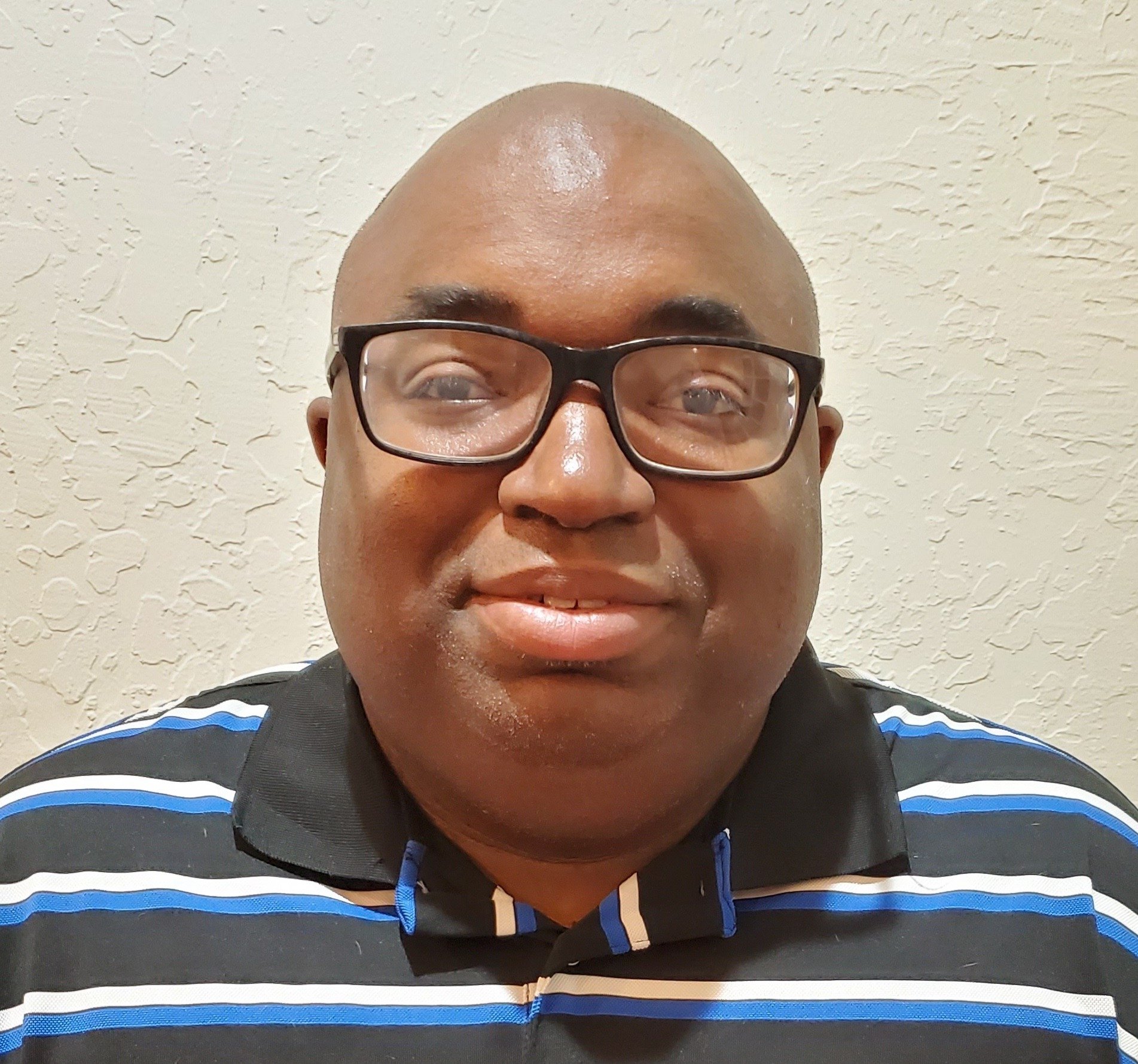 Latest posts by LaMarr Fields
(see all)