Posted on November 15, 2020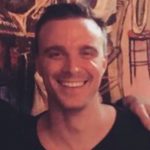 By Chris Courtney of WFOD for SuperWest Sports
T
he last time the Oregon football program scored a victory in Pullman, the year was 2014, and the Ducks were marching their way toward the inaugural College Football Playoff, led by the sublime talents of a soon-to-be Heisman Trophy winner Marcus Mariota.
Much has changed in the six years since, but in a year that has been anything but normal, the 11th-ranked Ducks found a way to exorcise some demons Saturday night on the Palouse.
Sparked by a tremendous second-half offensive surge, Oregon overcame a handful of late pre-game scratches from the depth chart (which notably included Mycah Pittman, Steve Stephens, and Daewood Davis), as well as a 19-14 halftime deficit, and three first-half turnovers (each occurring on consecutive possessions) to earn their first road win of the year, defeating Washington State 43-29 to go 2-0 on the season.

It's anyone's guess whether Oregon's win in Pullman will ignite a postseason run similar to the one we saw in 2014, particularly given COVID-19. However, all things being equal, it's clear that the 2020 Ducks have the potential to be regarded in similar fashion, so long as they continue building and improving week after week, with just five weeks remaining on the schedule.
As the Ducks head back to Eugene to prepare for a rescheduled Saturday game against UCLA, I offer up my biggest takeaways, here and over at WFOD, from Oregon's victory over Washington State.
1. Joe Moorhead's presence is already paying major dividends for the Oregon offense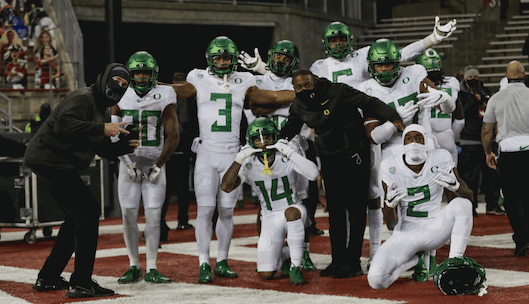 In 2018 and 2019, Oregon's offense seemed to struggle more than many believed it should with Justin Herbert, now the odds-on favorite to win 2020 NFL Rookie of the Year, and a veteran-laden offensive line spearheaded by—hands-down—the best offensive lineman in school history in Penei Sewell.
And though the Ducks still went on to pile up a bunch of wins, including a victory in the Pac-12 Championship Game and a Rose Bowl win over Wisconsin, anyone who followed the team would tell you not all was right with the offense.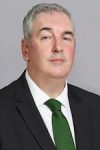 Insert Moorhead, who took over for Arroyo after he departed Eugene to take the head coaching job at UNLV, and the Oregon offense has suddenly begun to resemble the caliber we saw at the beginning of the previous decade, despite the loss of Herbert and all those offensive linemen.
The proof was apparent for all to see Saturday night, as the Ducks scored 43 points, racked up 536 yards of total offense, averaged a gaudy 8.65 yards per play, and unofficially recorded eight plays of 20 yards or more vs. the Cougs.
Beyond that though, it was the execution, creativity, and efficiency that we remarked upon at the start of this section that shined through. Seemingly every time the Oregon offense needed a critical conversion, Moorhead had a well-conceived play for the moment dialed up. It was a brilliant display that likely would have been an even more refreshing sight for Duck fans if not for the rash of first half turnovers.
2. Give it up for the Oregon offensive line
100th career catch for @johnnny_yamms is a big one ????

Ducks lead WSU 28-19 with 14:17 to go in Pullman. Watch the finish on FOX. #GoDucks pic.twitter.com/eNKg8pMabj

— Oregon Football (@oregonfootball) November 15, 2020
Oregon's offensive line may be a bit wet behind the ears, but you would never know it from watching them execute over the last two games. A strong, tone-setting effort against Stanford last Saturday set the stage for another outstanding performance against Washington State; a game in which the big fellas up front provided a clean pocket for Tyler Shough to operate from, while also paving the way for 269 yards on the ground, matching the Duck rushing total vs. the Cardinal.
In fact, in the two previous seasons combined, the Ducks had rushed for more than 269 yards just three times, speaking to both Moorhead's impact on the offense and the way this inexperienced unit has gelled so quickly.
It's true that the 2020 group may not feature the star power that was evident in trenches for Oregon the past few seasons, but as a collective, they're proving to be every bit as influential (if not more so) than their predecessors.
3. Tyler Shough takes another step forward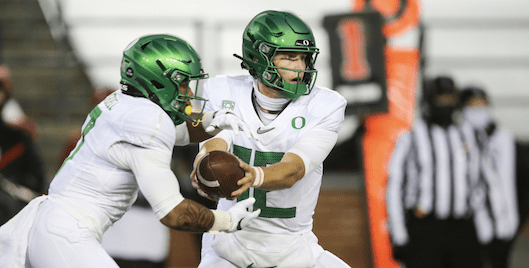 It was far from Tyler Shough's cleanest game, but his individual performance in Saturday's win over Washington State offered a little more encouragement for Duck fans who were wanting to see Shough take some positive steps following his starting debut vs. Stanford.
First, the bad.
Just like last week vs. the Cardinal, Shough got off to a rocky first half start against the Cougs, demonstrating frazzled play from the pocket, and real struggles when targeting receivers over the middle of the field.
A near interception that narrowly slipped through the grasp of two Wazzu defenders to begin the game was redeemed later in the first quarter when Shough was intercepted on a pass intended for Jaylon Redd in the flat. Shough would manage to shake off miscues as the game wore on, but these slow starts are becoming a relatively disconcerting trend early in the redshirt sophomore's career.
On the bright side, Shough appears to be a player with a short memory. Despite the offense being hampered by turnovers, it was Shough who helped breathe life into the team just before halftime, engineering a lightning quick two-play, 60-yard scoring drive that took all of 17 seconds set up by a 57-yard strike from Shough to Redd.
That play, in particular, seemed to stir momentum for Oregon's offensive avalanche in the second half, as the Ducks would score touchdowns on four of their following five possessions (excluding the kneel-down to end the game) to eventually seal the win.
1⃣2⃣ drops a dime and 2⃣6⃣ does the rest ????

Fourth passing TD for @tylershough2 – second to @Babydye23 – extends Oregon's lead to 36-22 ????

Watch live on FOX. #GoDucks pic.twitter.com/29lGdHeoYm

— Oregon Football (@oregonfootball) November 15, 2020
Shough ultimately finished the day with another well-rounded performance, completing 21-of-30 passes for 312 yards, four touchdowns, and one interception, while rushing for 81 yards on nine carries. However, he will need to continue demonstrating marked improvement in his decision-making and accuracy in the weeks to come if he's assuage any feelings of trepidation amongst the fanbase.
4. Ducks lose the turnover battle for a second straight week
It wasn't all roses for Oregon Saturday night in Pullman. For the second week in a row, the Ducks lost the turnover battle in emphatic fashion, giving the ball away on three consecutive possessions to Washington State in the first half. A fumble by the normally gloveless Travis Dye in the first quarter was followed by a Shough interception which preceded a fumbled exchange between Shough and CJ Verdell near the start of the second quarter.
In total, Oregon's three first half turnovers led to 13 first half points for Washington State, putting the Ducks in a 19-7 hole before Shough rallied a scoring drive in the waning moments prior to halftime.
Almost nearly as concerning, however, has been Oregon's inability to generate turnovers. Ranked as one of the nation's best teams in terms of takeaways a season ago, the Ducks have yet to tally a single takeaway through two games this season and have struggled to force negative plays, in general (more on that in a minute).
Now minus-5 in turnover margin after two weeks of play, the Ducks need to find a way to reverse this troubling trend before it becomes a certified Achilles' heel.
5. What's up with the Duck defense?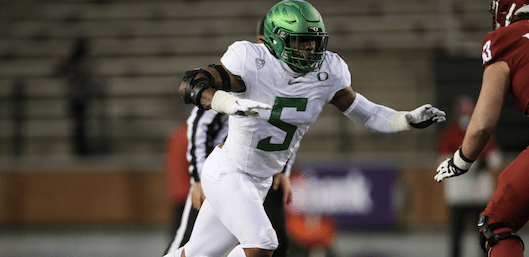 Failing to generate turnovers is one thing, but the Oregon defense, in general, has been a shell of itself after its brilliant overall play in 2019. Against Washington State, poor tackling and leaky play in the secondary combined to give Oregon fans gray hairs Saturday night, as the Ducks were gashed for chunk yardage for the better part of four quarters.
In particular, it was a banner day for Cougars quarterback Jayden de Laura, who completed 64.1 percent of his passes for 321 yards and two touchdowns, as Oregon's defense accomplished very little in the way of frustrating or confusing the talented true freshman.
The same rang true for de Laura's preferred targets in Renard Bell (10 catches for 158 yards and one touchdown) and Travell Harris (nine catches for 94 yards), who combined to torch the Ducks for 252 yards through the air.
Throw in 92 yards and a touchdown from backup running back Deon McIntosh on the ground, and you can see why anxiety levels on the Oregon sideline were high deep into the fourth quarter.
It's true that the Oregon offense did very little in the first half to avoid putting the defense in disadvantageous positions, but that was only part of the problem Saturday night in Pullman. There's no doubting the talent that resides on the defensive side of the ball for the Ducks, but it's also undeniable that this unit has vastly underperformed per its own expectations through two weeks of action.
This story also appears at wholeflockofducks.com and is syndicated with permission. Follow WFOD on Twitter @_WFOD and Chris Courtney @csquared02.
---
—More from Chris Courtney—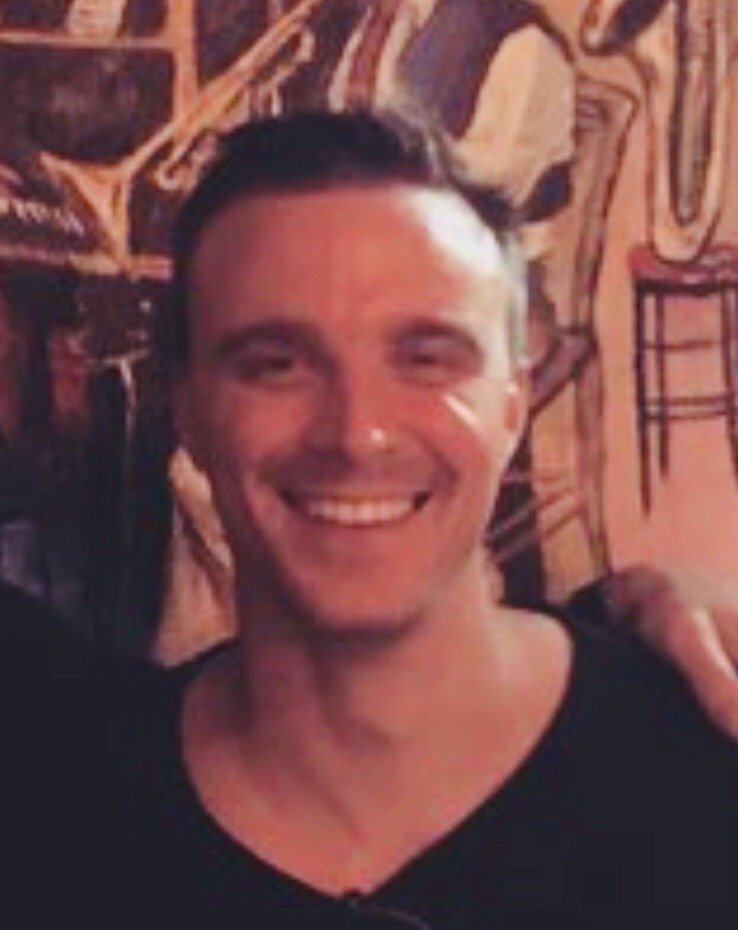 Latest posts by Chris Courtney
(see all)