Posted on July 16, 2023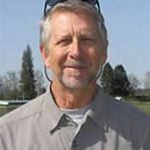 By Steve Ritchie, SuperWest Sports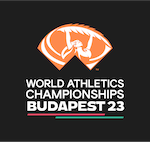 Now that the dust has settled on Hayward Field following the U.S. Outdoor Track & Field Championships, attention is focused on the upcoming World Championships, which run August 19-27, 2023 in Budapest.
The U.S. team is basically set, save for a few athletes who are chasing marks at meets around the world in order to get their qualifier for Worlds.
If the performances at Hayward before a four-day crowd of more than 27,000 people last weekend are any indication, it would appear that the American squad will do very well in Budapest.

A
merican women currently lead the world in seven events: Gabby Thomas in the 200 meters, Sydney McLaughlin-Levrone in the 400, Katie Moon in the pole vault, Maggie Ewen in the shot put, Valarie Allman in the discus, Brooke Andersen in the hammer, and Anna Hall in the heptathlon.
No other country has the lead in more than two events.
American men lead in three events: Noah Lyles in the 200, Cordell Tinch in the 110 hurdles, and Ryan Crouser in the shot.
Given the U.S.'s traditional dominance in both relays, it is also quite possible that the red-white-and-blue team could sweep all four relays if they can manage to not drop the baton of course.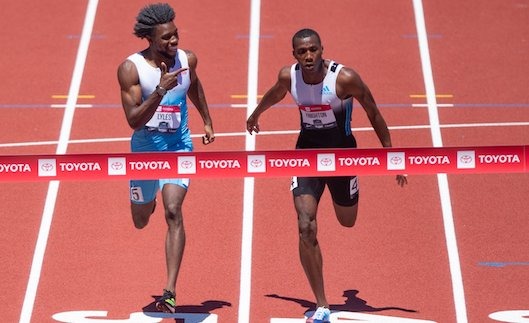 Since my reports from Eugene were focused on Pac-12 and other SuperWest athletes, I want to revisit some of the most exciting and interesting events at the championships.
Most Outstanding Performance on the Track
A
s you might imagine, this could go to several different athletes, but my choice is Gabby Thomas running 21.60 in the 200 meters.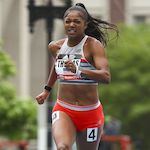 Her time was a world leader in 2023, as well as a meet record, a personal best and the sixth-fastest 200 ever run by a woman.
Sha'Carri Richardson, who absolutely dominated the 100, looked like she might lock in a double, but Thomas dusted her by .34 seconds in the final, not to mention leaving the rest of the field far behind.
Biggest Upset on the Track
I
couldn't decide between two events, so I am calling it a tie between the men's 100 and the women's steeplechase.
Had you asked me about Cravont Charleston's chances in the 100 before the meet I probably would have said, "Who? Do you mean Cravon Gillespie?"
In a field with Trayvon Bromell, Christian Coleman, and Noah Lyles, the unsponsored—and let's face it, unknown, Charleston was an after-thought.
He had never even made the final of a major meet 100, much less won. But he out-leaned Coleman by .01 seconds and is our national champion. Great for him!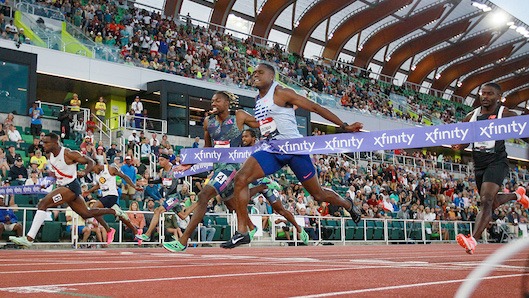 Emma Coburn was going for an 11th title in the women's steeplechase, and her 8th straight.
With her primary rival, Courtney Frerichs, sidelined with an ankle injury suffered in the prelims, it looked like if Coburn could pull away from Courtney Wayment with her patented late-race strength she was home free.
And that is what seemed to be happening until former Arkansas star Kriss Gear, known more for her 1500, started closing the gap shockingly fast over the last two laps and passed Coburn in the home stretch.
It was only her second steeple race this season.
Biggest Crowd Reaction
B
YU's Kenneth Rooks recovered from what looked to be a disastrous fall and worked his way back up to the lead pack gradually, which was surprising.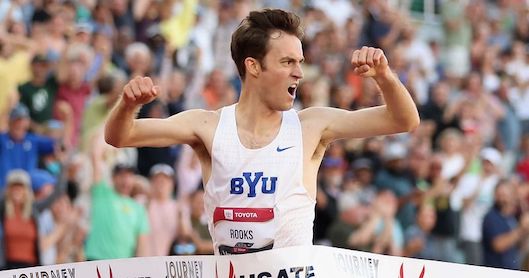 And when he made his move coming off the final turn, the Hayward crowd went wild. For the stretch run, it sounded like the old Hayward crowd screaming for Nick Symmonds or Galen Rupp.
Rooks also gets my SuperWest Athlete of the Meet Gold Medal, with ASU's Turner Washington and UW's Joe Waskom close behind.
Most Compelling Field Event Battle
K
eturah Orji and Tori Franklin have been the two best female triple jumpers in the U.S. for a while now and it is always a nail-biter when they compete with each other.
Their First-Round jumps were exactly the same: 46-11 3/4. Not sure if I've ever seen that before from the two favorites. But it got better.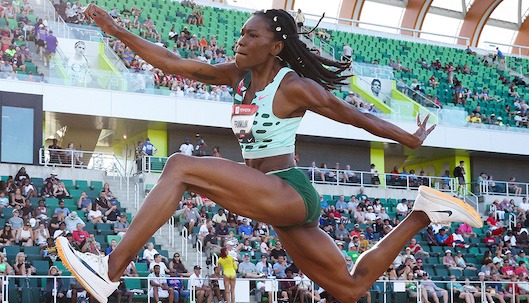 Franklin went 47-4 1/2 on her second attempt, while Orji came close on her fifth jump, 47-2 1/2. With one final try to catch Franklin, Orji came agonizingly close at 47-4 1/4 but fell 1/4 inch short.
Amazingly tight!
We'll keep you abreast of how SuperWest athletes do in Hungary at the Worlds in a few short weeks.
---
—More from Steve Ritchie—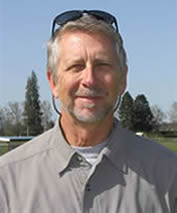 Latest posts by Steve Ritchie
(see all)