Posted on December 6, 2021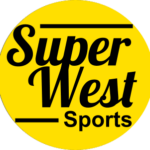 By SuperWest Sports Staff

Our senior football writers—Dane Miller, Nick Bartlett, Stephen Vilardo, Mark Shmor, and Steve Ritchie—have selected their Coach of the Year, Offensive Player of the Year, Defensive Player of the Year, Freshman Player of the Year, and Special Team Player of the Year for the 2021 football season.
They're selections were made before the release of the official Pac-12 choices, to keep them independent. Nine different players received votes.
The vote for the Defensive Player of the Year and the Coach of the Year was unanimous.
You'll find a tabulation of their choices and a cumulative listing of all weekly SportsPac12 Players of the Week at the bottom of the page.
— Coach of the Year —
Kyle Whittingham

,

Utah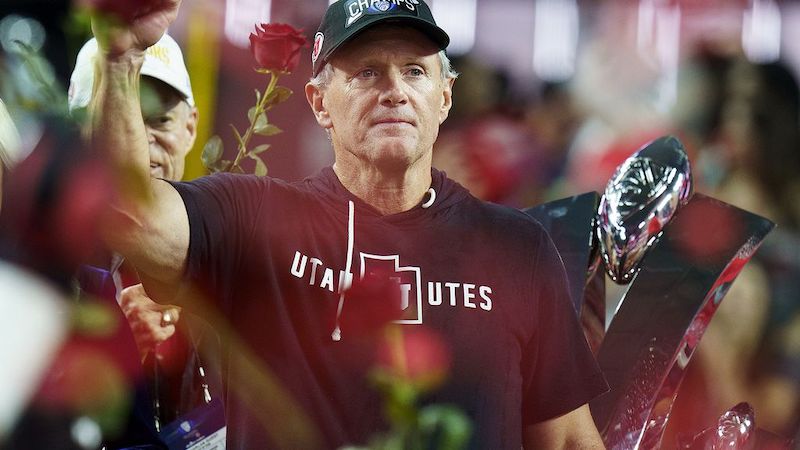 Kyle Whittingham led the Utes to a South Division title and the Pac-12 Championship, blowing out Oregon twice en route to a Rose Bowl Berth, the first in Utah history.
The 17-year head coach guided the Utes through unimaginable tragedy after the shooting deaths of Ty Jordan and Aaron Lowe in back-to-back seasons. He compiled a 10-3 record this season, and is 144-69 for his career.
— Offensive Player of the Year —
Cameron Rising,

Sophomore Quarterback,

Utah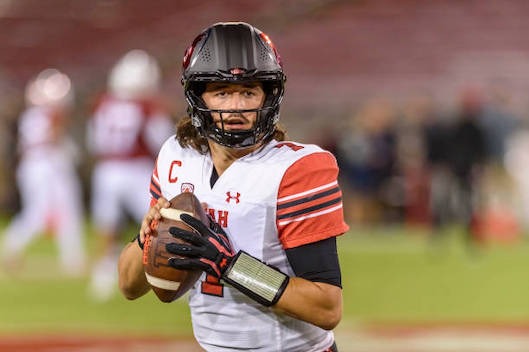 Cameron Rising was 8-1 in games he started, completing 187 of 298 passing attempts for 2,279 yards with 18 touchdowns and just five interceptions. He also rushed for 407 yards and five touchdowns.
The sophomore quarterback overcame shoulder surgery to lead the Utes to a Pac-12 Championship and the school's first-ever Rose Bowl berth.
— Defensive Player of the Year —
Devin Lloyd,

 Junior Linebacker,

Utah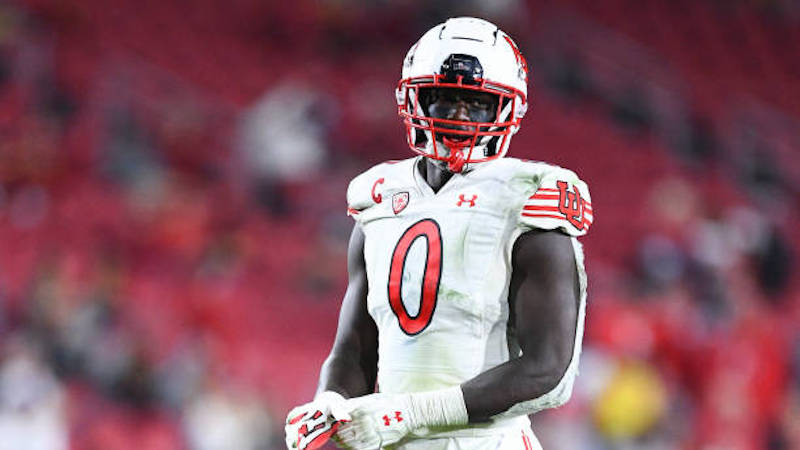 Devin Lloyd recorded 106 tackles, 62 of them solo, tied for second in the Pac-12, including a Conference-leading 22 tackles for loss. Lloyd also logged four interceptions, second-best in the Conference.
The junior linebacker sparked the Utes with a pick-six in the Pac-12 Championship game against Oregon, and was named the game's MVP. Many analysts project him as a First-Round selection in the 2022 NFL Draft.
— Freshman Player of the Year —
Noah Sewell,

Freshman Linebacker,

Oregon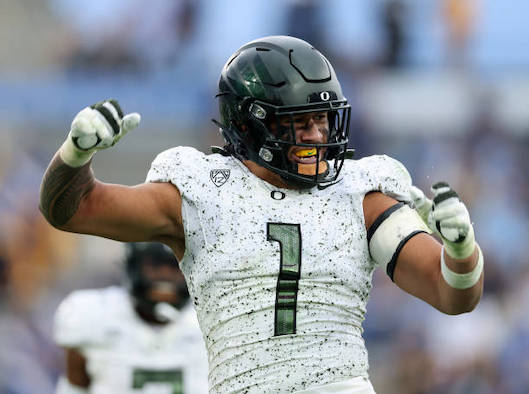 Noah Sewell made 106 total tackles, tied for second in the Conference, 51 of them solo, with two forced fumbles and an interception.
The freshman linebacker helped fill the void after Justin Flowe was lost to injury for the season in the first game against Fresno State as well as in Oregon's upset of Ohio State with Kayvon Thibodeaux sidelined.
— Special Teams Player of the Year —
Britain Covey,

Junior Return Specialist,

Utah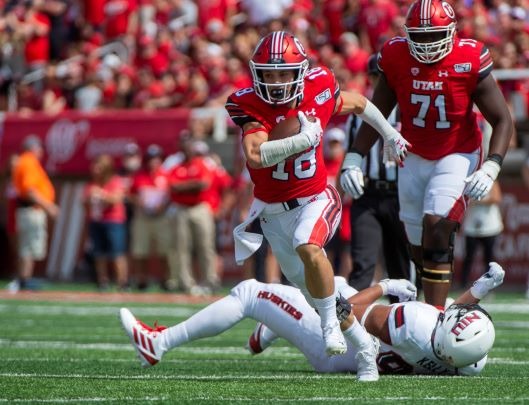 Britain Covey returned five kickoffs for 152 yards and 29 punts for 427 yards and two touchdowns, including one in Utah's first blowout win over Oregon.
The junior returner led the Pac-12 in punt return yards and punt-return touchdowns. His average kickoff return yards led the Conference as well.
How Our Writers Voted
Dane
Miller
Nick
Bartlett
Stephen
Vilardo
Mark
Schmor
Steve
Ritchie
OFF
Cameron
Rising
Utah
Dorian
Thompson-
Robinson
UCLA
Rachaad
White
ASU
Travis
Dye
Oregon
Cameron
Rising
Utah
DEF
Devin
Lloyd
Utah
Devin
Lloyd
Utah
Devin
Lloyd
Utah
Devin
Lloyd
Utah
Devin
Lloyd
Utah
FR
Benjamin
Yurosek
Stanford
Noah
Sewell
Oregon
Noah
Sewell
Oregon
Noah
Sewell
Oregon
Noah
Sewell
Oregon
ST
Dean
Janikowski
WSU
Britain
Covey
Utah
Britain
Covey
Utah
Britain
Covey
Utah
Kyle
Philips
UCLA
COY
Kyle
Whittingham
Utah
Kyle
Whittingham
Utah
Kyle
Whittingham
Utah
Kyle
Whittingham
Utah
Kyle
Whittingham
Utah
Compiled List of SportsPac12 Players of the Week
Offensive
Defensive
Freshman
Week 1
Zach Charbonnet
UCLA
Devin Lloyd
Utah
Justin Flowe
Oregon
Week 2
CJ Verdell
Oregon
Verone McKinley
Oregon
Anthony Gould
Oregon State
Week 3
Drake London
USC
Brendan Radley-Hiles
Washington
Jaxson Dart
USC
Week 4
DTR
UCLA
Karene Reid
Utah
De'Zhaun Stribling
WSU
Week 5
Jayden Daniels
ASU
Avery Roberts
OSU
Tanner McKee
Stanford
Week 6
Jayden de Laura
WSU
Tyler Johnson
ASU
Devaughn Vele
Utah
Week 7
Travis Dye
Oregon
Devin Lloyd
Utah
Noah Sewell
Oregon
Week 8
B.J. Baylor
Oregon State
Kayvon Thibodeaux
Oregon
Noah Sewell
Oregon
Week 9
Tavion Thomas
Utah
Nephi Sewell
Utah
Carson Bruener
Washington
Week 10
Travis Dye
Oregon
Devin Lloyd
Utah
Brendon Lewis
Colorado
Week 11
Rachaad White
Arizona State
Carson Bruener
Washington
Will Plummer
Arizona
Week 12
Dorian Thompson-
Robinson
UCLA
Jahad Woods
Washington St.
Cole Bishop
Utah
Week 13
Anthony Brown
Oregon
Jack Jones
ASU
Jaxson Dart
USC
---
—More from Staff—