Posted on October 3, 2021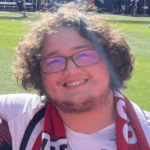 By Edward Vento, SuperWest Sports
A
fter hanging 10 championship banners under John Wooden from 1964 to 1975, and one more under Jim Herrick in 1995, Pauley Pavilion established itself as the mecca of College basketball.
Legendary players such as Kareem Abdul-Jabbar, Bill Walton, Reggie Miller, Kevin Love, and Russell Westbrook (to name just a few) made names for themselves there in the blue and gold.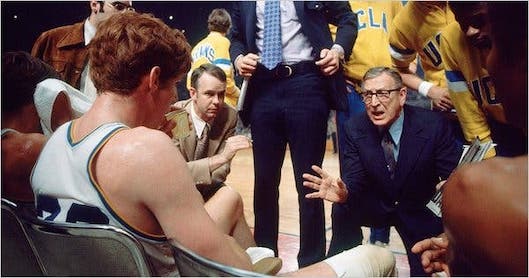 But a string of disappointing seasons by UCLA's standards tarnished the program's reputation, and the mecca departed.
Last season's unlikely Final Four NCAA Tournament run, in which the Bruins beat an 11, 6, 14, 2, and 1 seed, provided hope that a return could be eminent.
In fact, if not for the dumb luck of  a mid-court buzzer beater by Gonzaga's Jalen Suggs, UCLA might have raised banner No. 12.
UCLA's resurgence as one of the nation's top basketball programs has not come fast or easy. The road from Jim Herrick to now has been paved with good intentions and near misses.
Steve Lavin led the Bruins to four Sweet 16 appearances and an Elite 8 from 1996 to 2003, recruiting Charles O'Bannon, Baron Davis, Earl Watson, and others.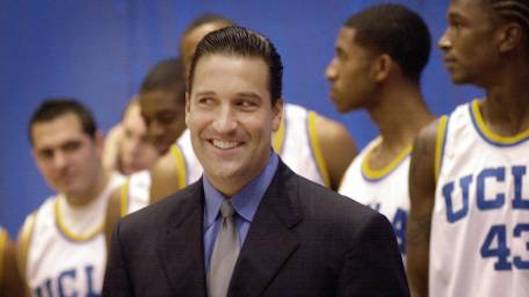 In short, he checked all the boxes any other college basketball program in America covets, except the one that UCLA requires—a national championship.
Ben Howland came next, taking the Bruins to two Final Fours, in 2007 and 2008, recruiting Russell Westbrook, Kevin Love, Jrue Holiday, Shabazz Muhammad, and others.
But once again, that wasn't enough. Not for the mecca that Wooden built.
Then came Steve Alford's run from 2013-2019, in which he failed to advance beyond the Sweet 16, despite recruiting the likes of Lonzo Ball, Aaron Holiday, Moses Brown, and several other NBA-level guys.
Disappointing, just as with all the others, because he failed to restore the mecca.
In 2019, UCLA hired former Cincinnati head coach Mick Cronin, who had made the NCAA Tournament nine years in a row, winning the AAC Tournament his last two seasons.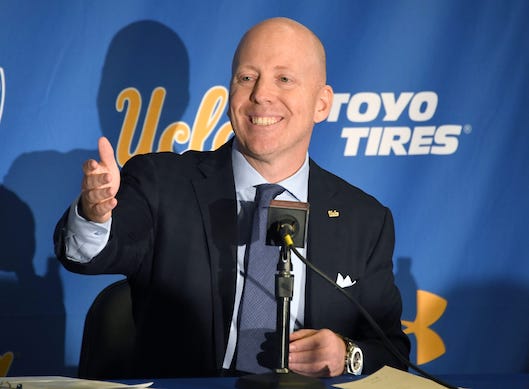 Cronin started his inaugural campaign 7-6, in what looked to be a throw-away year. But after a 12-6 run in Pac-12 play before COVID-19 halted the season, it became apparent that Mick Cronin might be the right man for the job.
But after going 22-10, including a 12-2 stretch early season stretch, the Bruins suffered a stunning loss to Oregon State in the Conference Tournament.
That was followed by an unconvincing grind-it-out overtime win over Michigan State in the First Four of the NCAA Tournament. UCLA seemed destined for mediocrity. Again.
Enter Johnny Juzang.
The University of Kentucky transfer put himself on the map with a legendary Tournament performance, averaging 22.8 points and four boards over six games. In doing so, Juzang stapled himself into the pages of UCLA basketball lore.
Heading into the 2021-2022 season, the Bruins return all but two guys from the Tournament run in Chris Smith and Jalen Hill. While they were key pieces, UCLA's returning depth should go a long way toward replacing their production.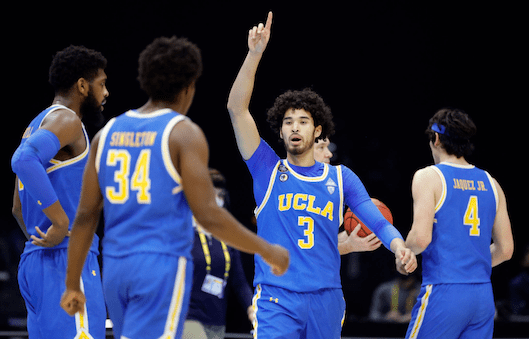 A solid group of newcomers figure to contribute as well. Joining an already deep and experienced roster is Peyton Watson, a 5-star guard/forward from Long Beach Poly, and Myles Johnson, a 6-foot-10 power forward transfer from Rutgers.
Cronin and his staff also landed the No. 1 guard in the nation, ranked third overall, in Amari Bailey, in addition to 4-star point guard Dylan Andrews, ranked seventh nationally.
Beyond recruiting, Cronin has re-established a winning culture, something that had been missing in Westwood for far too long.
Given his early success and the talent he has already bought in to the system, Cronin has given Bruin faithful hope that he might just be the right guy to restore the mecca.
Perhaps even as soon as 2022.
---
—More from Edward Vento—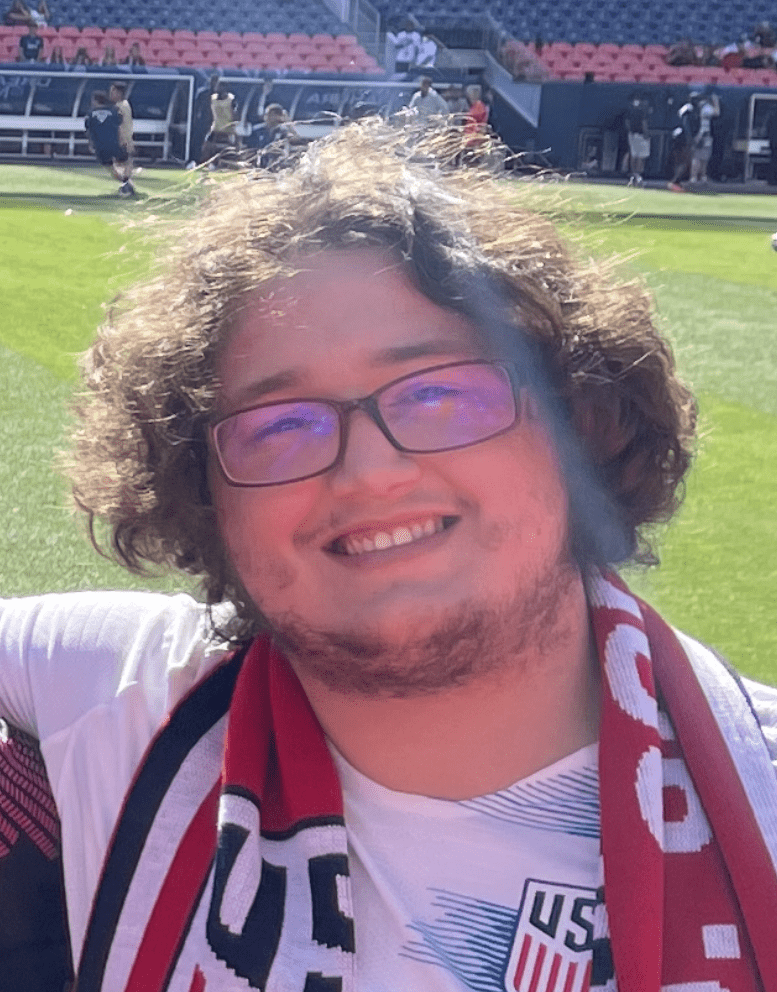 Latest posts by Edward Vento
(see all)