The Pac-12 Conference has commanded the attention of the college football universe this weekend. More specifically, the Pac-12 players organizing a threatened opt-out this season unless seismic changes happen have made themselves the focal point.
Pac-12 players are demanding changes on issues ranging from social injustice to COVID-19 protections to salary reductions of coaches and administrators. So far, they insist, #WeAreUnited.
But there is a bigger picture, and that's the ongoing state of the NCAA as a whole.
---
Read Full Story on SI CalSportsReport →
---
---
—More from News Feed—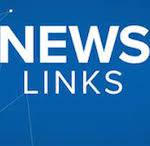 Latest posts by News Feed
(see all)