Posted on July 9, 2023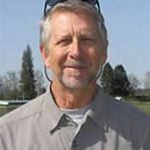 By Steve Ritchie, SuperWest Sports
B
YU's Kenneth Rooks pulled off a stunner in the men's steeplechase final at the Toyota U.S. Track & Field Championships on Saturday.

It wasn't that Rooks was an upset winner. He won the NCAA championship in June and was thought to be one of the top contenders in a wide-open field.
However, Rooks fell going over a barrier just two laps into the race, putting him well behind the leaders.
And his "fall" wasn't just a little stumble. This was more like a head-on collision with an unmovable barrier, almost landing on his head and rolling over three times.
"The guy in front of me, Anthony Rotich, he stuttered super hard (before the barrier), put his hands on it and climbed over the top of it," Rooks said.
"I was right behind him and almost ran into him. If I would have put my foot up (to jump) I would have kicked him in the back . . . I lost track of the barrier, ran into it, fell, and rolled over."
As he started to get up, he had a thought that helped him push on.
"My brain was like, 'Well, am I done?' and I just decided I am going to get up and keep going . . . I reminded myself that Henry Marsh used to run from the back and I was like, 'Okay I need to slowly move myself up and see how many guys I could get.'"
Marsh, who also attended BYU, was a nine-time U.S. champion in the steeple in the late 1970s and 1980s. His trademark blistering kick carried Marsh to many of his biggest wins.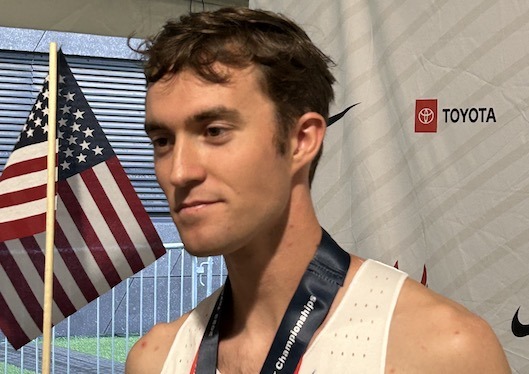 Ironically, Rooks said that before the race he thought about what he would do if he fell. He said he decided that, if that happened, he would get up and just keep running.
"It's not the first time I've fallen," he said. "During the steeplechase, you will fall eventually. It does happen sometimes. I'm just grateful it worked out as well as it did for me. Most of the time it doesn't."
Rooks still had a lot of work to do in the race once he was up and moving again. It took him several laps, but by the gun lap, he was able to join the three front runners.
He pulled even going over the water jump for the final time, and the Hayward crowd was in full roar mode, the loudest it has been during these championships.
Still, Rooks didn't take the lead until after the final barrier. With just 60 meters left, he sprinted past Benard Keter to take the win in 8:16.78, a personal best.
While Rooks' time is just shy of the qualifying standard for the World Championships in Budapest next month, it seems likely he will either be able to better the standard in a race or make it in based on his world ranking.

A
nother SuperWest athlete just missed making the top three in his final.
Justin Robinson of Arizona State placed fourth in the 400 meters, just .06 seconds out of third place, and a spot on the U.S. team for Budapest.
However, Robinson should still make the trip to Hungary as a part of the 4 x 400 relay pool.
---
—More from Steve Ritchie—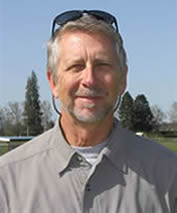 Latest posts by Steve Ritchie
(see all)