Editor's Note: Subjective rankings are sure to draw criticism. Rarely does a sportswriter get to take it and dish it out in a single sitting, but that's what our Nick Bartlett and Jack Follman do here. Let's listen in as the two debate their respective college town rankings and have some fun along the way.  
Posted on October 7, 2020
---

By Nick Bartlett and Jack Follman, SuperWest Sports
---
Nick's College Town List
1. Boulder, CO
2. Corvallis, OR
3. Eugene, OR
4. Pullman, WA
5. Tempe, AZ
6. Berkeley, CA
7. Palo Alto, CA
8. Montlake, Seattle, WA
9. Westwood, LA, CA
10. University Park, LA, CA
11. Tucson, AZ
12. Salt Lake City, UT

Jack: I'm going to be transparent right off the bat…Which of these towns have you been to and which haven't you been to?
Nick: I've been to Oregon, WSU, and UW's respective campuses, unfortunately I have not been to any other schools on this list. In terms of actual cities, I've traveled to LA, the Bay Area, Tucson, and had a one-time layover in Salt Lake City.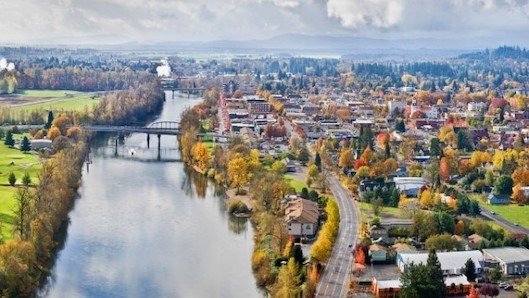 Jack: I think a lot of people think of Corvallis and Pullman as being similar and I know you went to school in Pullman so I'm a bit surprised to see Corvallis getting the edge. Why so?
Nick: I absolutely love Pullman and everything it stands for. The beautiful mix of country and city folk creates a holistic balanced environment that the rest of the nation could learn from. But with that being said, I am a big tree guy. I love that Corvallis seemingly has the same inclusive vibe with lots of greenery on campus.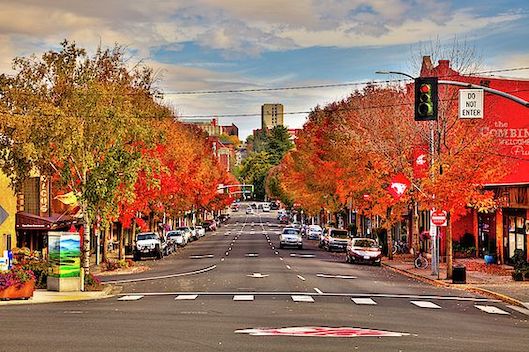 Jack: You prefer the smaller cities/towns to the big city/towns. Why do you prefer the more traditional college towns?
Nick: I don't know what I prefer to be honest. I think that each respective, city, town, and community has its own positives and negatives. However, for the sake of this list, we're talking about the best college towns not best cities. If the list was titled best "locations" for a campus the results would be entirely different.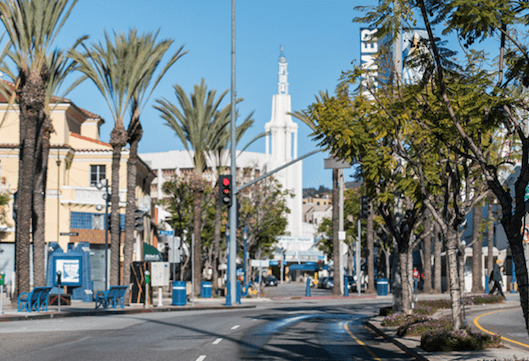 Jack: You listed UCLA just ahead of USC. Is this essentially a tie for both of the LA schools, or are you giving UCLA's Westwood campus are a little bump over USC's University Park South LA campus area?
Nick: Yes and yes. It's a tie, but I'm giving the edge to Westwood.  From what I've heard if you step off the wrong side of SC's campus you could end up in a very rough neighborhood. Knowing how I used to drink in college, that could prove risky.
Jack's College Town List
1. Boulder, CO
2. Corvallis, OR
3. Eugene, OR
4. Berkeley, CA
5. Pullman, WA
6. Montlake, Seattle, WA
7. Tempe, AZ
8. Tucson, AZ
9. Westwood, Los Angeles, CA
10. Palo Alto, CA
11. Salt Lake City, UT
12. University Park, Los Angeles, CA

Nick: OK, so now that you have put me on blast, which campuses have you actually been to in person? And please don't say all 12 and make me feel bad.
Jack: I've been to campuses and overall cities of ASU, Cal, the LA schools, Oregon schools, Stanford, and the Washington schools. I had them all almost until we added the Mountain schools, though I've driven through Salt Lake City and I was impressed with how incredibly clean it was.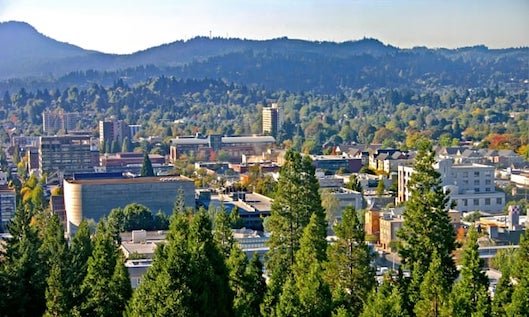 Nick: It's rare that our top three choices are the same. Are you a tree guy as well? Boulder, Corvallis, Eugene all have absolutely beautiful landscape.
Jack: Growing up in the woods of the State of Washington, I am very much a tree guy and kind of hate the sun. Never been to Boulder, but it's kind of like Citizen Kane, where I've never actually seen the movie, but enough buffs of the topic have weighed in on its superiority so I can't argue.
The problem with the Pac-12 is—because of geography and history—we have very few classic college towns, and almost all of the schools are basically just part of the major metro areas out West. Though, don't get me wrong, there is an appeal to that and I think, especially back in the day, there was an appeal to having major college football in places like LA and Seattle.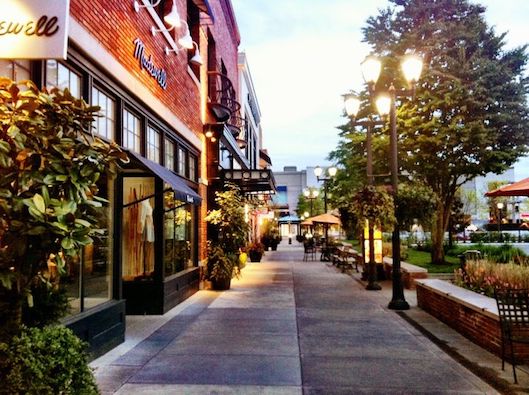 Nick: If alcohol were more socially acceptable in Salt Lake City and on Utah's campus, do you think they would move into the top five of your list?
Jack: Hard to say too much because I've never actually been to Utah's campus, but it couldn't hurt. Twelve years ago, I tried to find an acceptable bar or even place to buy beer by USC's campus and was incapable because of the neighborhood. I will say that Utah's stadium looks like a great game day atmosphere, despite the lack of booze guzzling that I assume takes place.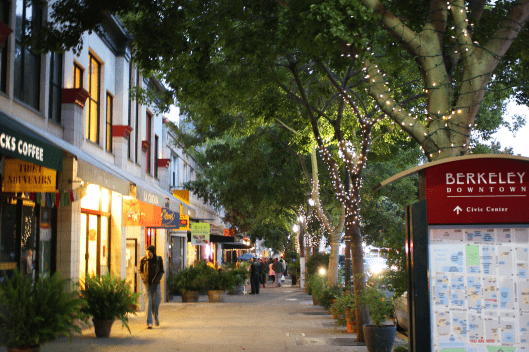 Nick: How come you have Berkeley so high and Palo Alto so low? What am I missing?
Jack: Berkeley has a ton of character and comes the closest out West to being a "college town" that's really part of a city, and the campus is really cool and iconic. Palo Alto is exceptionally pretty and there is a really nice change of pace to the game day experience there if you're a fan of another team (free parking, no hostile fans, easy to get in and out). But the town has absolutely no college town feel at all.
Look for past and future list rankings on the Great Pac-12 Debates page.
---
—More from Nick Bartlett—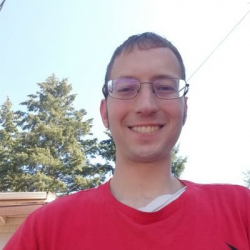 Latest posts by Nick Bartlett
(see all)