Posted on April 22, 2023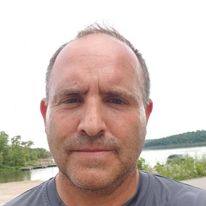 Dane Miller, Stephen Vilardo & Greg Kokot
D
ane Miller, Greg Kokot, and Stephen Vilardo examine the controversy surrounding the final race of the 2021 season.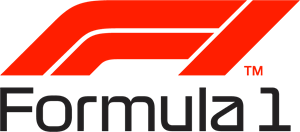 Each give their thoughts on Michael Masi's decision to let a limited number of lapped cars unlap themselves.
Dane sets forth the regulation and the legality of the decision, explaining the difference between the definition of "any" and "all" which allowed Max Verstappen's championship to stand on appeal.
Stephen and Greg then compare the controversy to the 2008 season and the "Crashgate" at the Singapore Grand Prix.
The three hosts then contextualize the season by examining the incidents between Verstappen and Lewis Hamilton at Monza, Silverstone, Saudi Arabia, and Brazil that led up to the finale in Abu Dhabi.
Dane then discusses the cost cap violation that Red Bull was found guilty of and asks Greg and Stephen if that taints Verstappen's championship.
The episode ends with all three hosts giving their thoughts on whether the controversy surrounding the final laps of the 2021 season creates an asterisk in the history books.
That American F1 Show Podcast: Episode 29
---
—More from Dane Miller—

Latest posts by Dane Miller
(see all)