Posted on September 24, 2021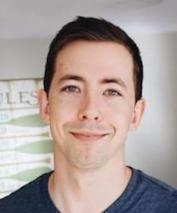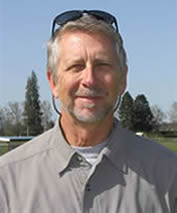 By Steve Ritchie and Eli Ritchie, SuperWest Sports
After Oregon's marquee win over Ohio State two weeks ago, speculation about Mario Cristobal's future intensified.
Might Cristobal consider a move to a traditional power such as USC, which is actively looking for a new coach, or Miami, which is currently in a slump? 

Their reported interest in him shouldn't come as a surprise.
After "untouchable" coaches making huge salaries at perennial title contenders such as Nick Saban at Alabama, Dabo Swinny at Clemson, and Lincoln Riley at Oklahoma, Cristobal stands out as a dynamic recruiter and proven winner.
Recently, Cristobal made it clear that he has no plans to leave Oregon, repeatedly quipping, "Go Ducks," when asked about coaching openings on a national radio show.
Still, college football insiders seem convinced that he would consider a top job that makes sense for him, such as USC or Miami.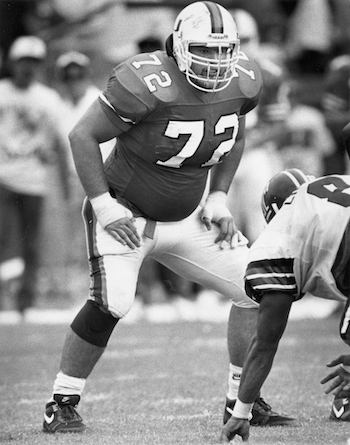 Cristobal starred as an offensive lineman for the Hurricanes on two national title teams, and his family has deep roots in the community. USC would have to appeal on a different basis, but there's no denying its national title potential.
Would Cristobal leave Oregon for one of these jobs? And if he did leave, would he come to regret it?
As a Duck assistant, Cristobal had a front-row seat when Willie Taggart left Oregon after one promising year (mostly on the recruiting front) to return to his home state and a job he couldn't refuse at Florida State.
That didn't work out so well for Willie. Much to the delight of pissed-off Oregon fans, he didn't even last two seasons in Tallahassee.
(To be fair, Taggart likely wasn't the only problem at FSU, as things continue to go downhill with the recent loss to lowly Jacksonville State.)
Nonetheless, Taggart's "dream job" with the Seminoles turned into a nightmare. Might that cross Cristobal's mind were he to ponder a cross-country move for his supposed dream job?
The Case for Making a Change
The allure of coaching the Hurricanes is certainly connected to the talent-rich recruiting base in southern Florida, and the tradition of Miami football. But count us skeptical that elite recruits think the same way as college football media pundits.
Sure, there was a stretch from the early 1980s to the early 2000s where Miami ended the season as a ranked team every year but one. That stretch included multiple national title winners, and teams with lasting cultural significance.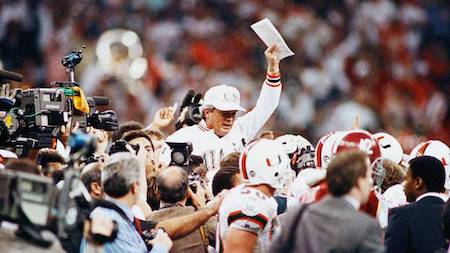 But Miami wasn't that program before the 80s, and it hasn't been that program for a long time. Miami hasn't had double-digit win seasons since 2002-2003, and hasn't won a premier bowl game since the 2004 Orange Bowl.
Florida might be a hotbed for recruiting talent, but every major program recruits there, forcing Miami to take a backseat in recruiting to SEC powers like Alabama, Georgia, Florida, and LSU.

Going to Miami would require Cristobal to start over with a rebuild, taking years to turn around a program whose fans and donors have proven themselves fickle and impatient.
Cristobal's family and personal connections to Miami are significant, and they could ultimately sway him to move on from Eugene. But Miami is no longer on the same level as Oregon as a coaching destination.

USC is also located in a highly fertile recruiting area, and has an even stronger national brand than Miami. Many SoCal kids grow up yearning to put on the Trojan uniform and play before a packed house at the Coliseum.
Cristobal would be a formidable recruiter for the Trojans. He would also instill some much-need toughness, which been lacking at USC for some years now.
But Cristobal has no personal connection to Southern California (that we know of) and a move within the conference seems out of character for him. It would seem like a lateral move as well: He already out-recruits USC in its own backyard.
And while USC is not a total rebuild by any means, Cristobal's preferred style of football is substantially different than what the Trojans have been attempting to build under Clay Helton, Steve Sarkisian, and Lane Kiffin. 
The Money Angle
Mario Cristobal's publicly available contract, a six-year, $27.3 million deal finalized in December 2020, has a $9 million buyout that runs through Jan. 14, 2022. And that's just the cost of getting in the game.
Any would-be suitor would likely need to offer the fourth-year Oregon coach somewhere in the range of  $6-8 million annually to make a serious run at his services.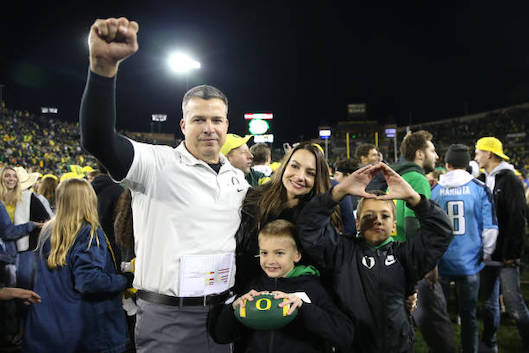 The Hurricanes would also have to pay Manny Diaz for the last two years of his contract—another $8 million—and that's a huge hit for a program in Miami's financial condition.
Altogether, we're probably talking an outlay of $45-$50 million to sign Cristobal to a five-year contract.
That level of investment seems beyond the reach of Miami's current annual athletic department revenue of $100 million. USC is a different story, as Trojan boosters are capable of paying that and more for the right coach.
The Case for Staying at Oregon
Oregon's advantages as a program are well-know: A strong brand and deep financial pockets, due primarily to its close ties to Nike. Consequently, the Ducks will always have the resources to improve its facilities and attract a strong coaching staff.
While not located in a traditional recruiting hot spot, Cristobal has proven that Oregon can consistently recruit elite talent to Eugene, regardless of its size and location.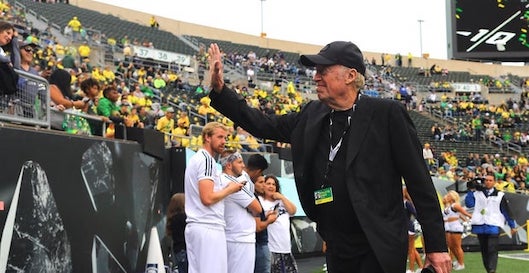 Cristobal would also need to consider the wealth of talent and culture he would be leaving behind were he to leave. The Ducks are young, and do not appear to have peaked on the field or in the recruiting rankings.
Beyond stockpiling talent, Cristobal has established a culture of excellence while winning back-to-back Conference Championships, garnering national awards for his top players, and sending several stars to the NFL.
His presumed goal of building the "Tuscaloosa of the West" does not seem far-fetched. If the talent gap between Oregon and the other Pac-12 programs continues to widen, Cristobal could potentially dominate in a manner similar to Nick Saban in the SEC.

But all of that is secondary to his stated objective of winning a national title. And that's where his legacy at Oregon would be different.
At Miami and USC, he could only repeat the success of his predecessors, results that would be expected. At Oregon, he could do what no other coach in the program's 127-year history has done.
Bottom Line: If Cristobal seeks to build a unique and lasting legacy, he can do no better than to stay in Eugene. 
---
—More from Steve Ritchie—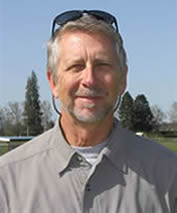 Latest posts by Steve Ritchie
(see all)