Posted on December 28, 2021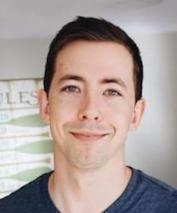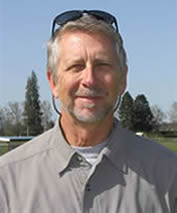 By Steve Ritchie and Eli Ritchie, SuperWest Sports
T
he 2021-22 Bowl season is changing day-by-day with Covid-ravaged teams dropping out of their games (see the UCLA Bruins, Miami Hurricanes, and others).
However, the Alamo Bowl between Oregon and Oklahoma is still set for Wednesday, although both squads are dealing with a number of players who will not be available to play in the game.
Of Oregon's 88 scholarship players on the roster at the start of the season, more than 30 players—an astounding 35 percent of the total—will not participate in the Alamo Bowl.
Among the missing are players who have been injured the entire season, and some were injured early in the season and haven't played since September. But the absence of others will be very significant.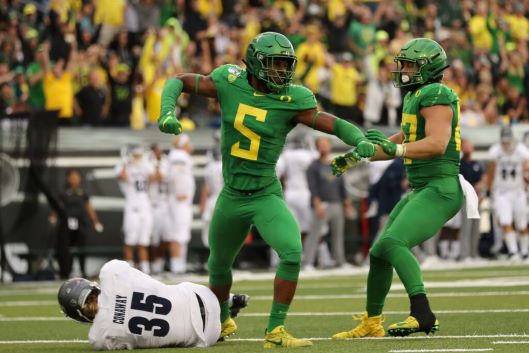 Oregon has three elite players "opting out" to avoid injury that might harm their chances in the 2022 NFL Draft:
Kayvon Thibodeaux, the Ducks' best defender
Mykael Wright, their best cornerback
Devon Williams, their best receiver, who has become Anthony Brown's go-to guy late in the season
In addition to Williams, the Ducks have also lost three more top receivers: Johnny Johnson III; Jaylon Redd; and Mycah Pittman.
The first two suffered season-ending injuries and Pittman entered the transfer portal. Others headed out the door through the transfer portal are DT Jayson Jones and CB D.J. James.

It's not like the player losses are all on Oregon's side, though. Oklahoma will be missing four of their top defenders, including their leading tackler, and their top three defenders in sacks.
Given that Oklahoma has recorded 60 sacks in their last 20 games, 12th in the nation over that span, the absence of that trio should give a boost to the Oregon offense.
Of course, both teams will also be missing their head coaches, Mario Cristobal left UO for Miami and Lincoln Riley departed OU for Southern Cal, and both coaching staffs are in a bit of flux at this point.
Oregon receivers coach Bryan McClendon will lead the Ducks and former OU head coach Bob Stoops will guide the Sooners.
Although Oregon has the higher ranking in the polls, Oklahoma is the oddsmakers' pick to win with the spread at 4.5 points. That line seems rational, but bowl games are often unpredictable. Here are five keys that could lead to an Oregon win over the Sooners.
1. OC Joe Moorhead must come up with an effective plan of attack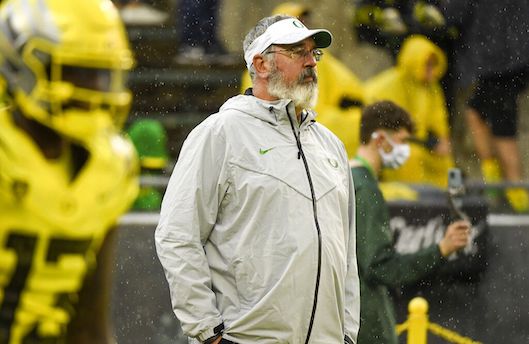 M
oorhead is on his way to Akron to take over as the head coach of the Zips, but is coaching the Ducks in the Alamo Bowl. This would be a great opportunity for Moorhead to prove he is still a topnotch offensive mind.
Most Oregon observers believe that the former two-time offensive coordinator of the year while at Penn State was more than a little bit hamstrung by Mario Cristobal, who preferred a very conservative, run-first offense that takes very few chances in the passing game.
If that is truly the case, we could see Oregon open up the attack and show the Sooners' defense some things they didn't see on film. Given Oklahoma's ability to score points, Oregon can't afford to play this game close to the vest.
The Ducks have to score early and often to have a chance.
2. Oregon's young receivers must step up and play well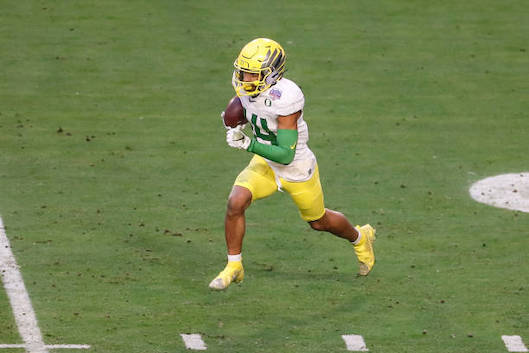 I
n keeping with Point No. 1, the Ducks' freshmen wide receivers are going to have to live up to their recruiting rankings if Oregon is going to pass successfully.
Brown struggled this year when he was pressured, so the absence of Oklahoma's three sack artists should really help the beleaguered QB, and Oregon's O-line is basically healthy with the exception of their outstanding guard, Ryan Walk.
If the line can give Brown time, and if the receivers can get separation and hold onto the ball, and if Brown is accurate on his downfield attempts—a lot of "ifs," we know—it will really bolster the Ducks' chances.
Kris Hutson has shown throughout the season he is up to the task, but Troy Franklin, Dont'e Thornton and Isaah Crocker haven't shown that yet.
Perhaps that is a result of not having consistent playing time. But in San Antonio they will and need to make the most of it.
3. UO defensive backups must perform well against OU's outstanding offense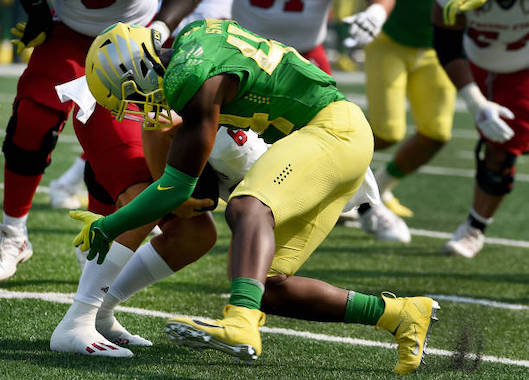 W
hile the Oregon offense will be missing some key wideouts, there are more holes to fill on defense. Start with Kayvon Thibodeaux and Popo Aumavae, Oregon's best two defenders in the front seven.
Big shoes to fill for sure: KT was a unanimous All American, and Aumavae was a first team All Pac-12 pick by the AP.
The Ducks will also be without outside linebacker Jake Shipley and inside linebacker Jackson LaDuke.
Freshman Bradyn Swinson, though injured much of the season, showed promise when he was healthy. He played 68 snaps against Ohio State and had five tackles and a sack. He needs that kind of game against Oklahoma.
Freshman Keanu Williams is listed as the backup to Aumavae at the nose tackle position. Williams only played in three games this year and didn't play much. While he has size at 6-6, 320, he could be in over his head against OU.
This is likely why Oregon offensive lineman Jackson Powers-Johnson, also a freshman, has been switched to the defensive line for the bowl game. DC Tim DeRuyter said Powers-Johnson has the size and physicality to play on the D-line and that he loves his footwork.
The same dynamic could play out in the Ducks' secondary. With Mykael Wright opting out and D.J. James transferring, not to mention a bunch of injuries, the Ducks are very, very thin at cornerback.
If a backup who is now a starter at that position goes down Oregon goes from experienced freshman to inexperienced freshman. Hope and pray that doesn't happen.
4, The defense must limit explosion plays and get some third down stops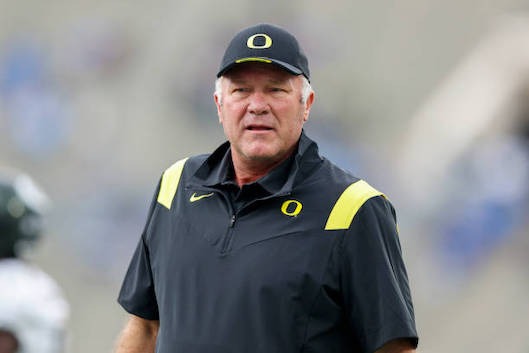 A
nyone who saw the Texas game comeback by Oklahoma, or the end of the Oklahoma State game, knows that this offense is scary when Caleb Williams is on his game.
While the Sooners also have an excellent running back in Kennedy Brooks, Williams is the bigger danger. He has a great arm, quick feet and good poise for a freshman. (No wonder Spencer Rattler hit the transfer portal 10 seconds after the season ended).
One thing Oregon has done well on defense this year is limit explosion plays. Needless to say, that is essential for Tim DeRuyter's crew in this matchup.
The Ducks pass coverage will be focused, as they have all year, on keeping things in front of them. While Utah was able to exploit that scheme, DeRuyter really has no choice, especially with Trikweze Bridges and Dontae Manning starting at the corners.
Oklahoma has been devastating in the red zone, too. They scored an almost unbelievable 54 times in 56 red zone trips. That's 96.4 percent and 80% of the time that score was a touchdown.
One positive for Oregon is that safety Bennett Williams will apparently play. Williams was an impact player against Fresno State and Ohio State, then was injured in practice and missed the rest of the year.
It would be huge for the Ducks to get a strong game from Williams.
5. Oregon must be the more motivated team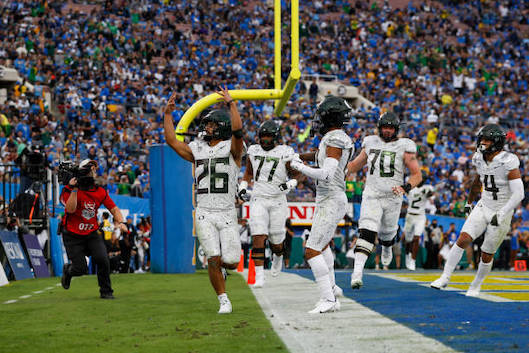 B
owl games are weird, right? End of the season. Away from home and normal routines for a week over the holidays. Covid protocols limiting the "fun stuff" at the bowl site and keeping the young men cooped up in their hotel.
And where do you find motivation in this situation? No practice next week. No standings to worry about. Current coaches are leaving. New coaches aren't here yet. Players are coming and going.
Highly motivated players focus better and limit mistakes. They make big plays. When the entire team is highly motivated, as Utah was this year, they can produce some remarkable performances together.
That motivation was lacking under Cristobal, except for the 2019 Rose Bowl game. In 2017, the Ducks were embarrassed by Boise State in the Las Vegas Bowl.
In 2018, they played listlessly against Michigan State in one of the most boring bowl games in history, though they did manage to win 7-6.
In the 2021 Fiesta Bowl, Oregon lost 34-17 to an Iowa State team that came out with great energy and pushed the Ducks all over the field.
If Oregon doesn't take the field highly motivated and focused, they will be embarrassed in this game and lose big.
If they have the same kind of motivation and energy they displayed against Ohio State in September, they will be in the game and have a great chance to win.
These five keys are a lot to ask of any team. But Oregon has at times this year displayed a lot of character.
Anthony Brown, Noah Sewell, Travis Dye and the other leaders on the team have to get the emotion and energy level to a pitch, and the rest of the team has to buy in.
Oklahoma is one of the great teams of this and any other era. That in and of itself should get the Ducks fired up.
---
—More from Steve Ritchie—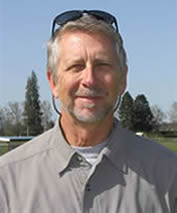 Latest posts by Steve Ritchie
(see all)