Posted on September 15, 2020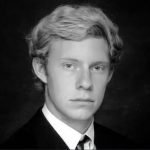 By Wills Rice of Dash Sports TV for SuperWest Sports
Jayden Daniels is the biggest difference-maker in college football, and here's why.
Every year the NFL Draft is front-loaded with quarterback picks. Without a solid quarterback your team isn't likely to be a legitimate contender.
The impact a star quarterback has on a college football team is no less essential, and for Arizona State, that impact has gone way beyond the play at QB.
Daniels has only played one season at ASU, and to be honest his numbers did not pop off the page. He finished the year with 2,943 passing yards, 17 touchdown passes, and two interceptions.
As the second overall QB recruit in the 2019 class, Daniels made his mark in just the third game of his collegiate career. In a 10-7 win over Michigan State, he led the Sun Devils on an 11-play, 75 yard drive that broke a 7-7 tie with 0:50 left in the game.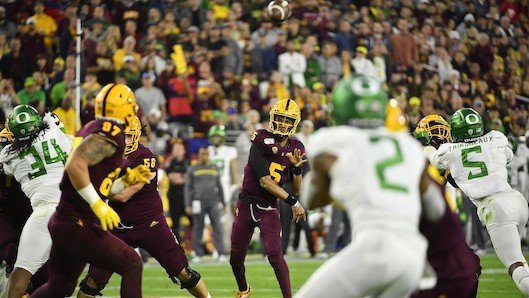 Although ASU finished just 8-5, impact wins over Michigan State and Oregon drew national attention to Herm Edwards' Sun Devil squad in general, and Daniels in particular. 
After a successful freshman stint, skill position players around the country wanted some of that Daniels magic. A plethora of wide receivers committed to be targets for Daniels — Johnny Wilson, a four star recruit, and three-star recruits LV Bunkley-Shelton and Chad Johnson Jr, son of ex-Bengal star receiver Chad "Ochocinco" Johnson.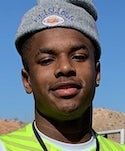 Due to COVID-19, we did not get to see these players link up on the field this fall, but future recruiting classes have been following a similar trend. Four-star WR recruits Dominic Lovett and Junior Alexander both committed for the class of 2021.
Can you really believe it is a coincidence that five receivers committed in the last nine months? Or is it safe to say players want to play with a potential First-Round NFL Draft pick with one of the highest upsides in the country?
Although ASU would not have been one of the premier football programs in the country this season, the difference in culture has been unmatched. 
The Sun Devils had three consecutive 10-win seasons under head coach Todd Graham.  But the success of those years was due to three key players: quarterback Taylor Kelly, running back DJ Foster and wide receiver Jalen Strong.  Outside of those years, the Graham Regime brought nothing but disappointment.
Although the Edwards-led Devils have yet to post a 10-win season, the program has shown significant improvement both seasons.  As a program, ASU is finally building a sustainable model that can be successful year to year.
Yes, Daniels is not Trevor Lawrence or Justin Fields, but Clemson and Ohio State will replace those quarterbacks with future Heisman contenders. 

If Jayden Daniels can remain uninjured in his collegiate career, he will be a First-Round draft selection.  With two ASU wide receivers being taken in the First Round in the last two years, it doesn't take a scientist to connect the dots and say that the recent recruiting success is here to stay.
The Sun Devils have heard the term "Pro Model" ad nauseam, but the fact is, the additions to the coaching staff of Antonio Pierce, Marvin Lewis and Prentice Gill, to name just a few, has the recruiting in the best place it's ever been.
For the 2020 season, the Sun Devils boasted the No. 1 recruiting class in the Pac-12 South and the No. 3 overall class in the Conference.
Although they have yet to win a Pac-12 championship since Jake Plummer, the Sun Devils have shown consistent improvement in recruiting, and have landed more premier talent (Jayden Daniels) and big time names (Chad Johnson Jr.) that people will want to see, even if they do not support ASU.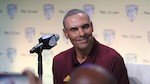 With the Pac-12 South being wide open, without a clearly dominant team for the foreseeable future, the Sun Devils stand to compete with the likes of USC for Pac-12 South titles as long as Herm Edwards can keep the model in place.
Jayden Daniels and Herm Edwards may well be leaving an imprint on ASU that is unmatched by any school in the county.
You can watch Rice's Devil Dash Sports Talk Show on Dash Sports TV, and read his other sports stories and columns at Cronkite Sports.
---
—More from Wills Rice—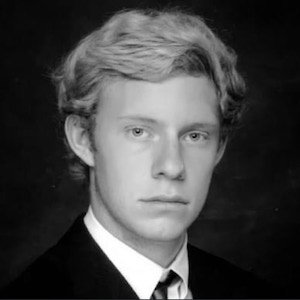 Latest posts by Wills Rice
(see all)