Posted on October 17, 2022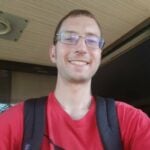 By Nick Bartlett, SuperWest Sports
W
e're handling our CFB Player of the Week selections a little differently this year with the responsibility for making the selections falling squarely on my shoulders.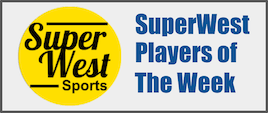 I do my best to be objective each week, basing my picks on comparative performances and stats, but if you think I'm missing something, or maybe some bias has slipped in, feel free to let me know on Twitter.
This week's player picks were clear standouts at their positions.
So without further ado, here are my Week Seven picks for SuperWest Players of the Week for Offense, Defense, and Special Teams as well as Offensive and Defensive Freshmen.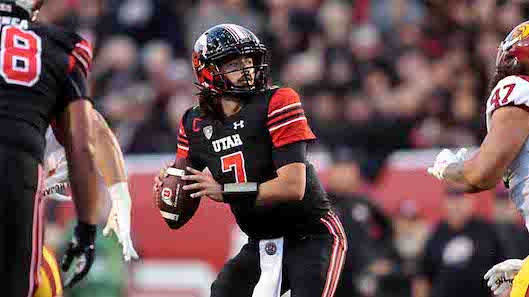 Offensive Player of the Week:  Cameron Rising, QB, Utah
C
ameron Rising put Utah on his back in a legendary performance in Salt Lake City.
Rising finished the game with 415 yards passing, 60 on the ground, and five combined touchdowns.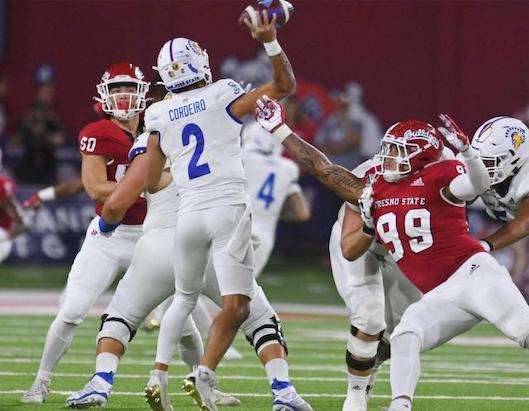 Defensive Player of the Week: David Perales, DE, Fresno State
S
ometimes when looking at the stat sheet things pop out.
David Perales finished the outing against San Jose State with five tackles, five for a loss, and four sacks. Perales proved to be a key component in the Bulldogs' surprise win.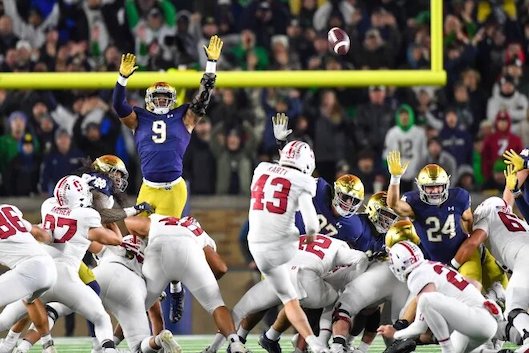 Special Teams Player of the Week: Joshua Karty, K, Stanford
J
oshua Karty would've won this award last week if not for a miracle reception. But Karty would not be denied in week seven.
He was instrumental in Stanford's victory over Notre Dame, making all three of his field goal attempts of 40-plus yards.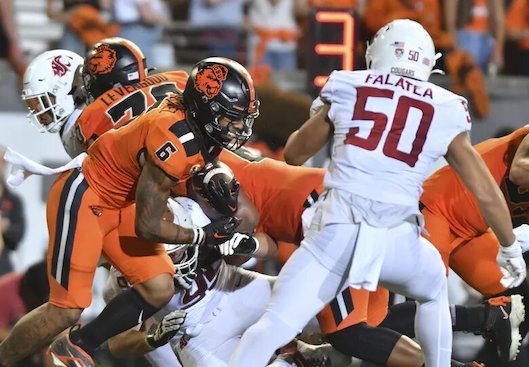 Offensive Freshman of the Week: Damien Martinez, RB, Ore St
D
amien Martinez played a nice role in Oregon State's victory over Washington State.
Martinez finished the game with 111 rushing yards including a burst of 50.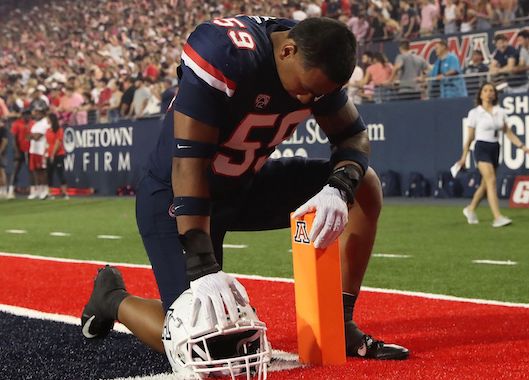 Defensive Freshman of the Week: Jacob Manu, LB, Arizona
J
acob Manu finished the matchup against Washington with ten tackles, seven solo, and two and a half for a loss. Manu provided an early spark.
Honorable Mention
Offensive: Dalton Kincaid, TE, Utah
Defensive: Josh Chandler-Semedo, LB, Colorado
Special Teams: Silas Bolden, R, Oregon State
Freshman Offensive: Kody Epps, WR, BYU
---
—More from Nick Bartlett—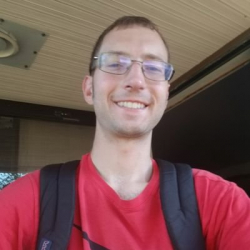 Latest posts by Nick Bartlett
(see all)