Posted on September 23, 2020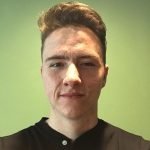 By Nathan Mathisen of Dash Sports TV for SuperWest Sports
The debate on whether or not college coaches are overpaid is a debate that has been going on for years, and will likely continue for years to come. The debate is prevalent for fans of the Washington Huskies as Jimmy Lake—first-year head coach—is being paid $3 million per year.
To answer the question of whether football coaches are paid too much, you have to look deeper than just how much a coach is actually paid; you have to determine what that coach adds to their school.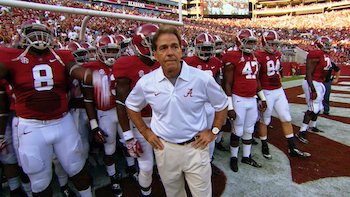 Take Nick Saban for example. He's paid $8.6 million per year. A lot of people would think he's overpaid, as he is paid more than 12 times as much as the University president. But when you start digging deeper into the impact Saban has had at Alabama, you see that he's not overpaid at all. 

In Saban's first eight years as the head football coach of the Crimson Tide he won three national championships, increasing the school's revenue by 43%—thereby creating $209 million in profit. 
For as much money as it costs to have a top-tier head coach like Saban, schools can easily recover that cost in the profit created from winning games. 
Successful coaches don't just make a profit for their athletic departments and schools from the games that they coach, but also from donors. As a major source of revenue for every university, donors must be courted, and it is major part of a football coach's job to persuade them to give money. 
A donor is much more likely to give if the football team has a chance to win a national championship then if they struggle to compile winning seasons, and perennially miss out on bowl games altogether. As we know, having a great coach is the main factor in assuring more wins for a program.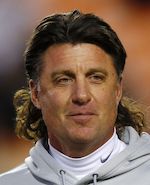 By way of  example, Mike Gundy took over as the head football coach at Oklahoma State in 2006. Following a successful year in 2006, T. Boone Pickens, an oil tycoon, saw a young head coach who has what it takes to create a good football program. Pickens donated $165 million to help the Sooners secure better recruits and build better athletic facilities.
Another surprising effect of having a winning college football program is an increase in student applications. School admission departments often use the success of their sports programs to attract applicants to their school. And guess what? It works. 

In 2017, Auburn upset National Champion Alabama and runner-up Georgia. The following year the University experienced a 21% increase in applications. Other examples include Oregon, which in 2011 made a national title game appearance, experiencing a 10% increase in applications the following year.  
Universities want and need more students to apply as they generate tuition revenue and create a more competitive academic environment. Having a successful football program is directly linked to an increase in student applications. 
All the other benefits a good coach brings to a university must be factored into the question of whether or not they're paid too much. If you were to look at a coach being paid millions annually just to win football games, without any addition financial increases to the University as a whole, then, yes, they would be overpaid.
But that's not the case.
If a college is not paying a football coach what he's worth—what the market determines he should make—he's more likely to leave for college that is willing to pay him accordingly, knowing there is a limited supply of top-tier college football coaches.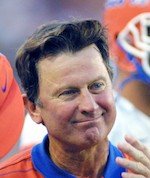 In 1996, Steve Spurrier signed the first-ever $1 million per year contract to be the head coach at the University of Florida. Amazingly, by 1997, his contract had already been doubled because other universities were trying to sign him away. Florida administrators realized they would have to pay Spurrier an absurd amount to keep him, and that's exactly what they did. 
These enormous head football coach contracts are essential to creating and maintaining an elite football coach who can make a university the money it needs to turn a profit, attract bigger donors, and recruit more students.
You could argue that college football coaches are overpaid, but based on the evidence, you'd be wrong. 
You can watch Mathisen's Husky Dash Sports Talk Show on Dash Sports TV, and read Mathisen's other sports stories and columns at The Daily.

---
—More from Nathan Mathisen—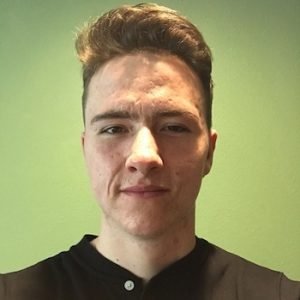 Latest posts by Nathan Mathisen
(see all)