Posted on June 24, 2022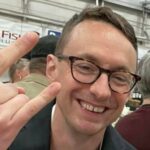 By Jack Follman, SuperWest Sports
T
he Pac-12 has quietly had really good linebacker units in recent years and this year should be no different.
Oregon and Noah Sewell lead the way, and rightfully so, but there are a ton of other experienced groups loaded with talent.
There are also a lot of transfers who are going to boost groups.
1.

Oregon
H
aving Noah Sewell back is obviously the headline here.
The intrigue is if former five-star recruit, Justin Flowe, can be healthy because the sky is the limit with the Ducks unit if he is.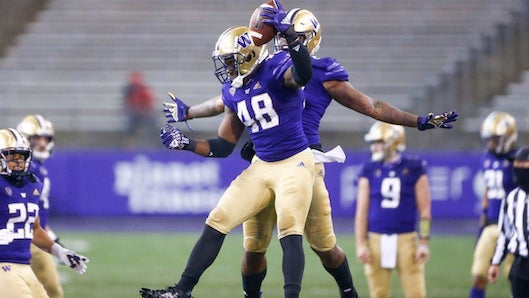 2.

Washington
T
he Huskies are an if because of injury too. Edefuan Ulofoshio might be the Conference's best after Sewell, but he's been struggling with injuries.
Pitt grad transfer Cam Bright is a nice fill-in and Carson Bruener looks like he could quickly turn into an All-Conference player.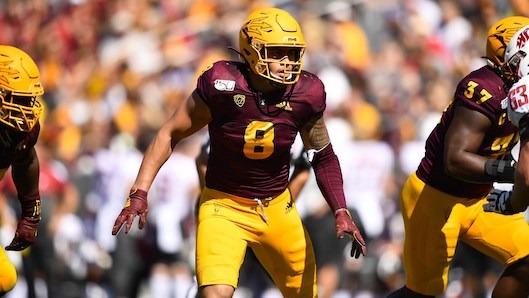 3.

Arizona State
A
n underrated group here, even after losing young talent Eric Gentry to USC. Merlin Robertson and Kyle Soelle are two of the best veterans in the conference.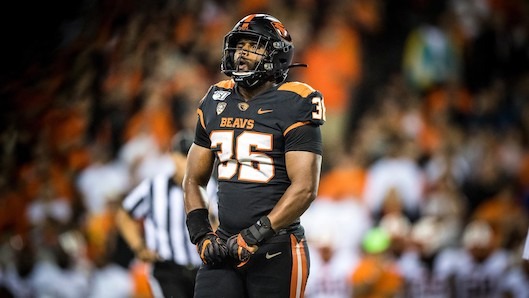 4.

Oregon State
T
he Beavers have a strong unit even after losing stalwart Avery Roberts to graduation. Omar Speights has a ton of All-Conference reps and he's surrounded by veteran talent.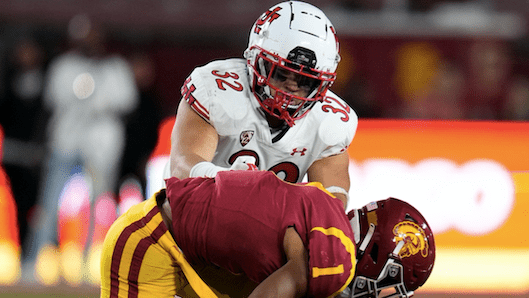 5.

Utah
T
he Utes have a massive hole to fill with Devin Lloyd and Nephi Sewell off to the NFL. Florida grad transfer Mohamoud Diabate should help out, as should burgeoning star Karene Reid.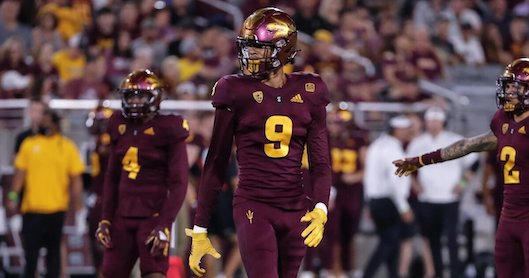 6.

USC
U
SC has a lot of rebuilding to do here, but Arizona State transfer Gentry is huge and Alabama grad transfer Shane Lee is a nice piece as well.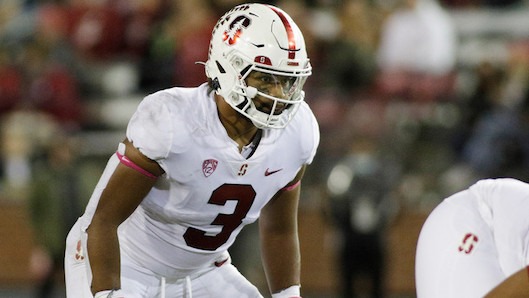 7.

Stanford
L
evani Damuni has been an underrated stud for a couple of years now and they have some good talented depth around him. Not a bad unit.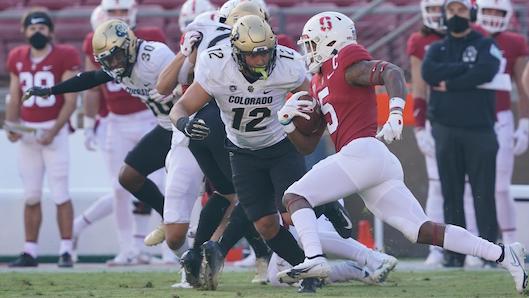 8.

Colorado
Q
uinn Perry and West Virginia transfer, Josh Chandler-Semedo, are a nice combo for the Buffs.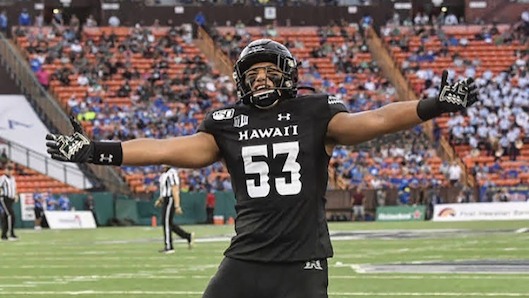 9.

UCLA
H
awaii transfer Darius Muasau helps a group that needs to do some serious rebuilding. There's also young talent that should step up as well.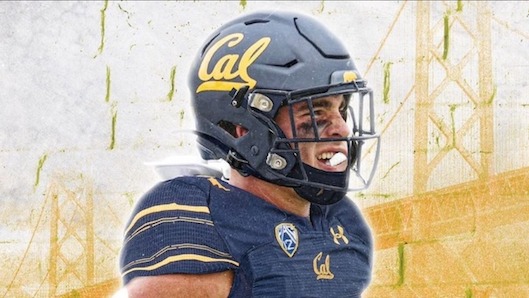 10.

Cal
W
ashington transfer and major veteran Jackson Sirmon is a big addition here. Justin Wilcox always seems to get good linebacker play out of his group so they should do just fine in 2022.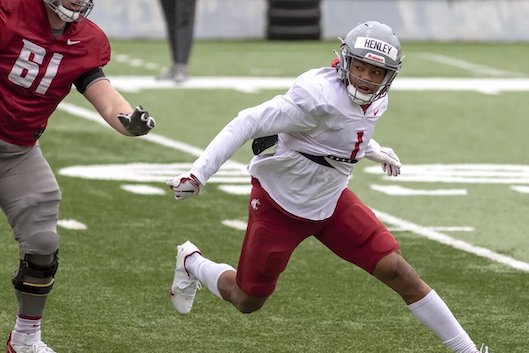 11.

Washington State
Y
et another rebuilding group that will be helped by a transfer—Daiyan Henley from Nevada. Otherwise, the Cougars have some holes to fill.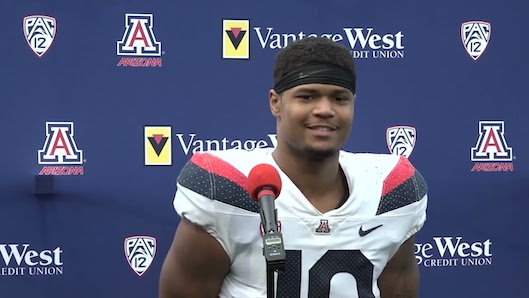 12.

Arizona
T
he Wildcat group has the most to prove going into 2022.
---
—More from Jack Follman—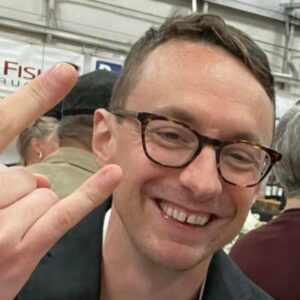 Latest posts by Jack Follman
(see all)